Registration Deadline This Friday
Registration closes this Friday, September 16 at noon for our fall offering of Bridges to Contemplative Living: Discovering the Hidden Ground of Love www.starofthenorth.ca/bridges as well as for our fall module of Aurora Living Psalms: Singing Both Joy & Lament www.starofthenorth.ca/psalms. Please take a moment to consider either of these formation programs for yourself or someone you know—we'd love to have you join us online or in-person!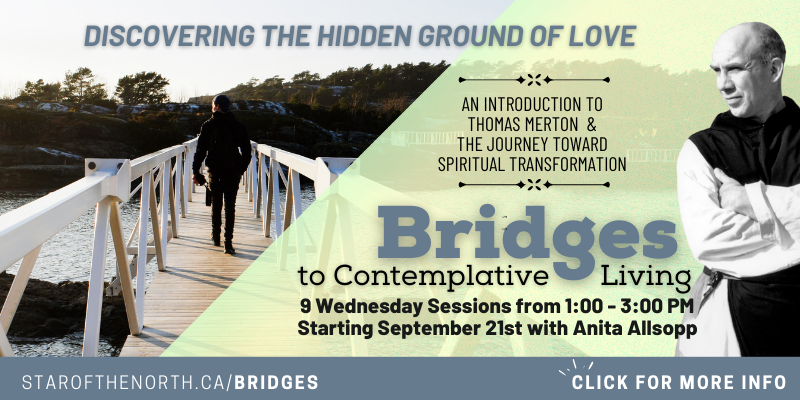 Did you know that the Star now offers an online retreat subscription service available in three languages?
In line with Star of the North's mission and vision, "Awakening the Spirit, Transforming the World", we are expanding our programs to include monthly retreat offerings through pre-recorded videos. An affordable gift for a loved one or the perfect option for those who can't easily attend retreats in-person, this new initiative is called In the Moment: Self-Guided Retreats and you can find out more at www.starofthenorth.ca/moment
Our vision is to offer monthly videos through Vimeo, that subscribers can follow from their own homes and on their own schedule, with the aim of awakening awareness of the divine presence and inspiring deeper faith commitment. Our mission is to facilitate spiritual reflection that nurtures and invites personal times of prayer and interiorization. We hope the monthly regularity of this program will lead to a personal habit of spiritual self-care.
Culture and language play an important role in accessing our faith life. For this reason, we are offering In the Moment retreats in three languages: English, French and Spanish. We have gathered a host of facilitators and themes for your to choose from. This year we will offer a total of nine videos in each language, available as quarterly subscriptions (3 videos) or as a yearly subscription (all 9 videos) at a considerable discount. Each month, from October 2022 through to June 2023, we will release a video with your subscription in your preferred language.


Reconciliation Through Justice
Reconciliation Through Justice: Housing is a continuation of the well-received Together We Heal series, moving us toward action. We welcome elder Fred Gloade and Carola Cunningham on Thursday evening, September 29 at 7:00 pm MT to speak to us on the issues surrounding housing. Join us in-person or online. Registration at 780-459-5511 or at www.staroftehnorth.ca/reconciliation Donations are welcome.
For former TRC commissioner Chief Willie Littlechild, reconciliation follows a process of truth-telling, healing, forgiveness, and justice. Others would say an apology only takes on meaning when there is action. This three-session series entitled Reconciliation Through Justice will focus on the issues of housing, water and land.
Fred Gloade is the current co-chair for the Saint Vincent dePaul housing initiative exploring Indigenous housing in the Ottawa area. Previously has served on several boards including The Mentorship Aftercare Program, a non-profit aftercare community program that provides a supportive presence for people leaving both the provincial and federal criminal justice systems in the Ottawa area; and as Vice President of Gignul and Madawan Non-Profit Housing Corporations, both committed to a holistic and comprehensive approach to housing. During his long tenure as a civil servant, Fred served as Chair of the National Council of Aboriginal Federal Employees (NCAFE), representing more than 6,000 Aboriginal federal employees.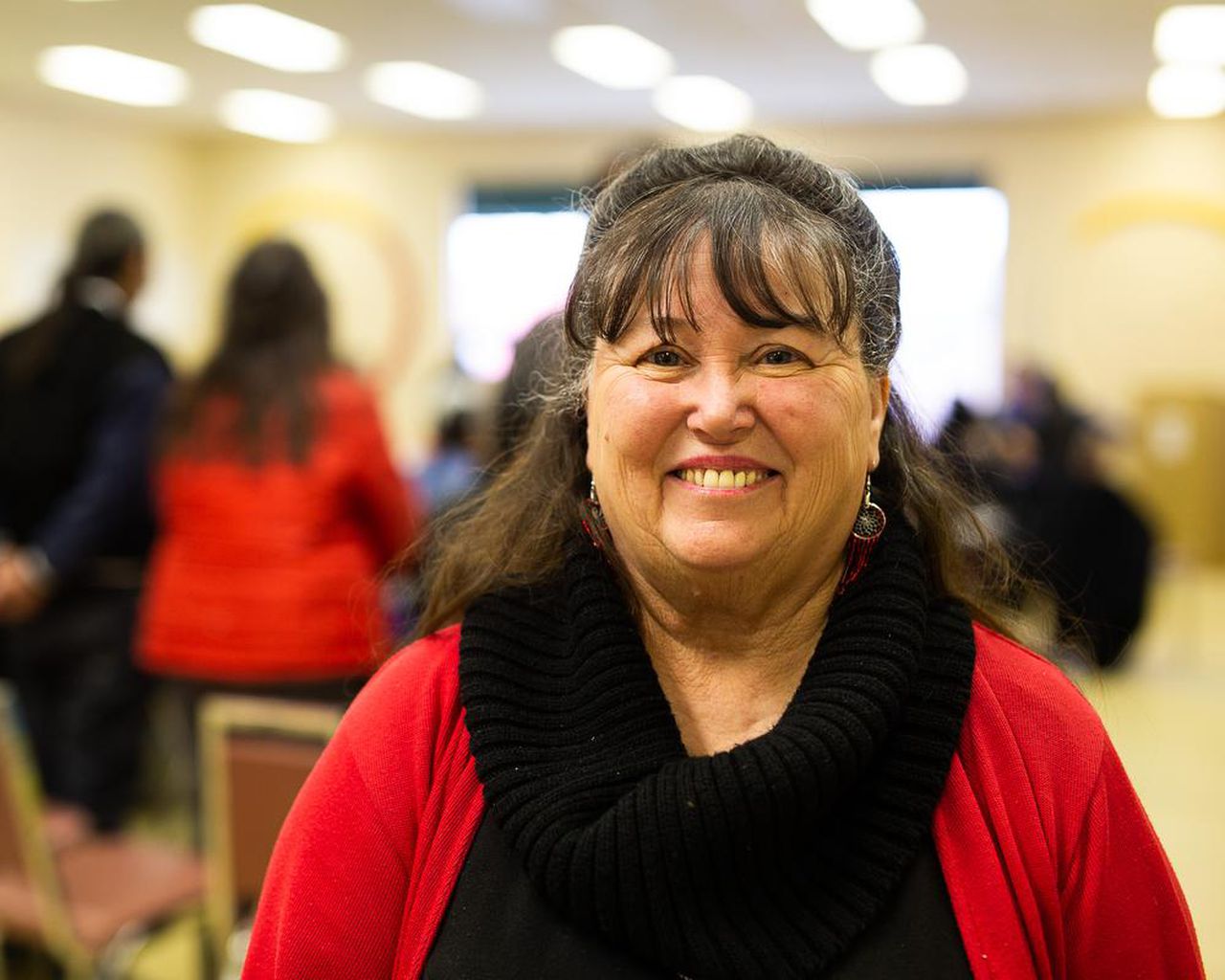 Carola Cunningham has over forty years of experience in Education, Justice, Community Wellness and Addictions Recovery. She has designed, developed and delivered programming specifically tailored to the needs of the Indigenous Community; and in particular; those that have high risk lifestyles. Throughout her career, Carola has demonstrated a strong dedication towards bridging cultural differences and creating understanding. This work continues in her role as CEO of Niginan Housing Ventures that builds, designed and develops housing Initiatives primarily for Indigenous people, such as Ambrose Place; a harm reduction, permanent supportive housing program that is guided from Indigenous world view.
Despite the challenges throughout COVID, your support continues to make a huge difference for the Star. We are planning a celebration for all Star donors and supporters—all are welcome—on the evening of Thursday, October 27th, 2022. Join us for "Starry, Starry Night!" a lively and social evening of music, homemade appetizers and thanksgiving celebration for the tremendous support of our donors over our three-year Starlight campaign. We will also update everyone on where we are going from here. Let's celebrate The Star's community together; this will be a night to enjoy!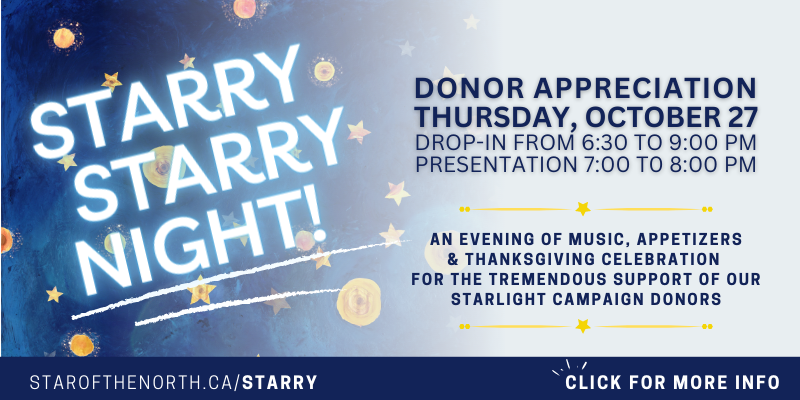 Featured Programs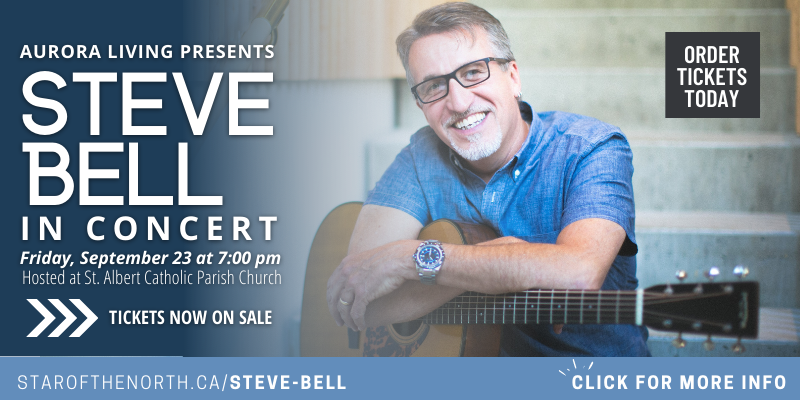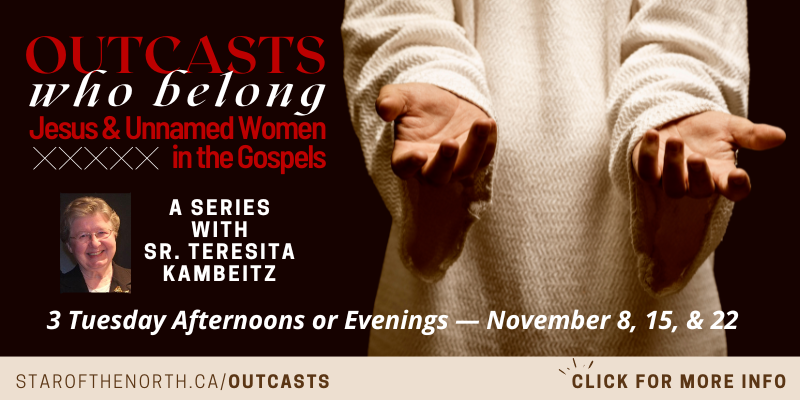 Back to All