Celebrate the Season of Creation
Join us in-person or online this coming Thursday, September 1st at 6:30 pm MT for an evening of ritual, reflection, and forward movement as we welcome the Season of Creation and engage the Laudato Si' goals together. We will be joined by Agnes Richard, coordinator for Laudato Si' Movement Canada and special guest Dylan Tuttle. Learn more about the connections between spirituality and sustainable garden practices, between personal and collective ecological action. Registration by donation at www.starofthenorth.ca/creation

Discerning a response to the ecological crisis is a profound act of care. At this kairos moment, action is needed. The Laudato Si' Goals guide our actions. Their holistic approach supports a spiritual and cultural revolution as we strive for total sustainability in the spirit of integral ecology.
Last Chance for Fall Savings
This coming fall you will see an increase in costs for retreats in keeping with the rise in costs for The Star. Take advantage of our summer savings initiative of up to 20% off by registering before September 1st. For a full listing of our upcoming programs visit www.starofthenorth.ca/programs or scroll through the links below. We thank you for your continued support of The Star of the North.
Aurora Living: Scripture, Creation, Contemplation, Justice & Communion
Do you want to go deeper in faith formation? Engage with a community at the intersection of faith & contemporary issues such as creation care, social justice, & reconciliation. Aurora Living has gathered a diverse collective of presenters and contemporary witnesses who embody the call to "love and serve our global family and to care for our common home." Come interact and learn from a variety of voices and traditions with facilitators such as Steve Bell, Jennifer Henry, Shane Claiborne, Priscilla Solomon, Ron Rolheiser, Gisele Bauche, Margaret McKeon & many more.
Fall Module – Psalms: Singing Both Joy & Lament www.starofthenorth.ca/psalms
Dates: September 23-25, October 22, & November 19, 2022
Early-Bird Cost: Online $550 / Commuter $700 / Live-In $875
After September 1st: Online $650 / Commuter $800 / Live-In $975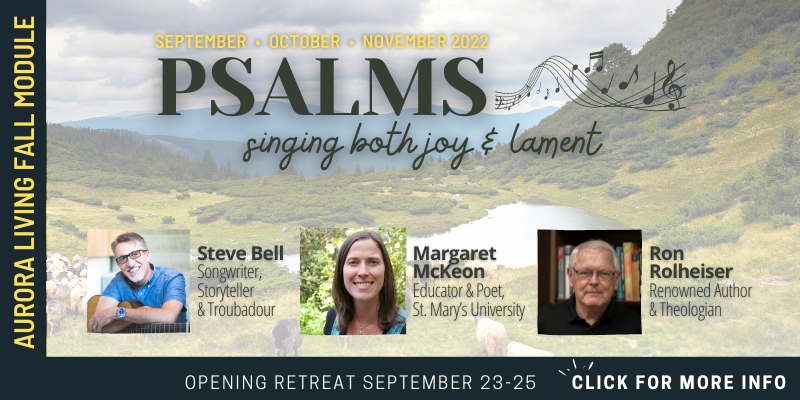 Winter Module – Wisdom: The Wells We Drink From www.starofthenorth.ca/wisdom
Dates: January 20-22, February 11, & March 11, 2023
Early-Bird Cost (before December 15th): Online $550 / Commuter $700 / Live-In $875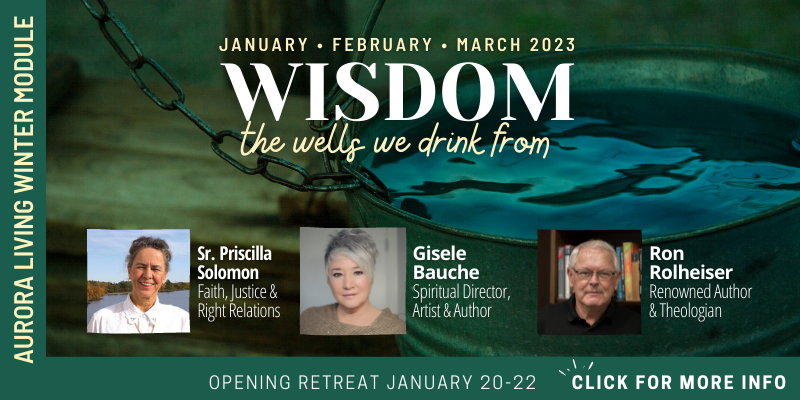 Spring Module – Truth-Telling: Finding Our Prophetic Voice www.starofthenorth.ca/truth
Dates: April 14-16, May 6, June 3, 2023
Early-Bird Cost (before March 25th): Online $550 / Commuter $700 / Live-In $875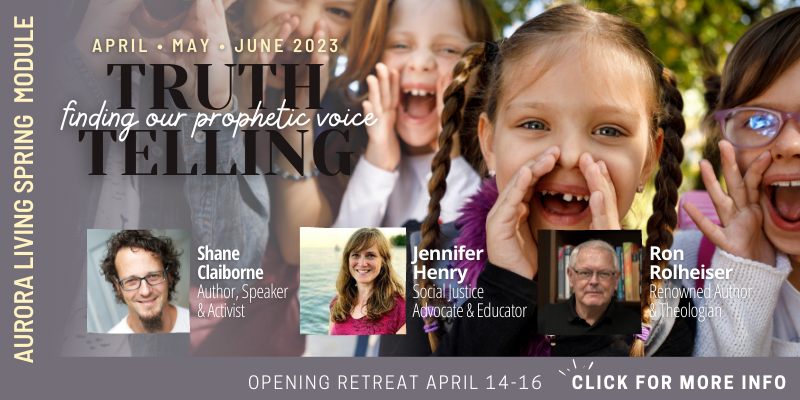 Something for Everyone: Fall Programs at The Star
Would you take a minute or two to look over this list of fall/winter programs and recommend one or two to your circle of connections? Star of the North is dependant on our friends and supporters to help spread the word in your congregations and communities. Thanks for your continued support of our mission and ministry.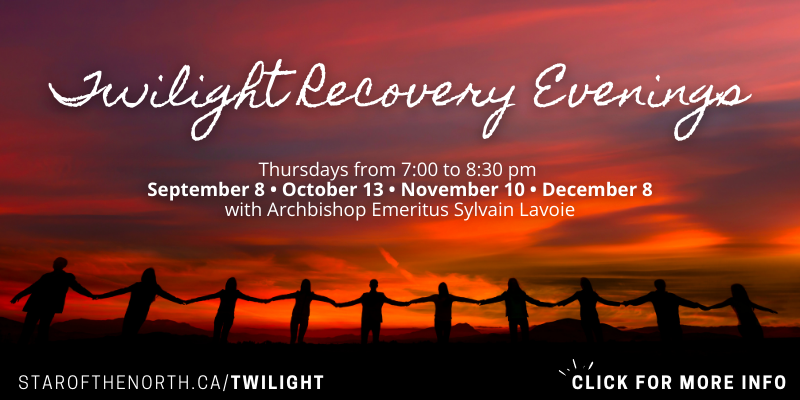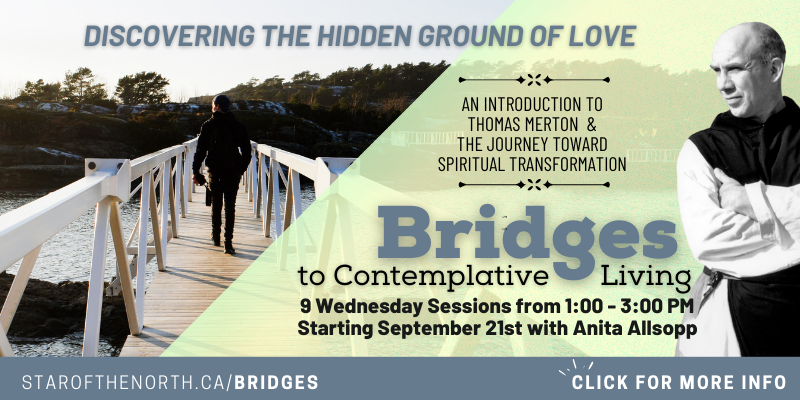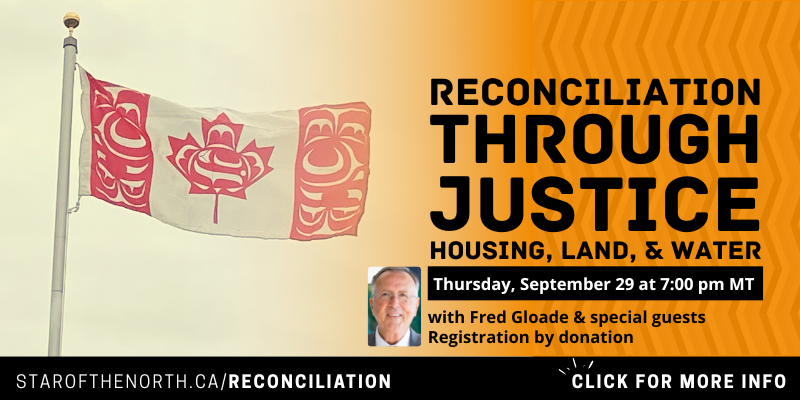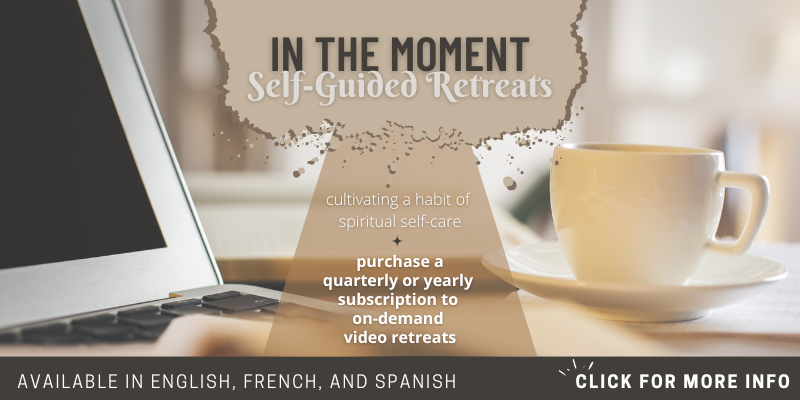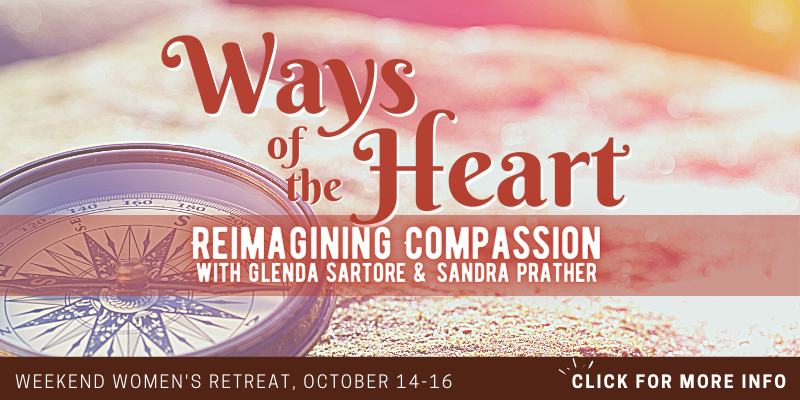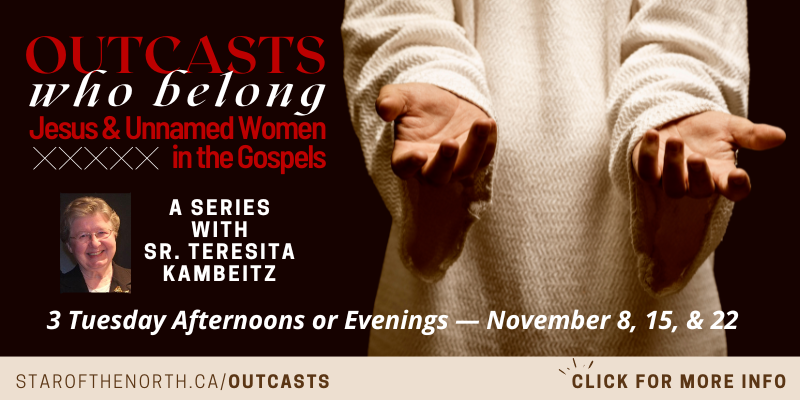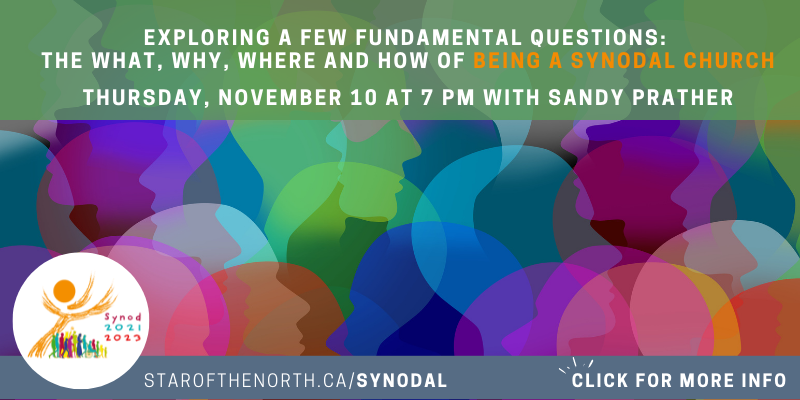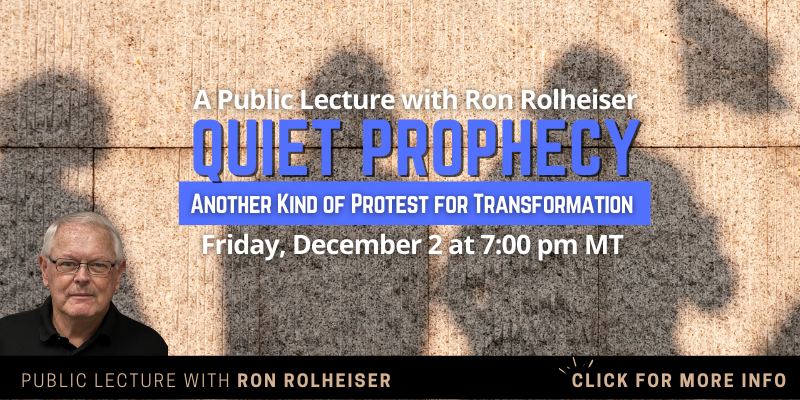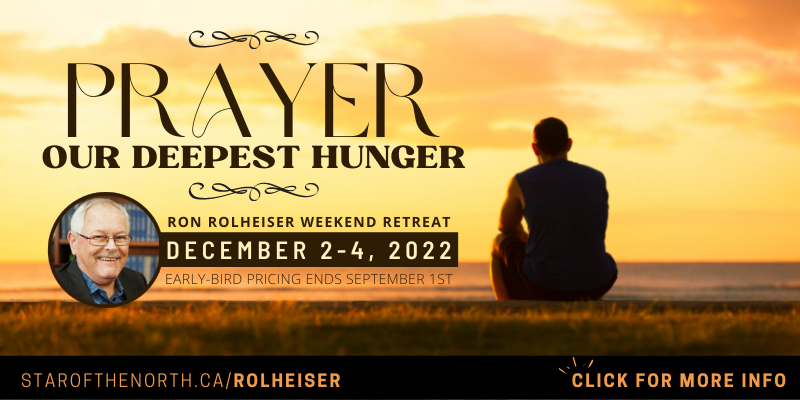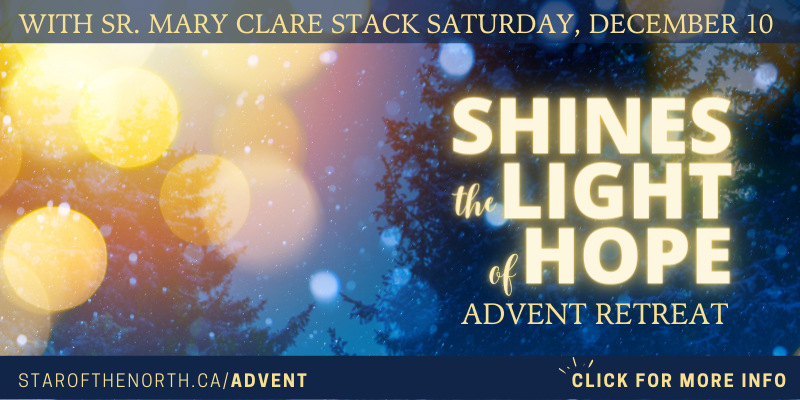 ---
Back to All