Walk A New Path
WALK A NEW PATH – An International Recovery Workshop
Healing and Reconciliation through Forgiveness, Grieving and the 12 Steps
Did you know that in one province in Canada more people died of opioid overdoses in 2020 than of Covid-19? And that addiction affects us all?
This timely workshop, based on Sylvain's popular book used by support groups internationally, provides hope for recovery from addictions through the wisdom of the 12 Step program, with a special focus on Steps 6 & 7, the heart of the program yet least understood of the Steps. A blend of keynote presentations, music, ritual, humor and fellowship will make this on-line and in-person workshop, open to all, an experience of personal growth and healing.
What is impossible for us can happen to us!
View Fee Schedule
Event Details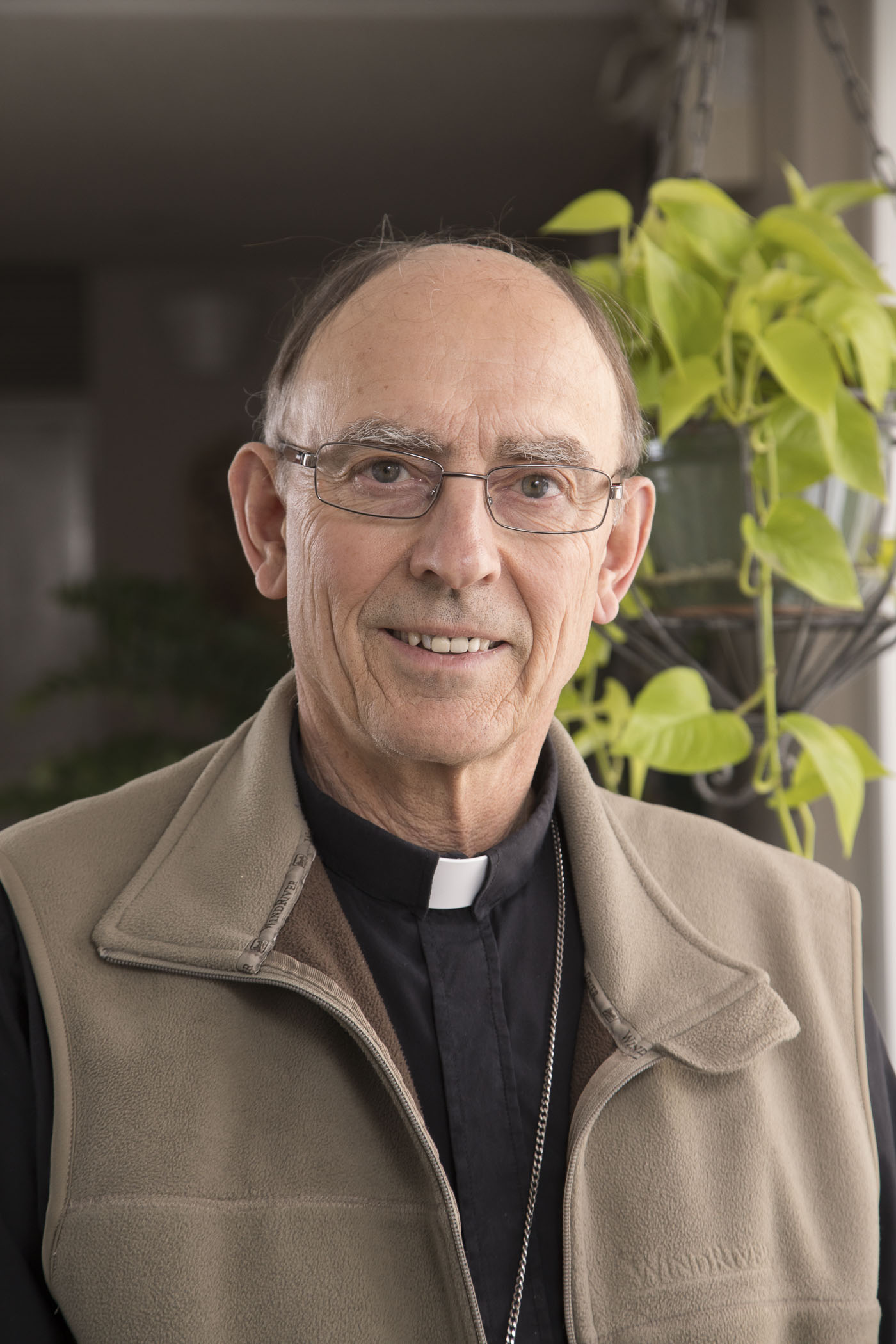 Walk a New Path is an invaluable guide to recovery and source of emotional strength for those who are dealing with grief, addiction or depression based on the Twelve Step program. Author of four books on Indigenous ministry, addictions awareness and the second half of life, Sylvain Lavoie now serves as chaplain and spiritual director at Star of the North Retreat Centre in St. Albert, Alberta.
Register
Schedule