Season of Creation
Season of Creation begins on September 1st, World Day of Prayer for the Care of Creation, and ends on October 4, the feast of St. Francis of Assisi. This is a time of grace that the Church, in ecumenical dialogue, offers to humanity to renew its relationship with the Creator and creation, through celebration, conversion and commitment together.
Make a $10 donation
$10.00
Make a $15 donation
$15.00
Make a $20 donation
$20.00
I will contact Star to make a donation
$0.00
I am unable to make a donation at this time
$0.00
Event Details
Discerning a response to the ecological crisis is a profound act of care. At this kairos moment, action is needed. The Laudato Si' Goals guide our actions. Their holistic approach supports a spiritual and cultural revolution as we strive for total sustainability in the spirit of integral ecology.

laudatosiactionplatform.org

Join us for an evening of ritual, reflection, and forward movement as we welcome the Season of Creation and engage the Laudato Si' goals together.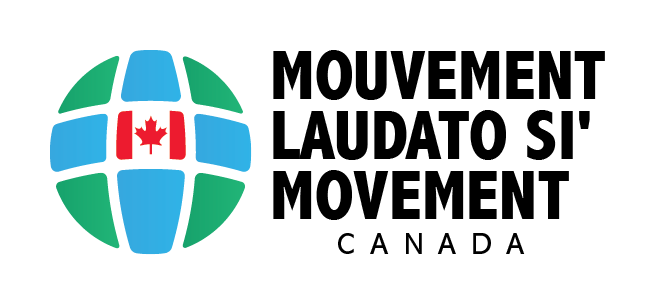 Register