Ron Rolheiser Retreat 2022
A weekend retreat with Fr. Ron Rolheiser.

REGISTRATION COSTS:
Before September 1st: Online $130 | Commuter $205 | Live-In $315
After September 1st: Online $165 | Commuter $255 | Live-In $395
Early Online (before Sept. 1)
$130.00
Early Commuter (before Sept. 1)
$205.00
Early Live-In (before Sept. 1)
$315.00
Event Details
Is prayer a hunger? Then why do we have to a make an effort to pray? How does the Spirit pray through us "in groans that are too deep for words"? How do we "pray always"? How do we pray when we are simply too distracted, tired, dissipated, and too disinterested to pray? What are the major formal types of prayer? How is liturgical prayer different from private prayer? What are solitude and contemplation? What is "Sabbath Time" and how is this prayer? This retreat will focus on answering those questions in a way that, hopefully, leads us into deeper prayer within our lives.
FACILITATOR: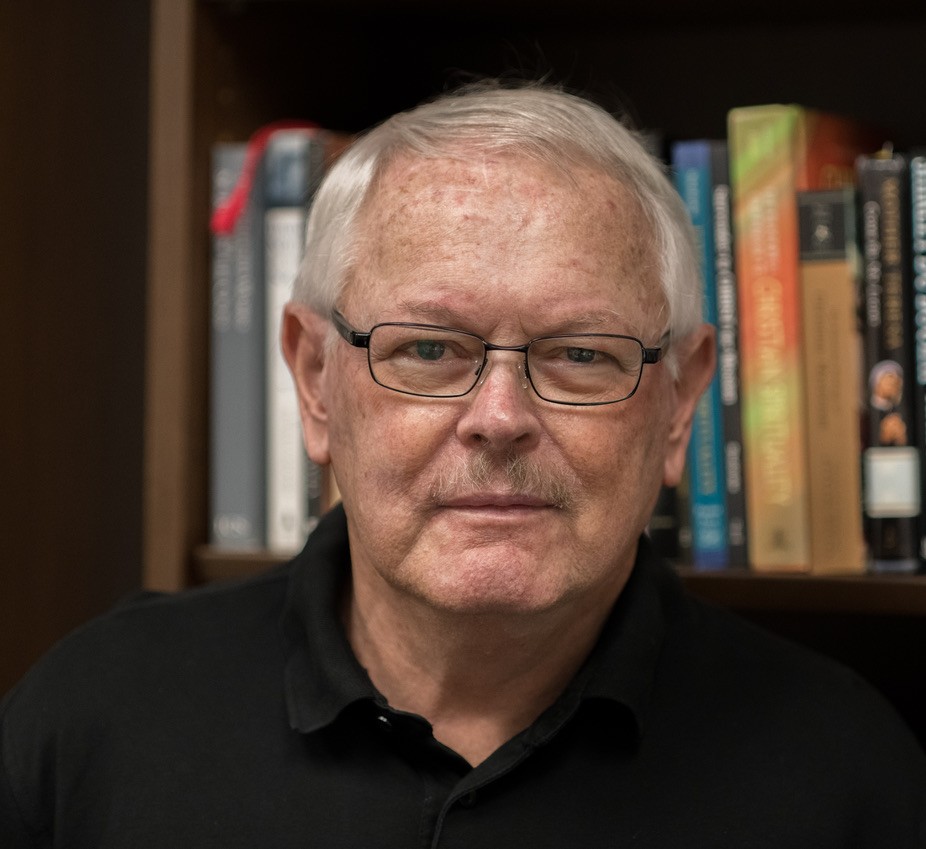 Ron Rolheiser is an internationally-known author, retreat leader and spiritual theologian. He writes a weekly column that is carried in over 70 newspapers around the world. He is a former professor at Newman Theological College in Edmonton, Alberta and past-president of the Oblate School of Spirituality in San Antonio, Texas.
Register
Schedule