Event Details
Bridging the Unbridgeable Gap: Beyond Polarization in the Church and in Society
We live in a bitter divided time. Today, everywhere in the church and in the world, we find ourselves divided by different histories, ideologies, politics, religions, moral views and temperaments. Politics are stalemated, churches are splitting, and families struggle to sit down at a common table. And all of this being fed and inflamed by a hundred million websites vilifying each other. The gap is growing and seems unbridgeable. How can we respond? How can we begin to bridge this unbridgeable gap, as faithful Christians, a loving citizens, and as aching family members?
TICKETS:
Early In-Person or Online: $20.00
After November 1: $30.00
SCHEDULE:
6:30 PM Doors (and Zoom) open
7:00 PM Public Lecture
8:30 PM Fellowship & Light Refreshments
FACILITATOR: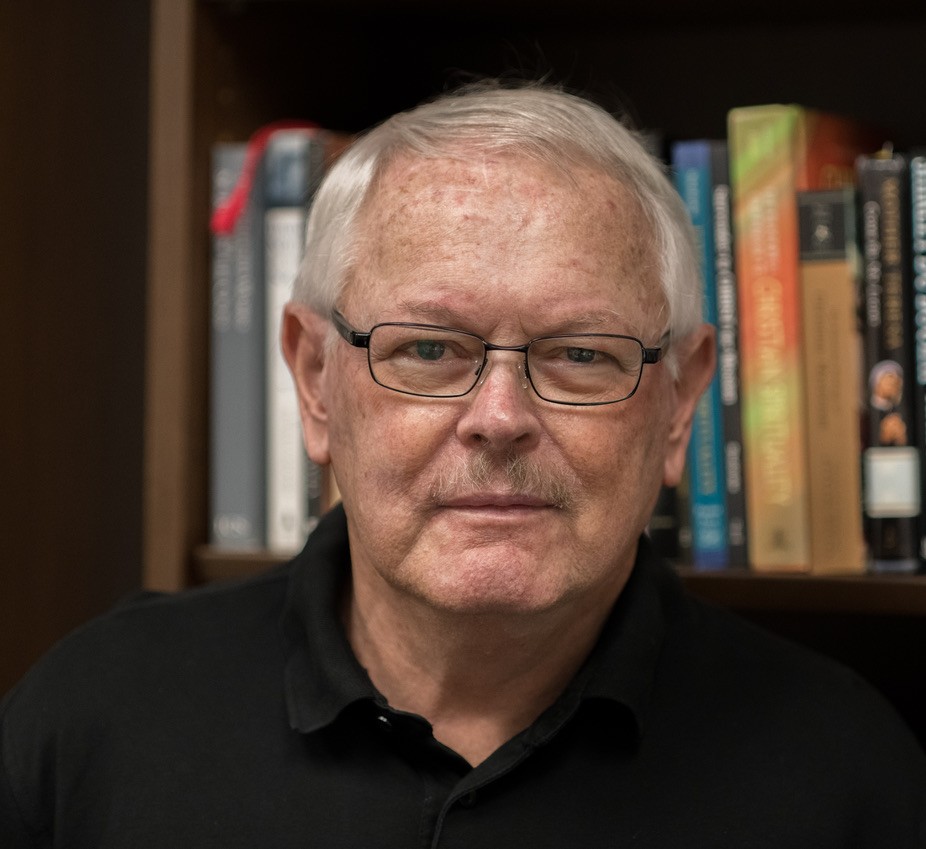 Ron Rolheiser is an internationally-known author, retreat leader and spiritual theologian. He writes a weekly column that is carried in over 70 newspapers around the world. He is a former professor at Newman Theological College in Edmonton, Alberta and past-president of the Oblate School of Spirituality in San Antonio, Texas.
Register
Schedule