Event Details
---
QUARTER 3 RETREATS
---
April 2023
To Believe in the Resurrection
A self-guided retreat with Sr. Mariángel Marco Teja

The resurrection is the key that changes everything and defines our faith. The Jesus who lived as he lived and died on a cross is risen. His life was spent in simplicity, and ended in apparent failure. But God is capable of rescuing life from death. Our destiny is abundant life, and God's desire is that it begins already here. Moreover, the resurrection has a cosmic scope. Is it possible to begin to live as resurrected already in this world?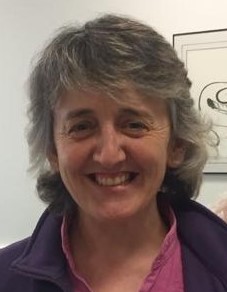 Mariángel Marco Teja was born in Spain. She is a nun of the Ursulines of Jesus. Her life has been nourished by long years of living in marginalized neighborhoods and being fully involved in the commitment to human rights (immigration, prisons, marginalization, mental illness...) and nature. In Ecuador she was part of REPAM (Pan-Amazonian Ecclesial Network). In Canada she worked as program coordinator for Star of the North Retreat House. She currently serves on the general council of her congregation.
May 2023
Lay Spirituality in Commitment
A self-guided retreat with Joe Gunn
Christian life is by essence missionary and, as Evangelium Gaudium 182 says, "the evangelizing task implies and demands an integral promotion of every human being". Vatican II recognized the unique and specific mission of the laity, and synodality, which is at the core of the Church's identity, evidences the call to walk together in a relationship of equality. Today, a formed and committed laity must share leadership and mission in the synodal Church dreamed of by Francis. The struggle against the structural causes that provoke impoverishment and destroy nature is at the core of living the Gospel.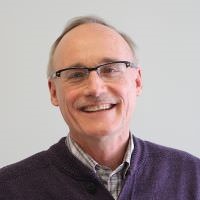 Joe Gunn serves as Executive Director at Centre Oblat - A Voice for Justice in Ottawa. An accomplished speaker and activist on social and environmental concerns, Joe has been especially active in promoting leadership among faith-based organizations in Canada and NGOs in Latin America. www.omilacombe.ca/centre-oblat-voice-justice/
June 2023
Embracing Life's Change as Blessing
A self-guided retreat with Debbie Doornbos
The changes we experience in life often bring us to the threshold of something new. Waiting for this newness will move us into an in-between place of not knowing—a liminal space. While this can seem daunting it can also be a graceful opportunity as we discover that God, who is love, is walking hand in hand with us through it all. We can then embrace life's changes with courage and strength knowing we are not alone, and trusting that they come, in one way or another, with a blessing.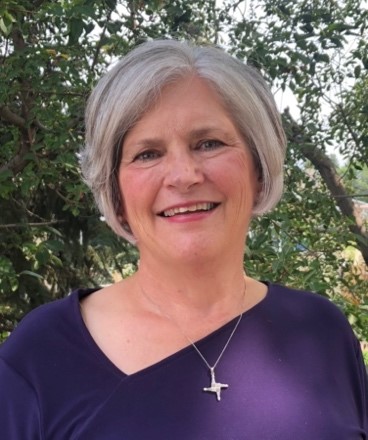 Debbie Doornbos is the Canadian director of the Sacred Art of Living Centre. A graduate of Newman Theological College, and previously the Program Director at Providence Renewal Centre, Debbie is a trained and experienced retreat leader, facilitator and spiritual director with a special interest in journeying with people especially through life's major transitions.
Register