Have Some Faith In Your Doubts
Alternative working titles for this retreat included: Evolving Faith, The Struggle Is Real, All I've Left Behind, Travelling Lighter, Searching for God Knows What, and Should I Stay or Should I Go?
If you've recently left a church, been patronized or chastised for questioning the religious status quo, or found yourself caught in a season of spiritual disillusionment, this will be a gathering of fellow wanderers. Join a safe space for honouring the journey, confronting your enemies and befriending your doubts, and reframing the hard work of spiritual deconstruction as God's good work within you.
View Fee Schedule
Event Details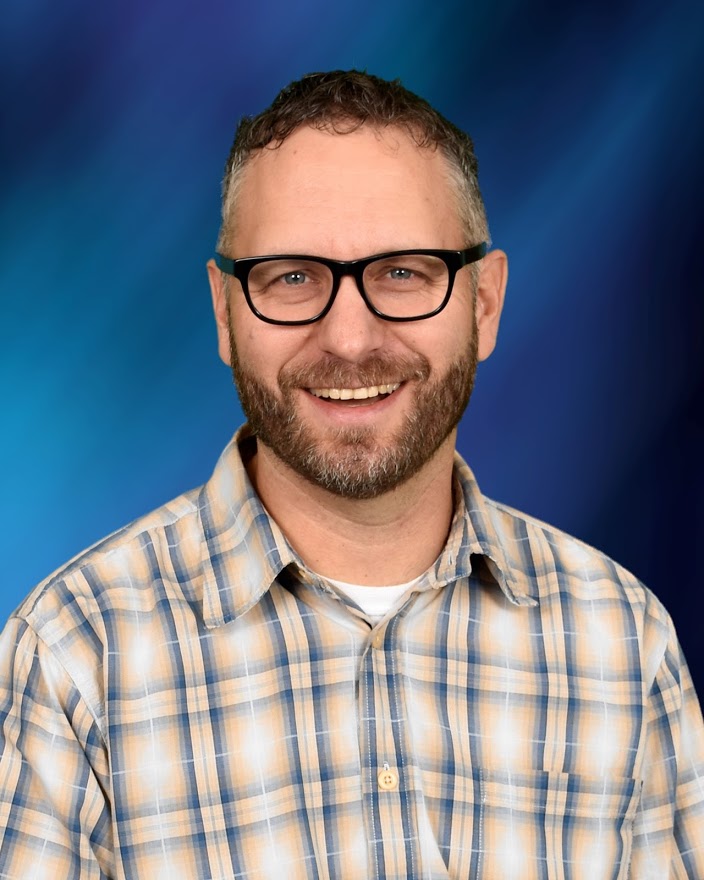 Clint Porritt joined the team at Star of the North in August of 2020. Clint has 20+ years of faith formation experience, most recently serving at Mount Carmel Bible College in Edmonton in teaching, spiritual direction, and program development. He holds a Master of Theological Studies from Taylor Seminary and is passionate about the intersection of spiritual formation, theology, creation-care, and social justice.
Register
Schedule