Event Details
How do we live in the ruins of empire, surrounded by the degradation of creation, the trauma created by colonization, and the violence caused by immense wealth and privilege? Paul and other followers of Jesus struggled with this question as they attempted to form small alternative communities shaped by Jesus to challenge the violence and injustices of the Roman empire. Perhaps as we explore their story, we might gain wisdom for following Jesus in our own time.
TICKETS:
Early In-Person or Online: $20.00
After November 15: $30.00
SCHEDULE:
6:30 PM Doors (and Zoom) open
7:00 PM Public Lecture
8:30 PM Fellowship & Light Refreshments
FACILITATOR: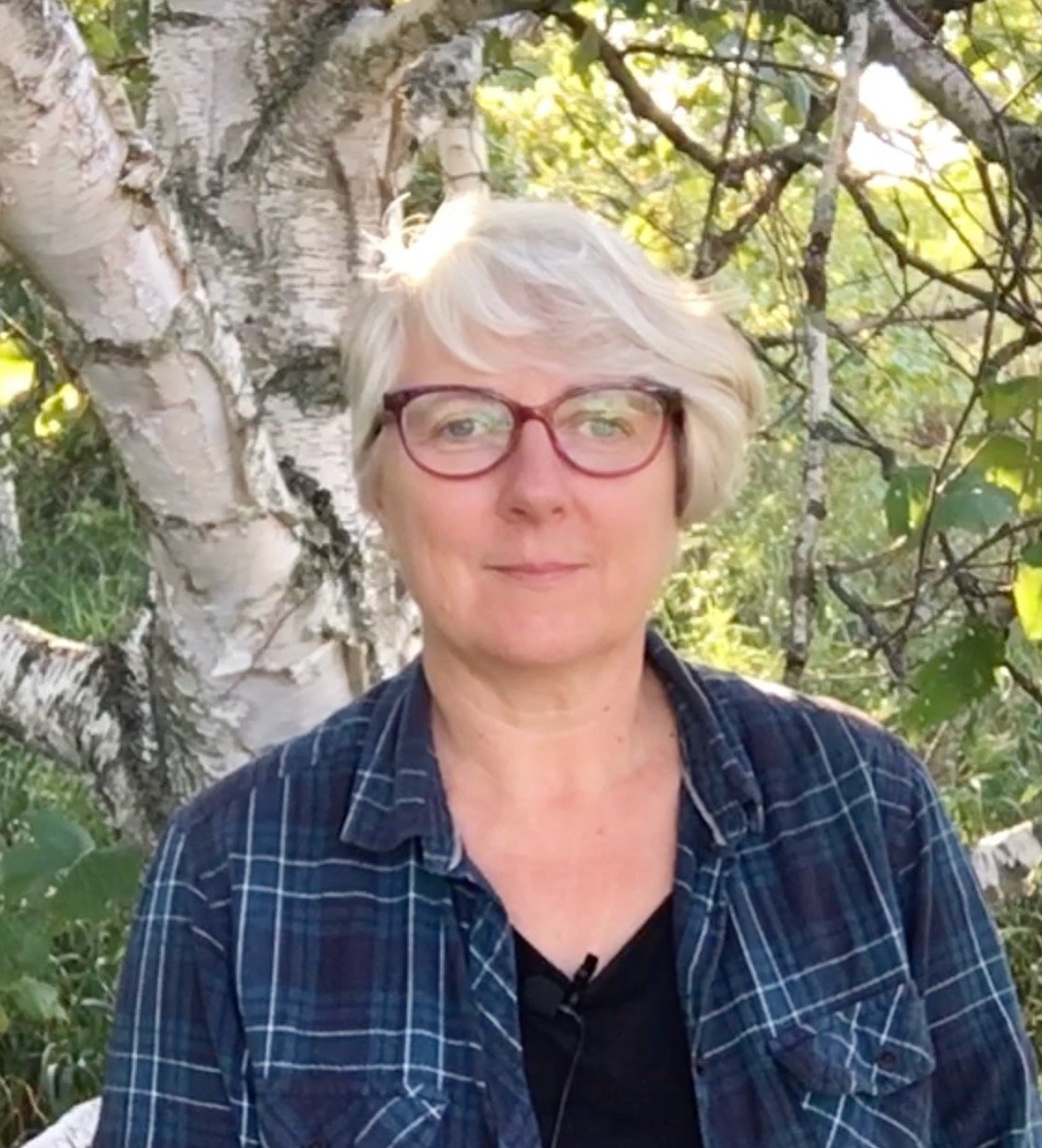 Dr. Sylvia Keesmaat is a biblical scholar, activist and permaculture farmer. She is the co-author, with Brian Walsh, of Romans Disarmed: Resisting Empire, Demanding Justice and Colossians Remixed: Subverting the Empire. She speaks frequently on topics related to the Bible and economic justice, climate catastrophe, gender justice, and Indigenous justice.
Sylvia founded Bible Remixed (www.bibleremixed.ca) as a teaching platform to help nurture a community of Jesus followers who are deeply rooted in the biblical story, and who are becoming a community of welcome, healing and nurture for those people and creatures who suffer most from the violence of our world. You can find out about the courses she offers there.
Sylvia lives at Russet House Farm, an off-grid permaculture farm in the Kawartha Lakes on the traditional territory of the Michi Saagiig Nishnaabeg, with her husband, Brian Walsh, and a fluctuating number of people and animals.
Register
Schedule