Event Details
Join this 5 session Circle of Trust ® series for a monthly morning gathering that holds space for your own reflection, renewal and rejuvenation. Together we will seek to understand, honor, and celebrate brave conversations, deep listening, and reconnection with our love of teaching in community with one another. Teachers, educators, and administrators from all levels and areas of education are welcome, regardless of previous Circle of Trust experience.
What to expect:
"If we want to grow as teachers -- we must do something alien to academic culture: we must talk to each other about our inner lives -- risky stuff in a profession that fears the personal and seeks safety in the technical, the distant, the abstract."
― Parker J. Palmer, The Courage to Teach: Exploring the Inner Landscape of a Teacher's Life
Unlike many professional development opportunities that use lectures to distill information from an expert, the Circle of Trust ® process uses time-tested practices that support the development of interpersonal relationships through structured sharing and time for individual reflection. Participants will learn and practice the skills of deep listening and open questions that support healthy relationships with students, colleagues, and parents/guardians. Our time together will include the use of poetry, imagery, and other evocative prompts to invite opportunities for personal reflection, and space for sharing in small and large groups.
This workshop welcomes educators and administrators from all backgrounds and beliefs, all races, ethnicities, genders, sexualities, ages, religions, abilities, identities, and experience.
Facilitators: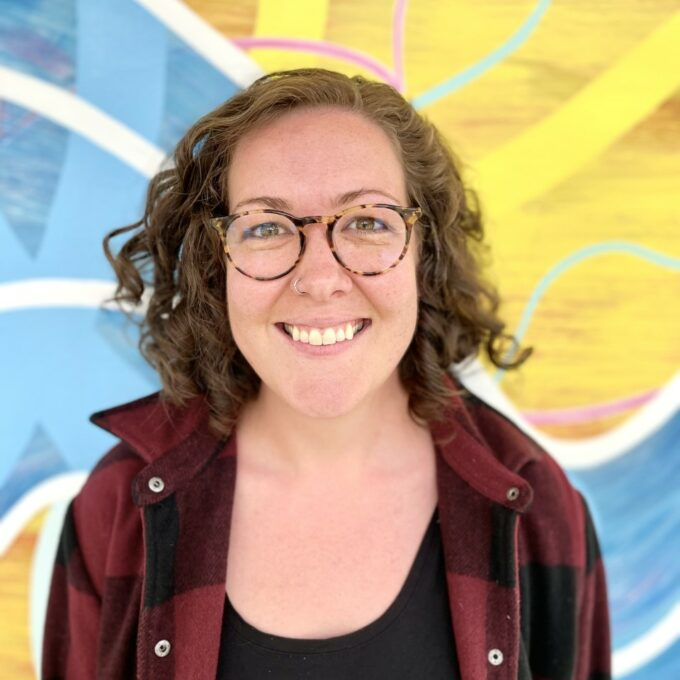 Paula Cornell is an enthusiastic idea generator and curious question asker. She holds a Master of Social Work from Dalhousie University and previously worked in Summer Camps, Group Homes, and for 10 years with people experiencing homelessness in Edmonton. Paula is an instructor and the Chair of the Child and Youth Care Diploma program at NorQuest College, and has taught Social Work at The King's University and MacEwan University. Paula has a deep appreciation for the interconnectedness of humanity and is perpetually curious about what it means to live a meaningful life.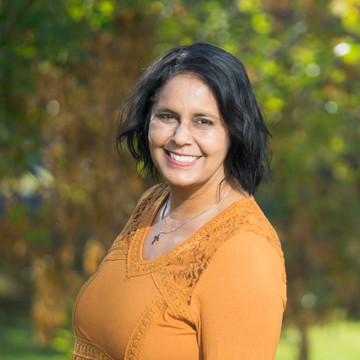 Witty Sandle has over 30 years of experience working with in both high school and post-secondary education. She has a professional qualification in careers guidance and Masters in Spiritual Formation at Portland Seminary with a certificate in Spiritual Direction. Witty has a passion for people and describes her vocation as being someone called to be an attentive presence by creating safe spaces where others can discover all they are called to be and do. Witty leads and directs the work of the Center for Career and Calling and offers vocational discernment services at The King's University in Edmonton, AB.
Dates and Times:
1 Saturday morning gathering per month from January - May 2023 from 9:00 am - Noon at The Star of the North Retreat Centre in St. Albert, AB.
Registrants on a first come basis. A minimum of 10 participants is needed for the series to run.
Registration:
Early-Bird (before December 15): $325
Regular (after December 15): $375
If registration costs are an issue, please contact us at programs@starofthenorth.ca
Register
Schedule