Breaking New Ground Together Special Event
Join us for an inspiring afternoon on Celtic and Indigenous Spiritualities and wisdom. This special event will also introduce and celebrate a new collaboration between The Star of the North & Sacred Art of Living's two-year spiritual formation program, "Anamcara Project". You will learn about program opportunities offered around the world for more than 20 years and now to take place, beginning this fall at Star of the North Retreat Centre, St. Albert, Alberta, Canada.
Event Details
What can the Celtic Christian and Indigenous Spiritualities, as wisdom traditions, offer us on the path of healing and reconciliation? How might we further truth and reconciliation in relationship with Indigenous peoples and the many voices of our time calling for greater awareness and healing for peoples and the environment?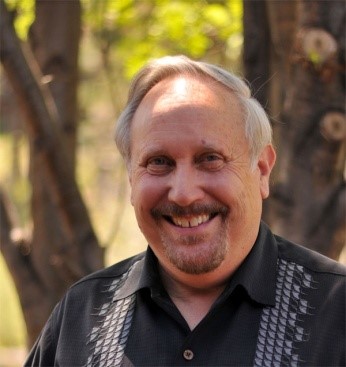 Professor Richard Groves is an internationally acclaimed author, retreat director and speaker on topics of Transforming Spiritual Suffering, Healing through Culture and Dialogue, and Wisdom from Celtic Spirituality, Richard is co- founder of the Sacred Art of Living Centre in Bend, Oregon, U.S.A.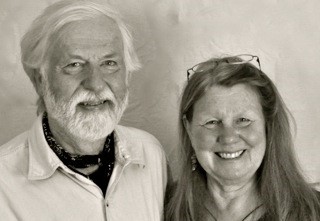 Ann Jacob, BA Ed and Stan Tomandl, MA, counsellors and educators, hail from B.C., and are devoted to working extensively for Indigenous rights, and for the land, air, and water. They will join Richard in this presentation. They have been on the faculty of the Sacred Art of Living Center's Anamcara Project for over 20 years, honouring the tender and strong times in our human journey of living and dying.
Register
Schedule