Blessing Our Way to Wholeness
The hunger for blessing is one the deepest hungers in the world. Moreover, blessing others is one of the deepest gifts we can give to others and leave behind. Blessing others is also, as the poet W.B. Yeats suggests, perhaps the deepest (true) joy we can experience in life. What is our hunger for blessing? How do we bless others? What does it mean to know oneself as blessed? How can we live out of a blessed rather than cursed consciousness? How do we bless our way out of despondency?
View Fee Schedule
Event Details
This evening with Ron Rolheiser is open to the public; for those registered for the Keeping Christ Incarnate retreat weekend, please note that this lecture is already included in the cost of your retreat.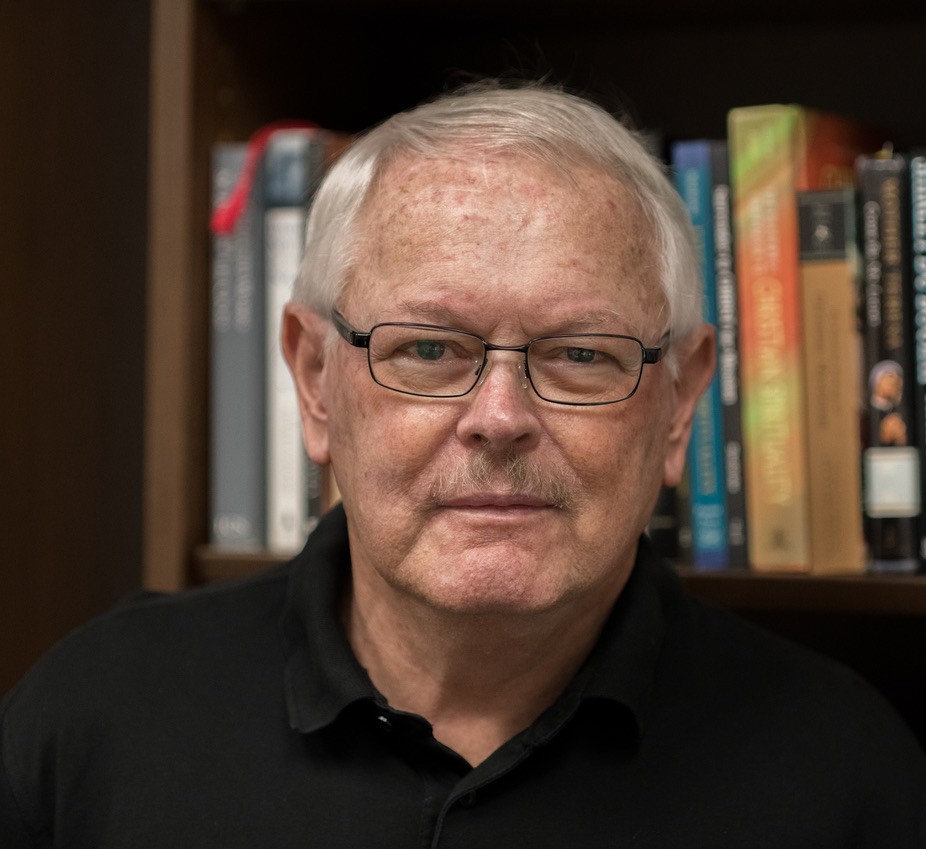 Ron Rolheiser is an internationally-known author, retreat leader and spiritual theologian. His book, Sacred Fire: A Vision for Deeper Human and Christian Maturity was awarded Book of the Year and Best Book in Spirituality at the the Catholic Book Awards in 2015. He is a former professor at Newman Theological College in Edmonton, Alberta and past-president of the Oblate School of Spirituality in San Antonio, Texas.
Register
Schedule