Event Details
Event Details
Prophets are all those who call others to right living; who challenge others to be involved in a more just world. Every moment is a moral moment, because every moment implies a decision. We are all called to be prophets, so that others can have a better life.

Human institutions tend to perpetuate themselves, at the cost of the excluded and marginalized. This is not God's will. When we distance ourselves from being involved in social issues, saying: "it's not my role", or excuse ourselves in false humility: "others who know better should do it", this becomes an excuse for not assuming our prophetic responsibility. For the faithful, doing nothing is not an option.
"Charity without prophecy can serve only to make the world safe for exploitation" writes Sr. Joan Chittister. Change has never come by itself, without intentional involvement. The emergence of prophets is a sign of the healthiness of a society. It takes a lot of courage to speak truth to power, to cut away from what is socially expected of us in order to maintain order. What prophets need the most is strength to go against the group that has formed them, of which they are a part. But prophetic spirituality comes with the grace of boldness.
FEATURED PRESENTERS:
Shane Claiborne is a prominent speaker, activist, and best-selling author. Shane worked with Mother Teresa in Calcutta, and founded The Simple Way in Philadelphia. He heads up Red Letter Christians, a movement of folks who are committed to living "as if Jesus meant the things he said." Shane is a champion for grace which has led him to jail advocating for the homeless, and to places like Iraq and Afghanistan to stand against war. Now grace fuels his passion to end the death penalty and help stop gun violence.
Shane's books include Jesus for President, Red Letter Revolution, Common Prayer, Follow Me to Freedom, Jesus, Bombs and Ice Cream, Becoming the Answer to Our Prayers, Executing Grace, his classic The Irresistible Revolution, and his newest book, Beating Guns. He has been featured in a number of films including "Another World Is Possible" and "Ordinary Radicals." His books have been translated into more than a dozen languages. Shane speaks over one hundred times a year, nationally and internationally. His work has appeared in Esquire, SPIN, Christianity Today, TIME, and The Wall Street Journal, and he has been on everything from Fox News and Al Jazeera to CNN and NPR. He's given academic lectures at Harvard, Princeton, Liberty, Duke, and Notre Dame. www.shaneclaiborne.com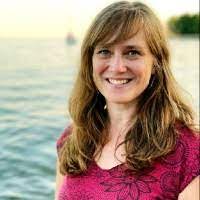 Jennifer Henry is an activist, preacher, and feminist leader. She has served the Canadian churches for close to three decades in national ecumenical social justice and is currently advising the United Church of Canada on the development of their strategic plan. From 2012 to 2020, she held the role of Executive Director of KAIROS: Canadian Ecumenical Justice Initiatives, a faith-based movement-led organization dedicated to ecological justice and human rights.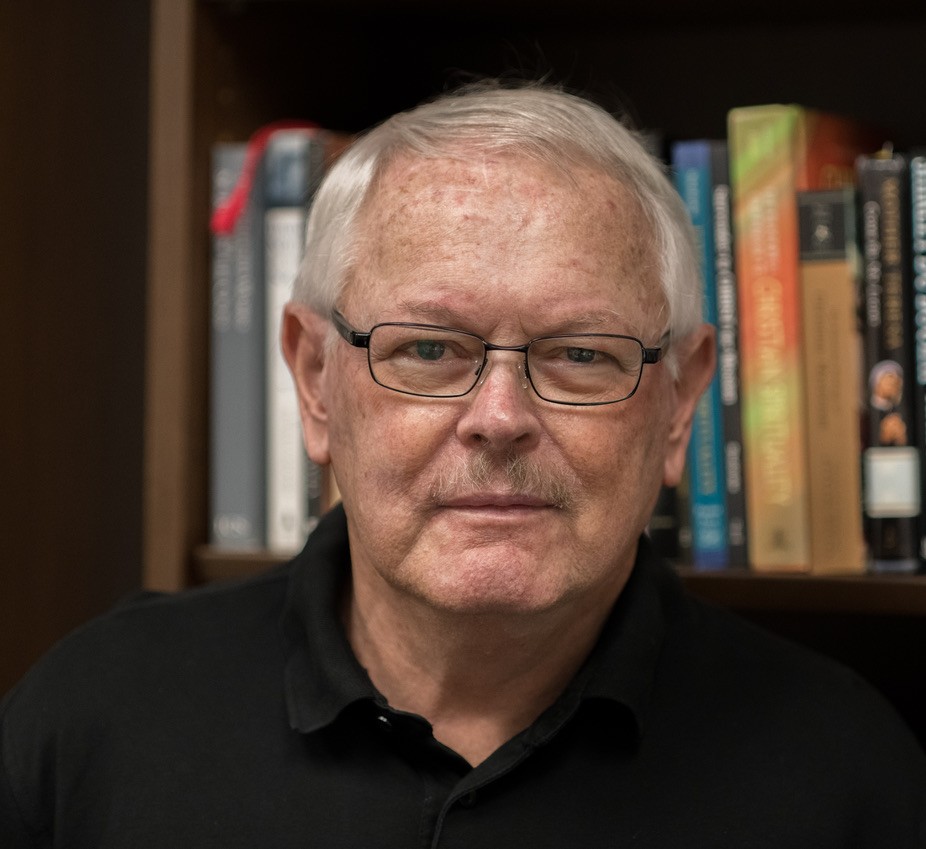 Ron Rolheiser is an internationally-known author, retreat leader and spiritual theologian. His book, Sacred Fire: A Vision for Deeper Human and Christian Maturity was awarded Book of the Year and Best Book in Spirituality at the the Catholic Book Awards in 2015. He is a former professor at Newman Theological College in Edmonton, Alberta and past-president of the Oblate School of Spirituality in San Antonio, Texas. www.ronrolheiser.com
DATES & SCHEDULE
April 14-16, 2023 — Opening Retreat — With Shane Claiborne
May 6, 2023 — Saturday Mid-Gathering — With Jennifer Henry
June 3, 2023 — Saturday Final Gathering — With Fr. Ron Rolheiser

TUITION OPTIONS
Early-bird registration ends March 15, 2022. Group discounts available. All pricing in CAN funds.
Online (via Zoom) — Early-Bird $550 | Regular $650
Commuter — Early-Bird $700 | Regular $800
Live-In — Early-Bird $875 | Regular $975
Register
Schedule