Event Details
EVENT DETAILS:

There is no conversion without encounter. It is closeness that moves us, that touches us. The message of Jesus has reached us both by his deeds and by his sayings.
Jesus touched people, he let himself be touched, he sat at table with those who were considered "sinners" at the time, those who were not well regarded by society, he spoke publicly with women, he included them in his group of disciples.
Jesus parables were inspired by the experiences of the simple people with whom he lived; everyone could understand them. Twenty centuries later, we continue to draw lessons for today.
When we open ourselves to be touched by the life and message of Jesus, we begin to open ourselves to others.
The reality is that experiences of closeness, of proximity, end up being a blessing for us. What we do transforms us. The wounded, the excluded, are God's sacrament, they are the mediation of profound spiritual experiences.
FEATURED PRESENTERS: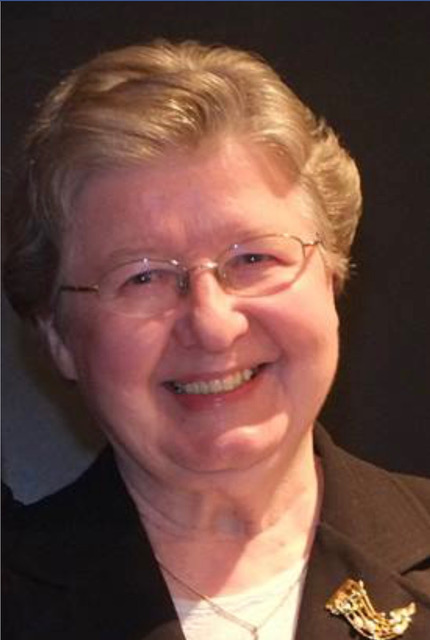 Sister Teresita Kambeitz works with teachers who are pursuing their Master of Religious Education degree. She also teaches scripture in several adult faith enrichment programs and conducts retreats throughout Saskatchewan and beyond. Her vocation as teacher has been carried out in Swift Current, in Saskatoon at Holy Cross High School and St. Thomas More College, and in Edmonton at Newman Theological College, as well as overseas in summer courses for teachers in the British Virgin Islands, Barbados, Venezuela, Latvia and South Africa. An Ursuline of Prelate, she holds two bachelors' degrees, two masters' degrees, a Ph.D. from the University of Toronto and a degree in piano. She grew up in Richmound, Saskatchewan, in the south-west corner of the province, in a family of two parents, four sisters and four brothers. There are twelve teachers in her family.
---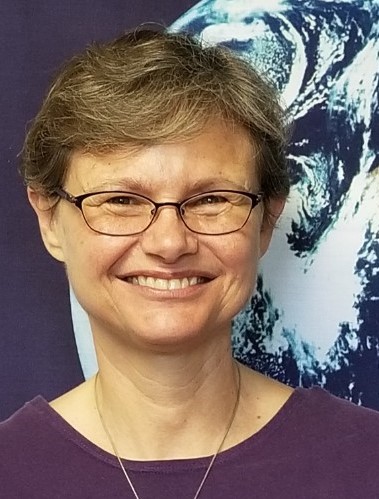 Linda Gibler, OP, PhD, is a Dominican Sister of Houston. She has served as vicaress to her congregation since June 2022. Before her return to Houston, Linda was the Associate Academic Dean and Associate Professor of Science and Religion at the Oblate School of Theology in San Antonio. Linda studied with Brian Swimme at the California Institute of Integral Studies and completed her PhD in Philosophy and Religion in 2007. Linda has coordinated parish direct services, outreach, and social justice programs. She also worked for an agency to insure health care for women in poverty, and served on a hospital medical ethics board. Linda's book, From the Beginning to Baptism: Scientific and Sacred Stories of Water, Oil, and Fire (Liturgical Press, 2010) considers the difference it would make if we allowed Nature to teach us about God, ourselves, and right relationship with all members of the Earth community.
---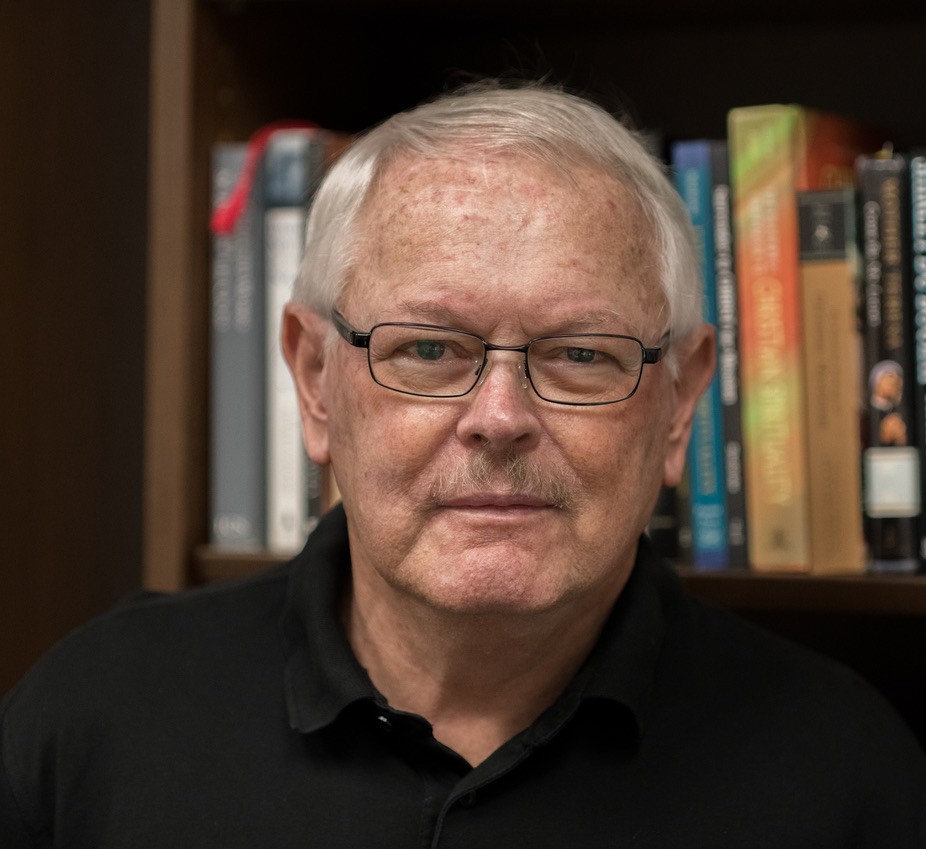 Ron Rolheiser is an internationally-known author, retreat leader and spiritual theologian. His book, Sacred Fire: A Vision for Deeper Human and Christian Maturity was awarded Book of the Year and Best Book in Spirituality at the the Catholic Book Awards in 2015. He is a former professor at Newman Theological College in Edmonton, Alberta and past-president of the Oblate School of Spirituality in San Antonio, Texas. www.ronrolheiser.com
---
DATES & SCHEDULE:
Sept. 29-Oct. 1, 2023 — Opening Retreat — With Sr. Teresita Kambeitz & Paula Cornell
October 28, 2023 — Saturday Mid-Gathering — With Linda Gibler
November 18, 2023 — Saturday Final Gathering — With Fr. Ron Rolheiser
Each three-month Aurora Living module includes:
an opening weekend retreat
two monthly Saturday retreats (1 per month)
smaller monthly formation group gatherings (1.5 hours x 3)
an online portal with monthly readings and videos
optional spiritual direction (up to 3 sessions)
TUITION OPTIONS:

Early-bird registration ends September 1, 2023. Group discounts available. All pricing in CAN funds.
Online (via Zoom) — Early-Bird $550 | Regular $650
Commuter — Early-Bird $700 | Regular $800
Live-In — Early-Bird $875 | Regular $975
Register
Schedule