Aurora Living Fall 2022 Module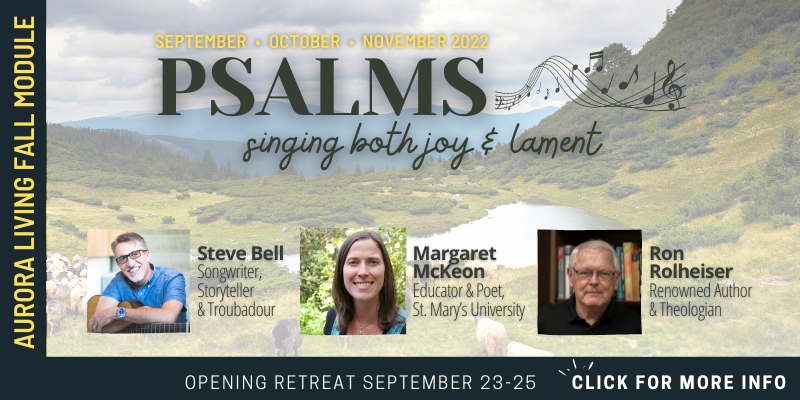 Aurora Living: Formation Through Word & Creation© is presented as a cycle of nine modules. Each three-month module includes:
an opening online/onsite weekend retreat
two Saturday retreats (1 per month)
a monthly 1.5 hour Wisdom Group formation meeting (x3)
monthly readings and videos
Optional spiritual direction (up to three sessions)
Inclusive of everyone, we invite you to consider joining us on this journey of hope and action! Do you have a higher-education goal? Contact us about how Aurora Living can contribute to your Master's degree.
For full information on Aurora Living visit starofthenorth.ca/aurora-living
View Fee Schedule
There are currently no upcoming events.