A Path and a Small Light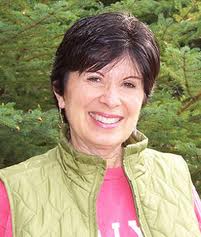 Writer Anne Lamott says that one of the ways we nourish our spirit is to find a path and a little light to see by. In this retreat we will explore what we can do, through our choices and by widening our perspective, to not only nourish our own spirit, but to be an instrument of change for the world. This is a silent retreat. Please bring a journal.
Recommended Reading: The Bread of Angels, Stephanie Saldana. www.redbirdfoundation.com
Friday, April 27: 7pm --- Sunday, Apr 29: 1pm
Live-in: $250. Commute: $190
There are currently no upcoming events.