Follow the Star... on Social Media
We're marching into March with a big goal: to increase awareness of both our mission and programs. Here's how you can help:
Follow us on Facebook

- Our goal is to reach 1000 Facebook followers in the month of March, and we're only 106 likes away! Could you take a few minutes to follow us and/or recommend our Facebook page to those in your circle of friends? You can find us at www.facebook.com/starofthenorthretreat


Help us add Star Gazer subscribers - Did you know that Star Gazer was delivered to 1073 email accounts last week? Our goal in the month of March is to add 50 new subscribers with the help of the Star Community. Here's how it works in three simple steps:
1) Send out a short email to your contacts, letting them know why you appreciate the ministry of Star of the North.
2) Ask them to consider subscribing to our weekly newsletter (don't assume the people in your circle are subscribers!).
3) Send them the link! Go to www.starofthenorth.ca/newsletter , enter you name and email, then click "SUBSCRIBE".
Thank you for helping us reach more people, we simply couldn't do it without you.

Star Garden: On the Roll Campaign
There are so many good things to pass on to you about Star Garden:
Our greenhouse kit will be arriving next week

We are starting a rain collection program

Our volunteer network is now at 45 participants AND

We want your toilet paper tubes!
You read that correctly.
As part of our commitment to sustainable gardening practice, we will be recycling toilet paper and paper towel tubes as seedling pots in our soon-to-be assembled greenhouse. Our goal? To collect 4000 tubes by May 1st. You can join the On the Roll Campaign by simply collecting your paper tubes each month and dropping them off at Star of the North! Of course there are many other ways to get involved at Star Garden, so be sure to stay up-to-date at www.starofthenorth.ca/garden

Star Camino Soft Launch This Wednesday
Our annual Camino Fundraiser is being planned for June 24, 2023. What better way to prepare ourselves than to join in an evening of poetry, storytelling and reflection based on our guest author, Suzanne Doerge's newly published work "Footfalls"? At the request of our facilitator, this is an onsite event only. Join us at The Star, Wednesday, March 1, 2023, 6:30 - 8:30 pm.
If you have walked the Star Camino in the past, we are gifting this evening to you for free. Invite a friend to register and they will receive the evening at half price, i.e. $10. To register please call us at 780-459-5511. Just mention when you call that you've received this special invite and let us know if are bringing along a friend. The evening is open to others at the cost of $20.

There will be an opportunity to register for Star Camino 2023 after the event. We hope you can help us achieve our goal of growing our community of support to 30 Star Camino walkers this year. With your help we know we can make this happen.
We give thanks for those who have participated in our past Camino Fundraisers and hope to prepare us all for the one ahead. This will be a graced evening to gather and reflect on the gift of the Way - our personal way and the one we make together with our God. Suzanne walked the Camino de Santiago and gives an inspiring collection of poems on her experience. She invites us to "discover our own Camino": this may be a path you choose to take, or something that happened to put you on a path. What inspired you on your journey? What changed you? Suzanne will lead you on a journey of awakening to grace while walking "the way" with poetry, storytelling and reflection. Her newly authored book "Footfalls" is a treasure for all who are on the road of life and will be available for purchase.
I pray, with a heart full of gratitude, that you will make this evening invitation a special Lenten moment for your journey and consider joining us for Star Camino 2023.

Peace,
Lucie Leduc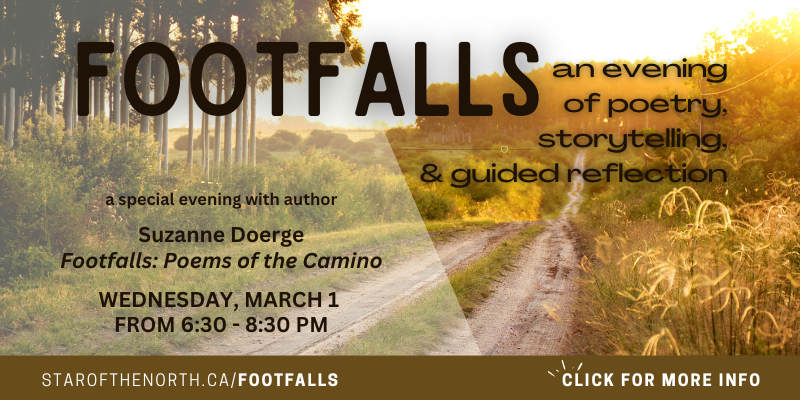 Give the Gift of a Retreat
There are many different ways to give the gift of a retreat or event to someone you care about. Call a friend and invite them to sign-up for something you plan on attending. Or, if you know someone who might need a little encouragement, is struggling on a fixed income, or just might really benefit from a particular program, you could offer to pay for a weekend away. Take a look through out programs below, and consider giving a gift today.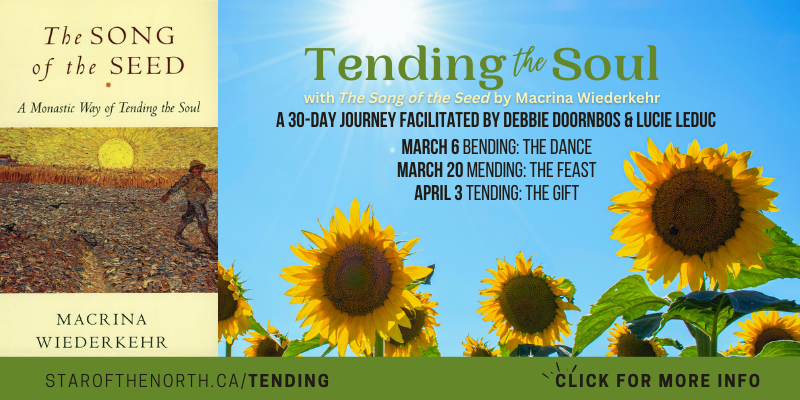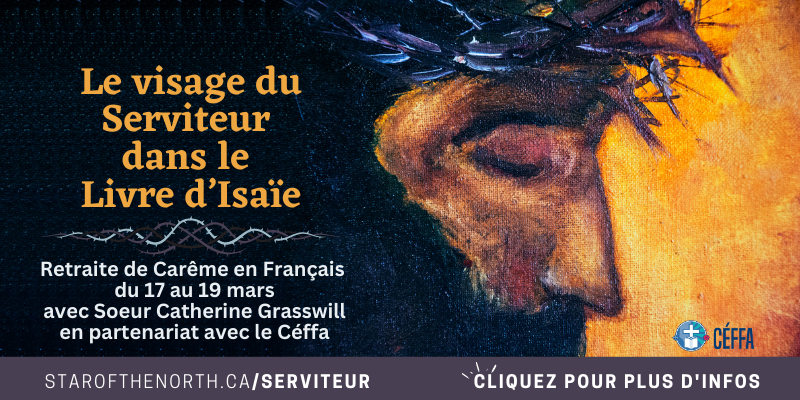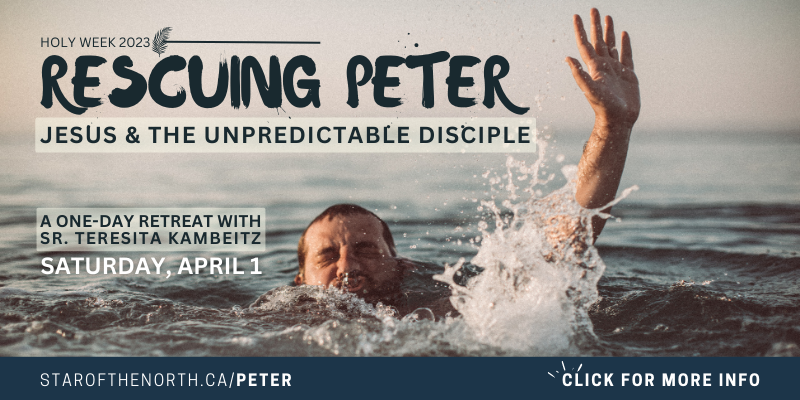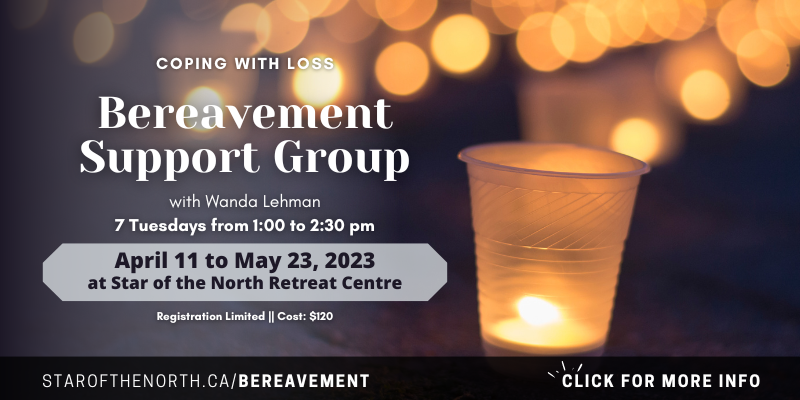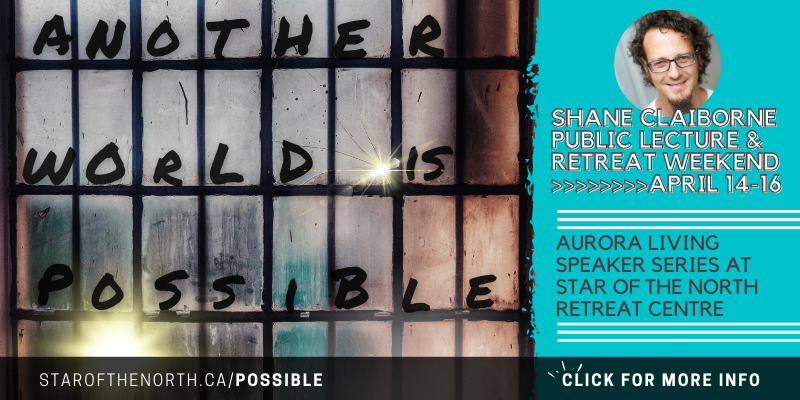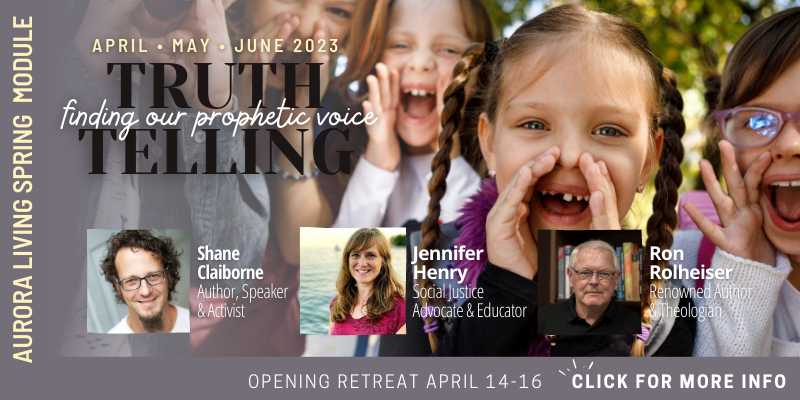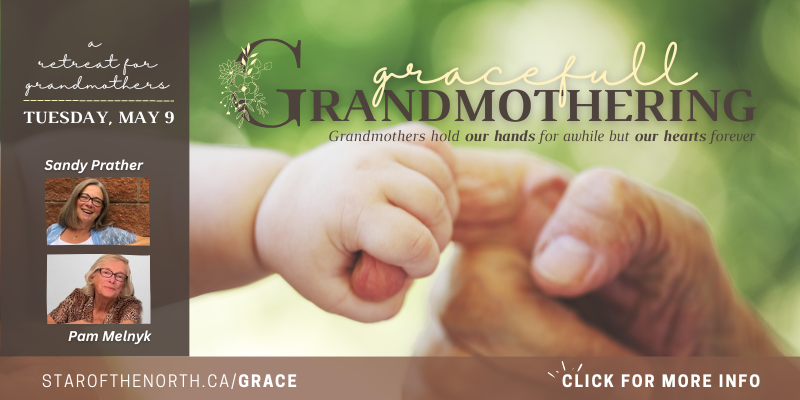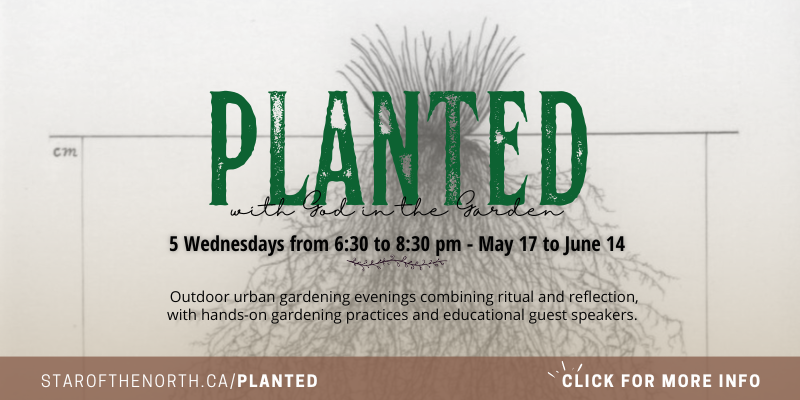 Back to All