The Cost of Colonialism; The Joy of Jubilee
If Canada is a settler colonial society, how does that shape Christian understanding and vocation? If dispossession is the fundamental breach of the Indigenous-settler relationship, what biblical resources can address that? Could old memories spur significant reparative action? Author and activist Steve Heinrichs, Mennonite Church Canada's director of Indigenous-Settler Relations, will be joining us via live-stream for a courageous conversation as we contemplate the practice of Jubilee. Over the course of the weekend we'll wrestle with these questions by centering the voices of the oppressed.
A Tool of Liberation? Using the Bible to Address Settler Colonialism
Facing Our Shadows: Settler Colonialism in the Bible
"And then I saw!" Exploring Settler Identity & The Practice of Reconciliation
Reconciliation in Reparation: The Joy of Jubilee
Following the Poor Christ, Honouring Indigenous Rights
Weekend Retreat, February 11-13. Cost: Live-in $250; Commuter $180; Online $90; Student Online $45. Information at www.starofthenorth.ca/jubilee
---
Aurora Living Spring Module
With Joan Chittister, Ron Rolheiser, Joe Gunn, Becky Moritz Bonham, Dr. Ray Aldred, Graydon Nicholas
To act for the common good at any level of society is to exercise social love. God empowered us for service. What kind of leaders do each of us need to become in order to work toward the flourishing of the world? In this module we will take a look at leadership examples found in Scripture, and go deeper into the meaning of reconciliation and the need for decolonizing minds and hearts.
We are called to be instruments of God...
so that our planet might be what he desired when he created it
and correspond with his plan for peace, beauty and fullness.
Pope Francis, Laudato Si' Nº 53
Join a community at the intersection of faith & contemporary issues: creation care, social justice & reconciliation. Opening retreat: April 1-3, 2022. Full information at www.starofthenorth.ca/leadership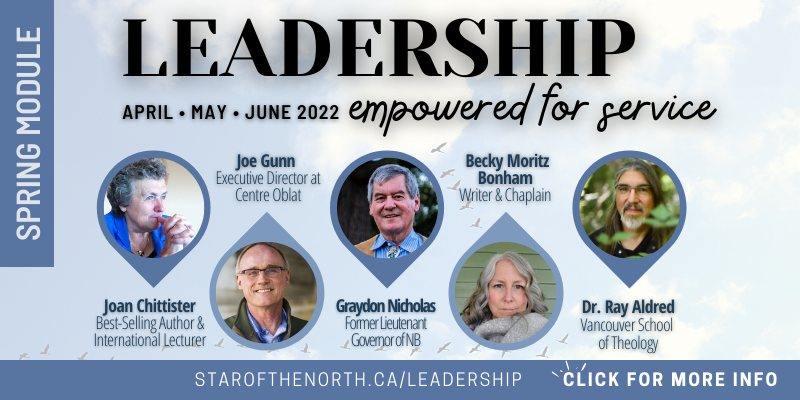 ---
Together We Heal Listening Circles
Featuring Georgina Lightning
Co-Facilitated by Catherine Twinn and Archbishop Emeritus Sylvain Lavoie, OMI
Our fourth Together We Heal session, on inter-generational trauma with Georgina Lightning is on Thursday, February 24, 7:00 pm (MT), at the Star of the North Retreat Centre in St. Albert. The session will also be live-streamed virtually.
Georgina Lightning (Cree/Bear Clan Treaty 8) is a story teller, filmmaker, actress, public speaker and advocate for change, with 30 years of experience in the film and TV industry. Her films have garnered several awards including the "White House Epic Award" given to emerging artists who change the world with the works they create, such as the narrative feature film "Older Than America," exposing the residential school reality. Her current docudrama trilogy, "Fantasies of Flying - Grandmothers Medicine and Behind Closed Doors" is in post-production. The hope for this trilogy is to inspire reconciliation, enlightenment, healing and to reclaim the culture lost from the genocide the Indigenous people have endured since contact. Georgina will be sharing her experience of inter-generational trauma.
The session will involve a presentation, small group sharing and a closing sharing circle with Georgina.
There is no charge, but donations are welcome. Register at www.starofthenorth.ca/listening or by calling 780-459-5511.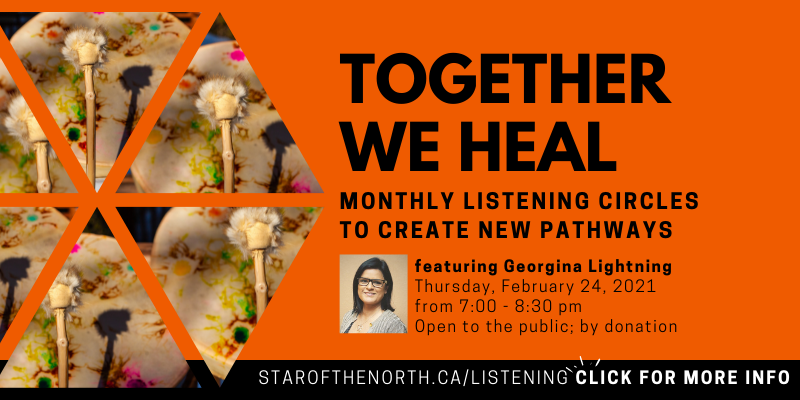 ---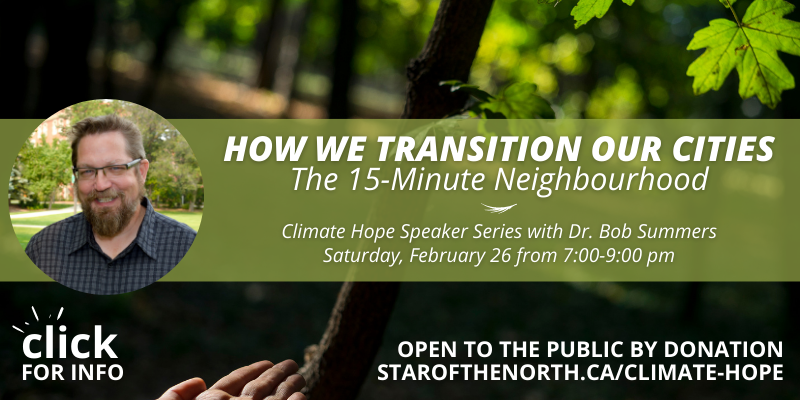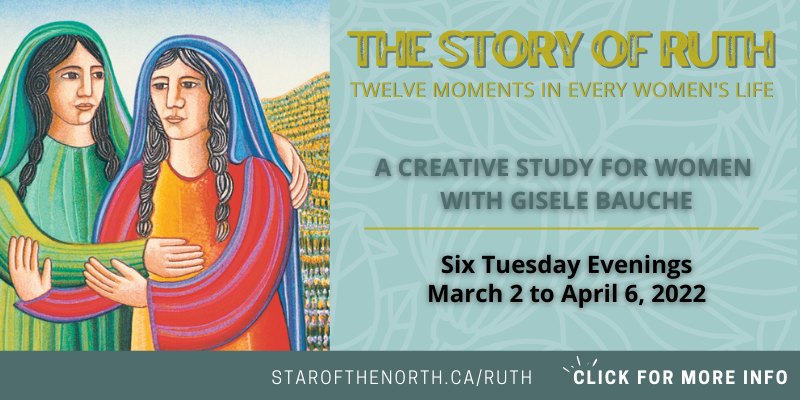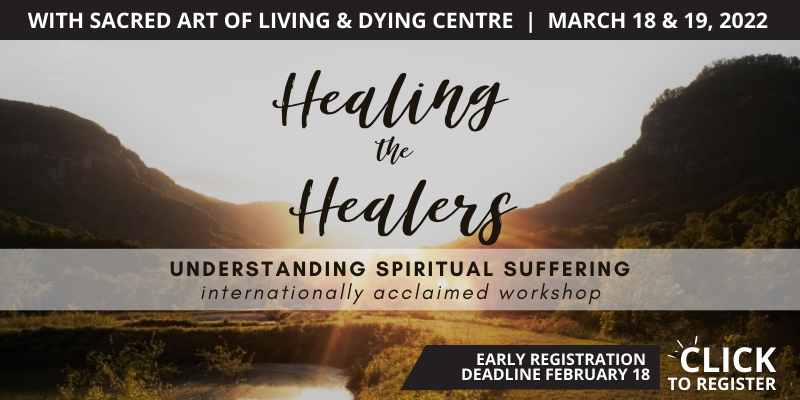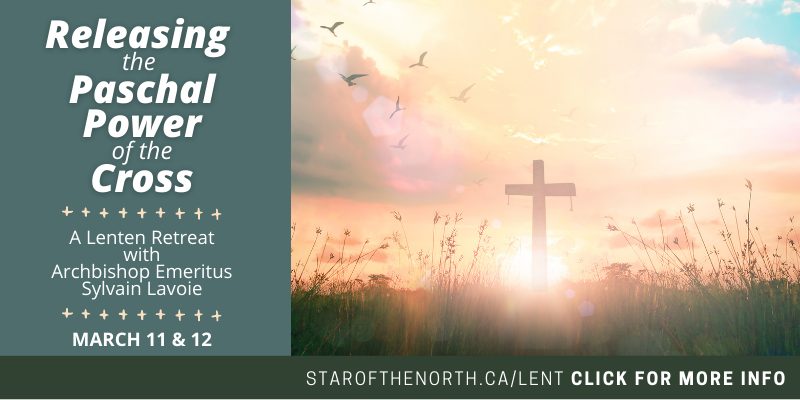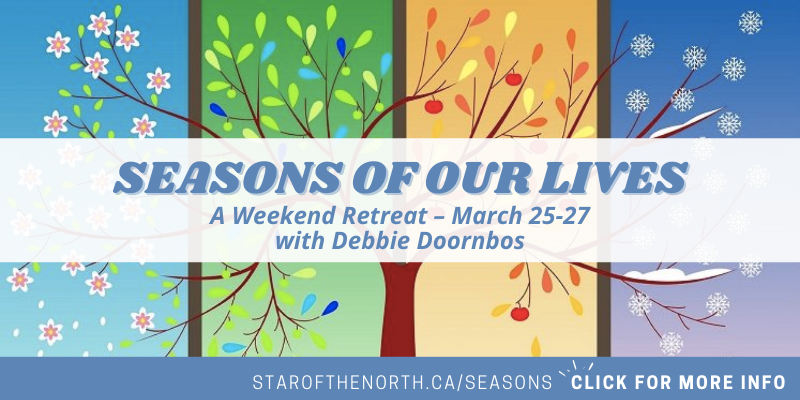 Back to All