---
NEXT WEEKEND: RON ROLHEISER AT STAR OF THE NORTH
---
Star of the North Retreat Centre is pleased to once again welcome acclaimed author and speaker Fr. Ron Rolheiser to St. Albert. There are still in-person and online registrations available for the Friday public lecture (to be held at St. Albert Parish) and the weekend retreat. For those planning to attend in-person, please note that a QR vaccination code and mask are required (view our full Covid-19 protocols here).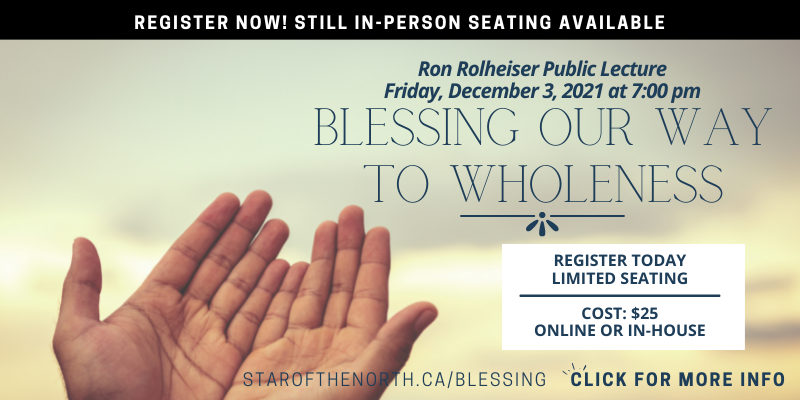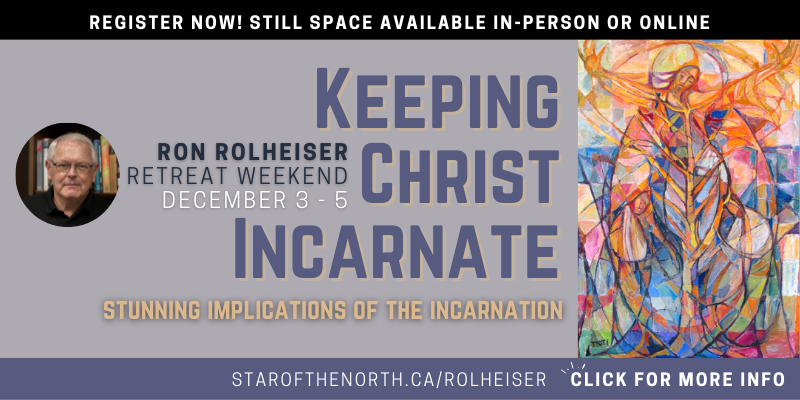 ---
MAKE AURORA LIVING A PART OF YOUR LENTEN JOURNEY IN 2022
---
The early-bird registration deadline for module 2 of our signature program has been extended to December 14.
Wilderness: From Slavery to Freedom will follow the theme of exodus in scripture, our world, and our own journeys.
Join a cyclical spiritual formation process at the intersection of faith and contemporary issues: reconciliation, creation care and social justice.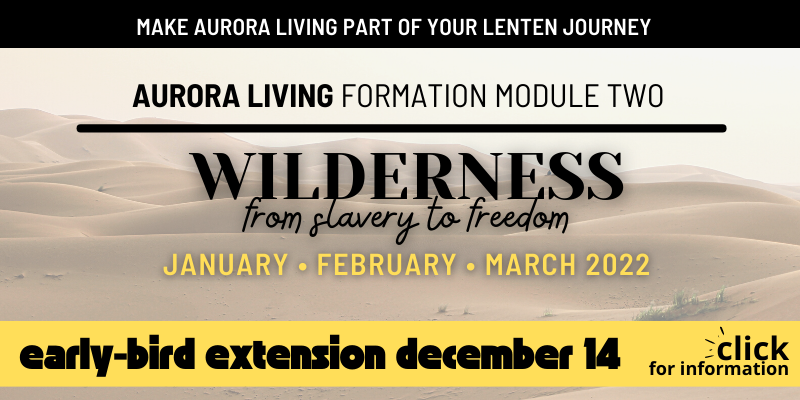 ---
YEAR-END & LEGACY GIVING: CLICK HERE TO DONATE
---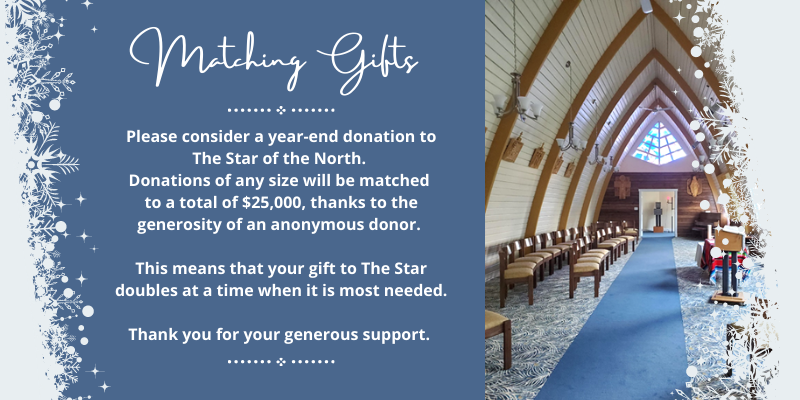 Make your final statement a testament of your faith by including the Star of the North Retreat House as part of your estate plan.
A bequest in your will can help ensure the Star and its programs for future generations.
For further information, please contact Lucie Leduc, Executive Director, at 780-459-5511.
If you have already left us in your Will, please let us know. We would appreciate the opportunity to thank you!
---
A ONE DAY ADVENT RETREAT WITH FR. MARK BLOM
---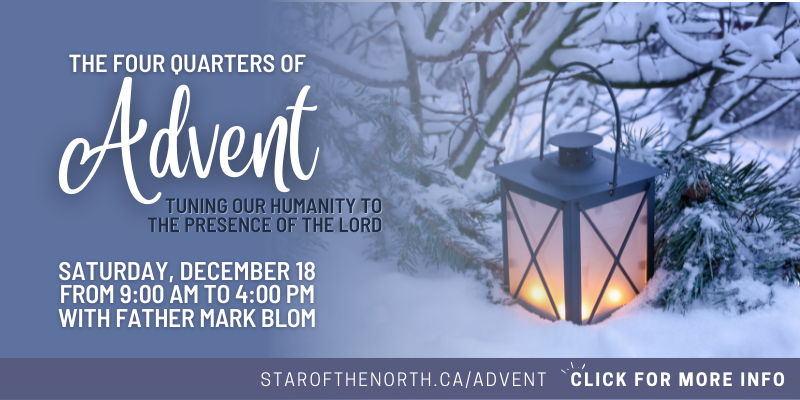 ---
IN THE NEW YEAR
---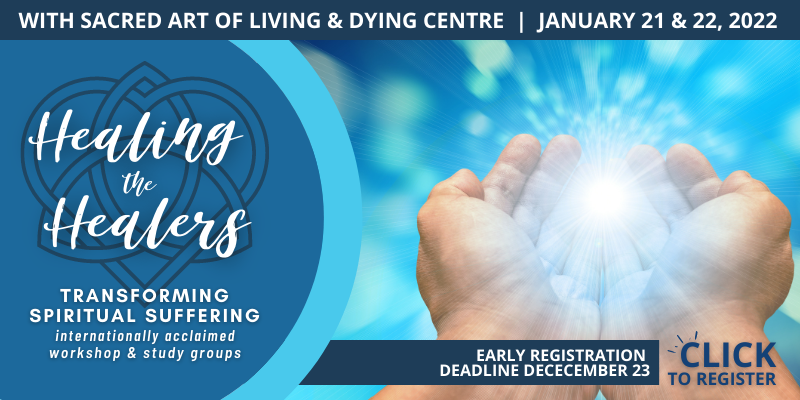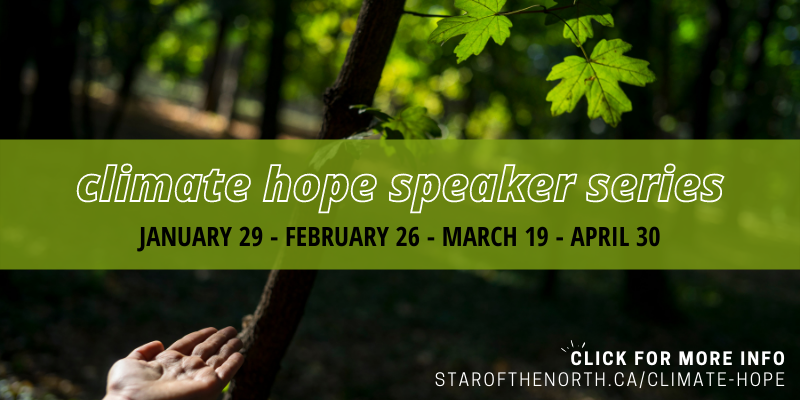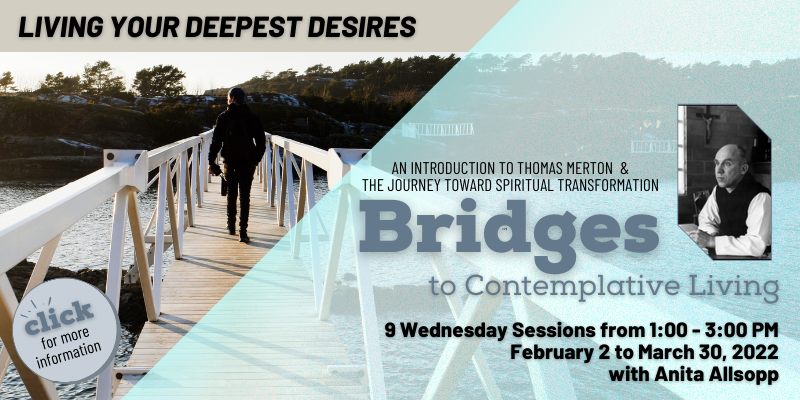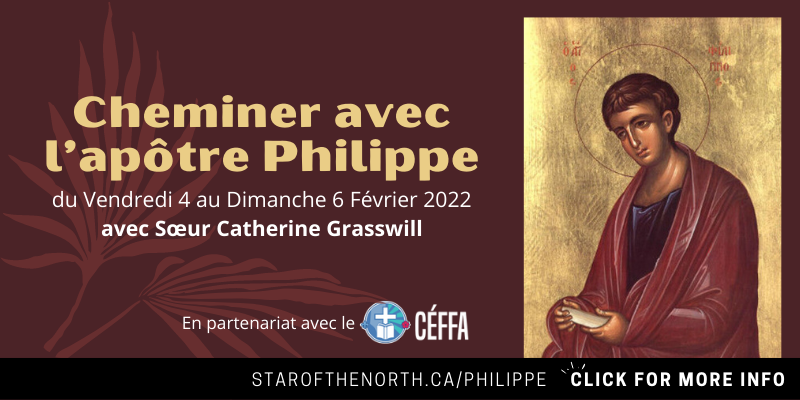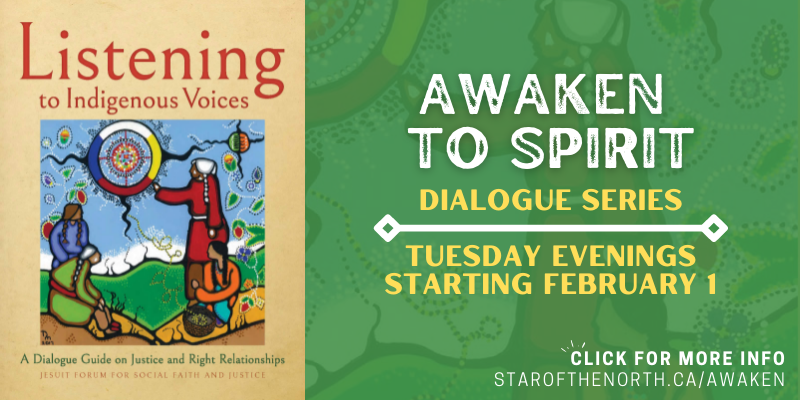 ---
FOR OTHER UPCOMING PROGRAMS VISIT STAROFTHENORTH.CA/PROGRAMS
---
Back to All