How to Talk About the Climate
Dr. Katherine Hayhoe believes that all people naturally care about the climate crisis whether they have connected the dots or not. Dr. Melanie Hoffman, a local scientist and founder of Drawdown Alberta will teach us how to ask questions in order to have productive climate conversations with your friends and family. Dr. Hoffman will weave her knowledge about unexpected solutions which not only will draw down our carbon emissions but lead to a better life for us all.

Spread the word and join the conversation! Online this Saturday at 7:00 pm (MT). Open to the public by donation. Click here to receive the Zoom link.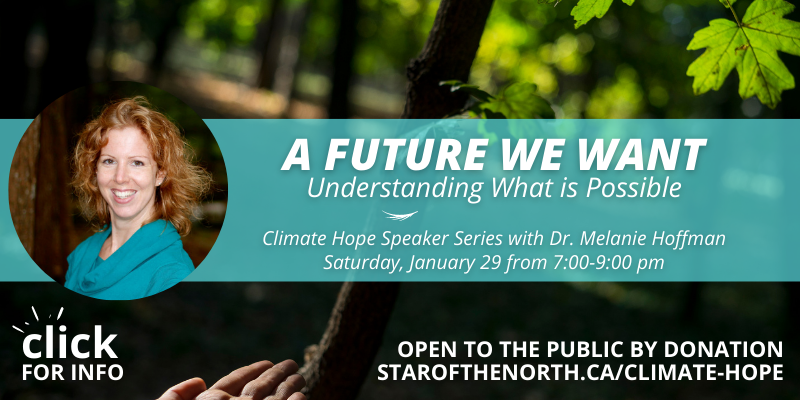 ---

"Walking Together" as Church: Listening Sessions at The Star of the North
Pope Francis invites the universal Church to discern how we share the good news of the "Gospel" and walk together into the future guided by the Holy Spirit. For this reason, he has called for a "Synod on Synodality". The questions being asked of us are: A Synodal Church, in announcing the Gospel, "journeys together." How is this "journeying together" happening today in your local Church? What steps does the Spirit invite us to take in order to grow in our "journeying together"? (PD, 26).

Whatever your circumstances or convictions in relation to connection with the church, as one of the baptized we welcome your participation! Stay tuned for facilitated events coming soon.
The voice of all the baptized matter. Join us as we listen to the Spirit working in and through us for our church in the world today.
---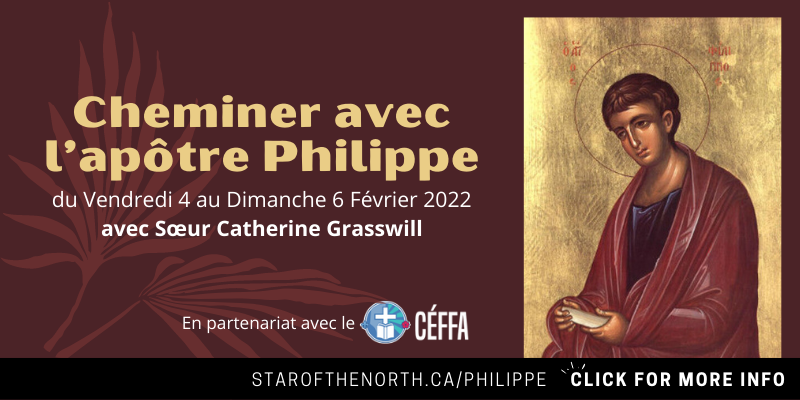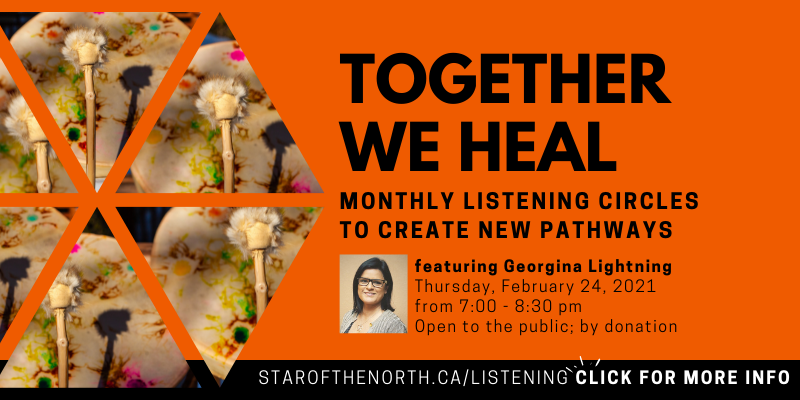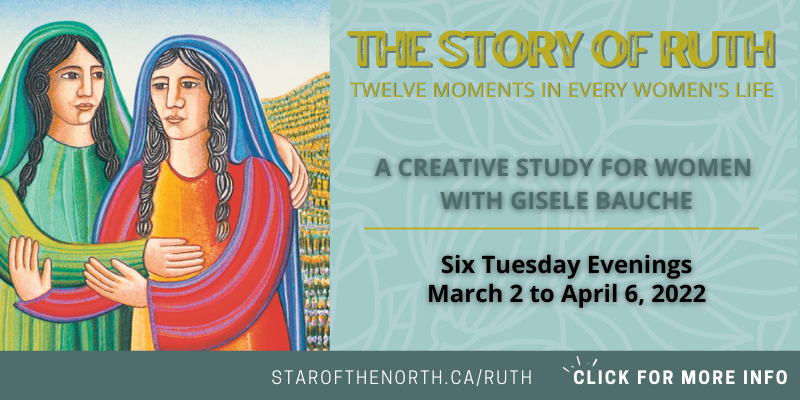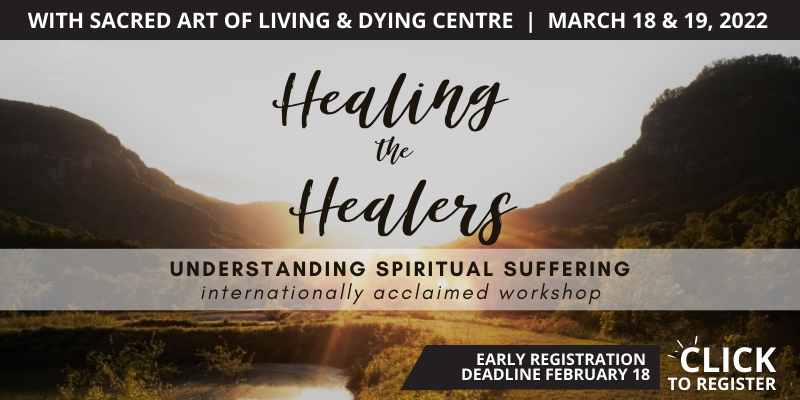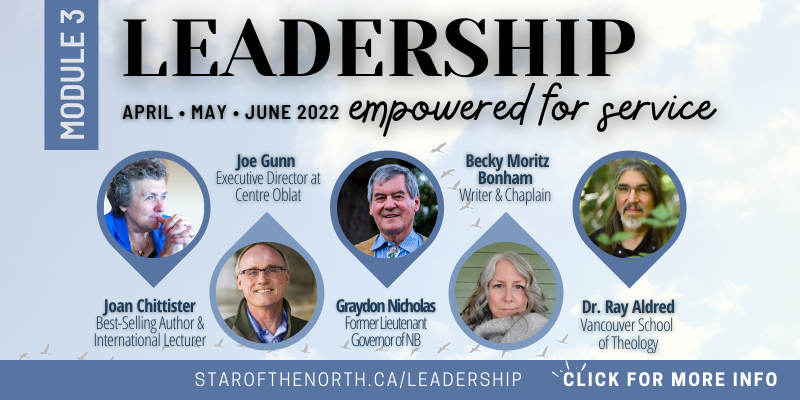 Back to All