World Day of Migrants & Refugees
"For I was hungry and you gave me food, I was thirsty and you gave me something to drink, I was a stranger and you welcomed me, I was naked and you gave me clothing, I was sick and you took care of me, I was in prison and you visited me" (Mt 25:35-36). These words are a constant admonition to see in the migrant not simply a brother or sister in difficulty, but Christ himself, who knocks at our door. Consequently, even as we work to ensure that in every case migration is the fruit of a free decision, we are called to show maximum respect for the dignity of each migrant; this entails accompanying and managing waves of migration as best we can, constructing bridges and not walls, expanding channels for a safe and regular migration. In whatever place we decide to build our future, in the country of our birth or elsewhere, the important thing is that there always be a community ready to welcome, protect, promote and integrate everyone, without distinctions and without excluding anyone.
MESSAGE OF HIS HOLINESS POPE FRANCIS
FOR THE 109th WORLD DAY OF MIGRANTS AND REFUGEES 2023
World Day of Migrants & Refugees (September 24) is only a few weeks away. We'd like to encourage you to supplement your reflections with a unique online simulation titled Journey Into Exile on Tuesday, September 26 presented by the Jesuit Refugee Service. This exercise allows participants to experience what a refugee goes through when they must flee their country. Pay-what-you-can; suggested price $10. Register at 780-459-5511 or at www.starofthenorth.ca/exile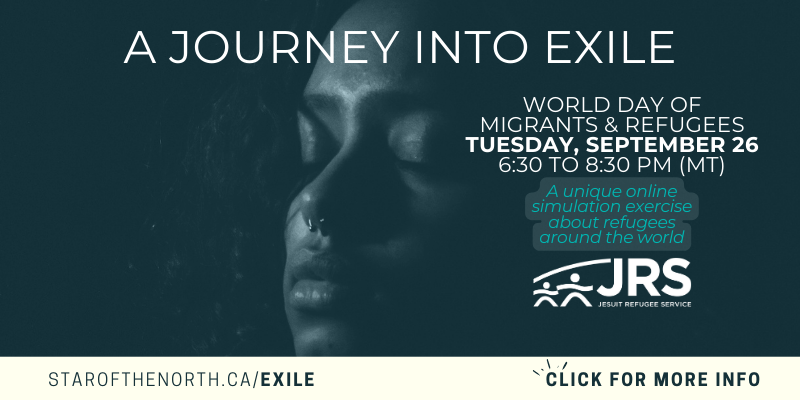 Other Opportunities for Faith Formation
The Star of the North is excited to bring you a full line-up of exciting new programs for this fall. Take a minute to jump to our website and browse starofthenorth.ca/programs. Make plans for your spiritual care this year: take advantage of early registration rates and save up to 20%.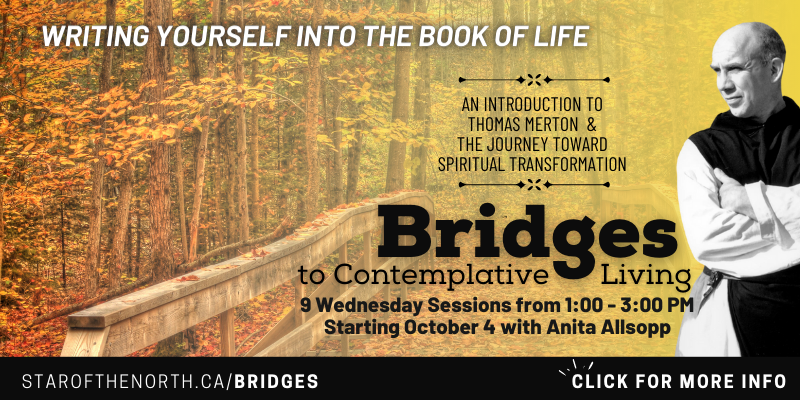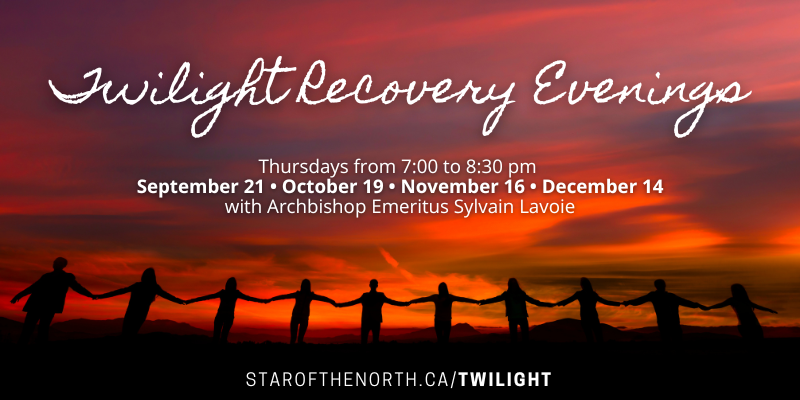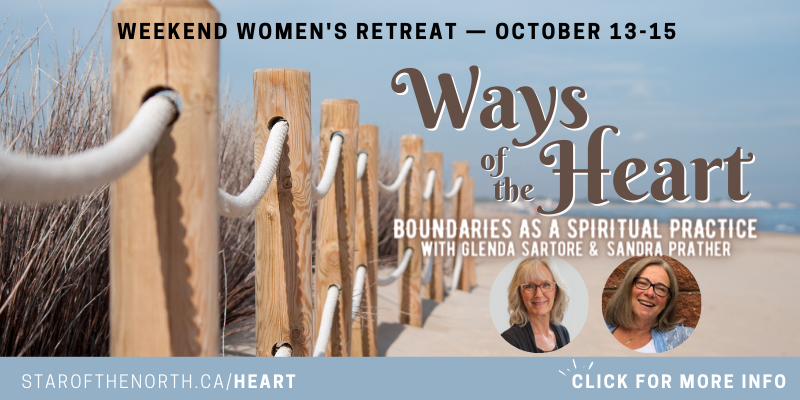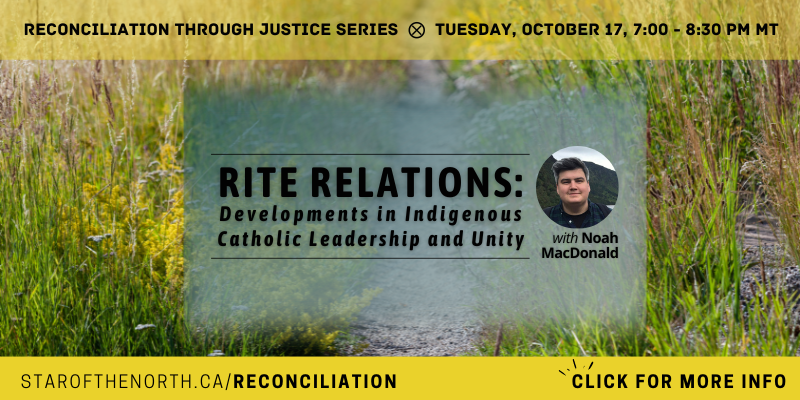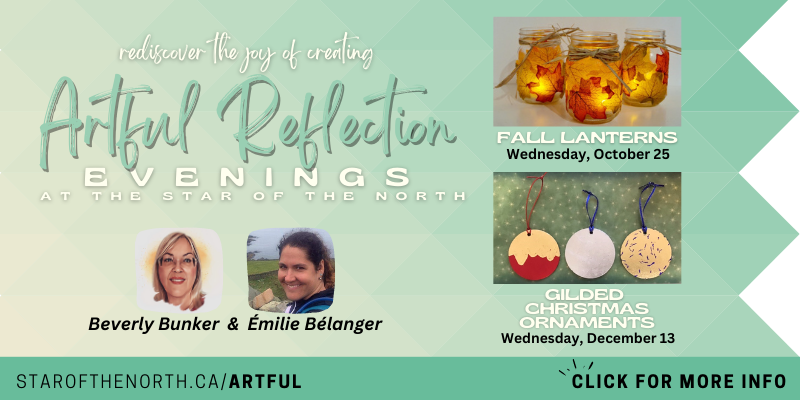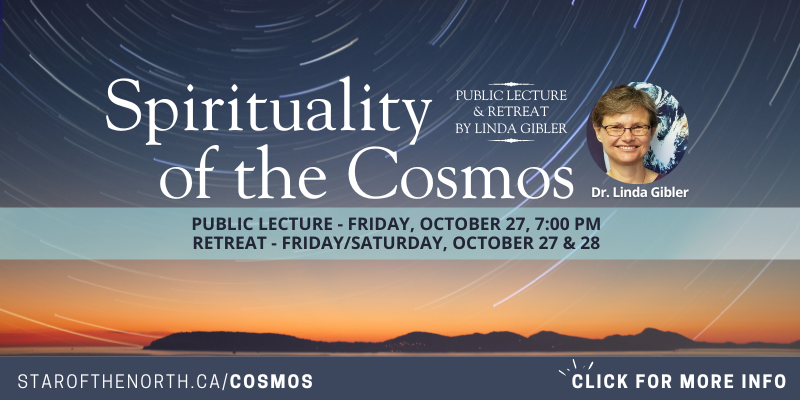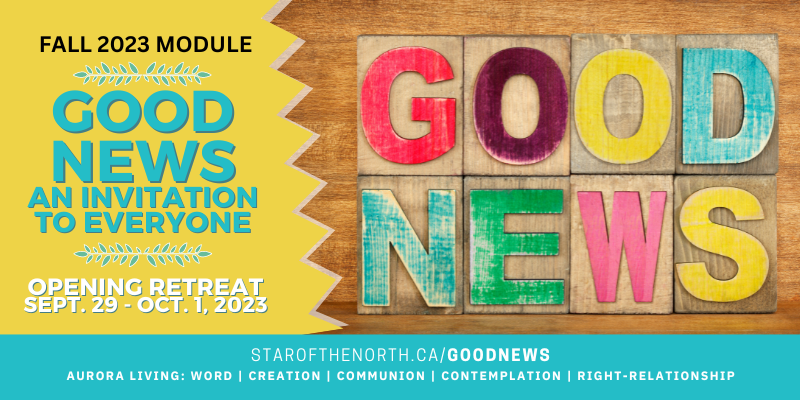 Back to All