FALL PROGRAMS ROLL OUT!
We are excited to bring you a full line-up of exciting new programs for this fall. Take a minute to jump to our website and browse starofthenorth.ca/programs or click on events of interest below. Register early to take advantage of our early-bird pricing: not only will you get ahead of the game, you can save up to 20% off!
POPCORN, MOVIE, AND A MESSAGE FOR OUR EARTH
How are you preparing for the Season of Creation? On August 31st at 6:30 pm you can join a screening of The Letter: A Message for Our Earth, a new documentary about how spiritual values call us to take action on the planetary crisis. It focuses on a small group of people from around the world who have an encounter with Pope Francis that gives them new hope. Please feel free to bring your kids (junior high & older): we'd love to hear what young people think about these issues. Suggested Ticket Price: $10. Register at 780-459-5511 or at starofthenorth.ca/letter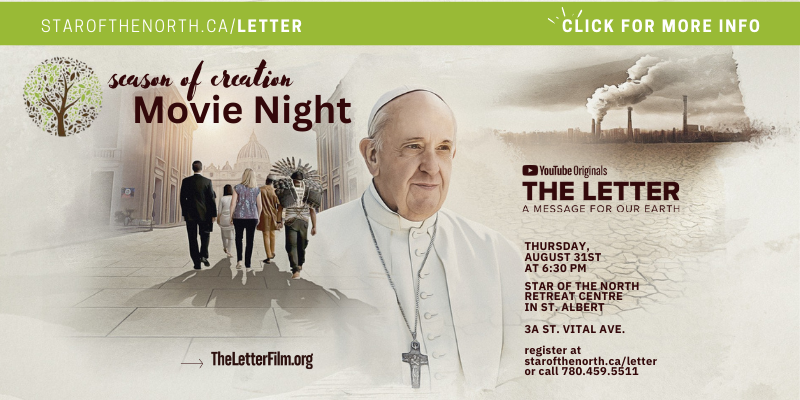 COPING WITH LOSS: BETTER TOGETHER
Our fall bereavement support circle starts on September 6th. Join Wanda Lehman in a safe environment for those who are bereaved; to share stories, gain support through one another, and learn strategies to assist with issues on your personal grief journey. 7 Tuesdays from 1:00 to 2:30 pm, Sept. 6 to Oct. 18. Limited registration: $120. Register at 780-459-5511 or at starofthenorth.ca/bereavement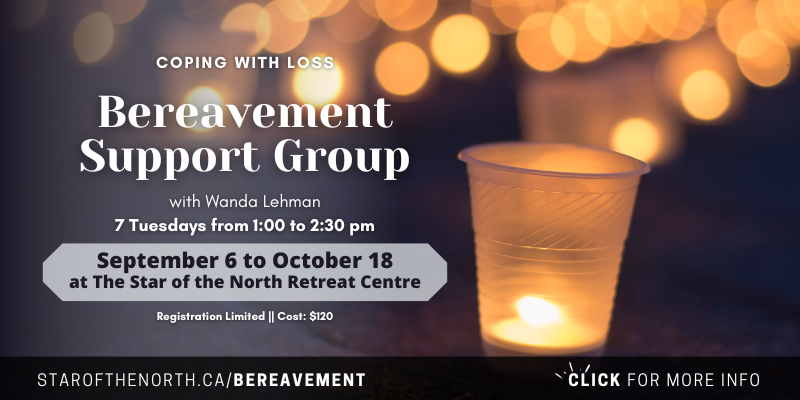 CENTERING PRAYER: WHAT IS IT & WHY DO WE DO IT?
How do you nurture your inner sense of quiet, faith, and well-being in the midst of this fast-paced world with its many demands? Do you recognize a longing for inner silence and healing? Wherever you are on your spiritual journey, join us for this brief introduction to a contemplative practice called Centering Prayer on Tuesday, September 12 at 6:30 pm. Suggested Donation: $10. Register at 780-459-5511 or at starofthenorth.ca/prayer
DID YOU KNOW? The Star of the North will host a number of Centering Prayer opportunities in the 2023/2024 year. Our regular Centering Prayer group meets on Tuesdays, from 2:00 - 3:00 pm in the Chapel. Our new year begins on September 5th.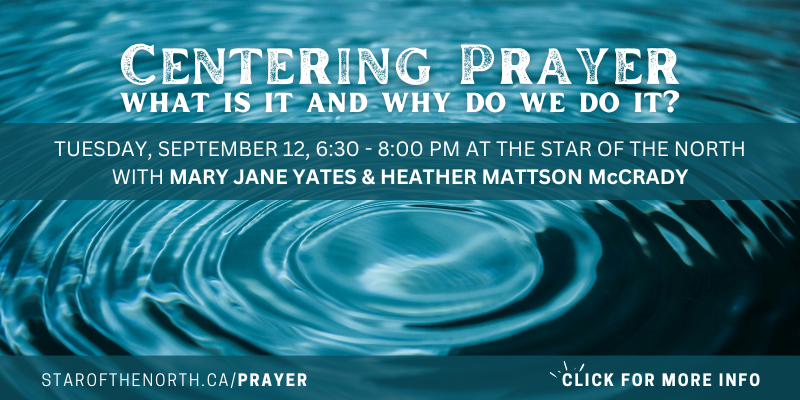 WHAT IS AURORA LIVING?



Aurora Living: Formation Through Word & Creation is the signature formation program of The Star of the North Retreat Centre. Our emphasis is to deepen our connection with Sacred Word and renew our relationship with Christ's Spirit for the good of creation. Engage with a community at the intersection of Word, Creation, Communion, Contemplation, & Justice that will transform us for a radical way of life to become agents of a new dawn.

Our fall module, Good News: An Invitation to Everyone starts September 29 and will feature presenters Sr. Teresita Kambeitz, Dr. Linda Gibler, Ron Rolheiser and more. To join us in-person at Star of the North Retreat Centre or online, register at 780-459-5511 or at starofthenorth.ca/goodnews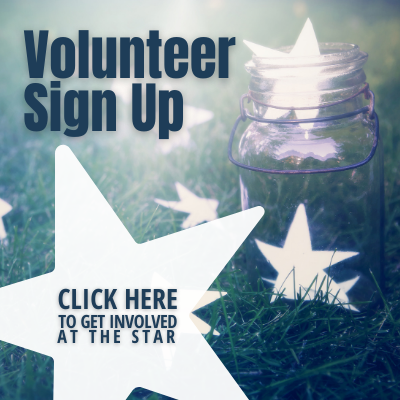 Back to All