Job Posting: Part-Time Housekeeping
Star of the North Retreat Centre Seeks Part Time Housekeeping
The position includes making beds, dusting, vacuuming and general facility cleaning working directly with the Housekeeping Supervisor. Hours required are Mondays and Fridays, 8:30 - 4:30, 15 hours weekly. Previous experience preferred.
Application Deadline: August 12, 2022
Start Date: September 6, 2022
Apply with attached resume by email to: director@starofthenorth.ca
OR by mail to:
Star of the North Retreat Centre
3A St. Vital Avenue, St. Albert AB, T8N 1K1
We appreciate your interest but only those short-listed will be contacted.
Early-Bird Summer Savings
We are excited to bring you a full line-up of exciting new programs for this fall. Take a minute to jump to our website and browse starofthenorth.ca/programs or click on events of interest below. Register before September 1st to take advantage of our summer discount initiative: not only will you get ahead of the game, you can save up to 20% off!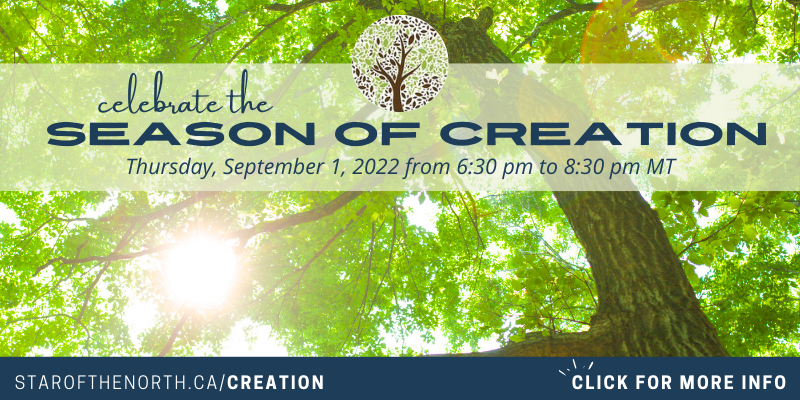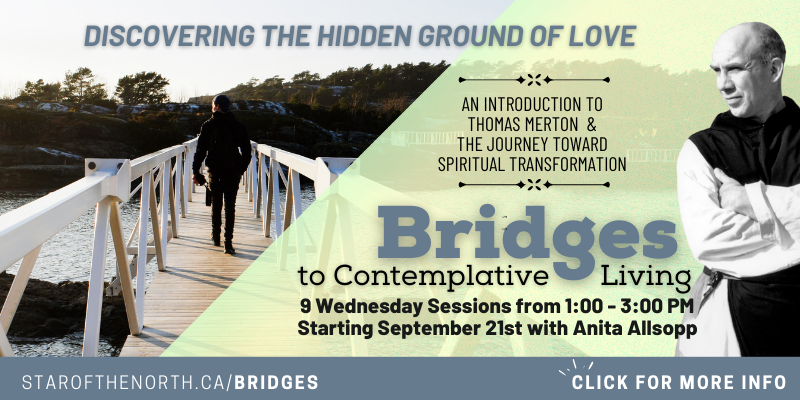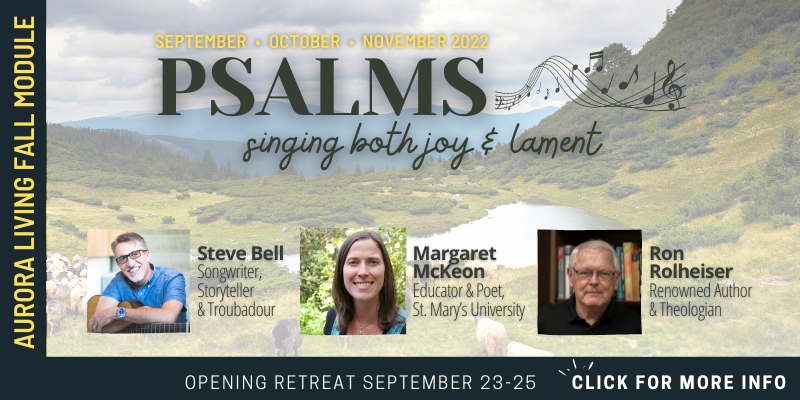 Introducing In the Moment: Self-Guided Retreats
In the Moment: Self-Guided Retreats are recorded retreats intended for people who for a variety of reasons need to retreat at home, on the road, or simply seek time alone with God in the midst of a busy schedule. Each video is ~45 minutes and can be listened to in one sitting. Throughout the retreat, participants may be guided by the presenter to pause the recording in order to enter into a time of prayer or reflection, before continuing on. These videos will be released at the beginning of each month, starting in October 2022 and made available as quarterly (3 videos) or yearly subscriptions (all 9 videos) in your preferred language (English, French, or Spanish). Find out more at www.starofthenorth.ca/selfguided-retreats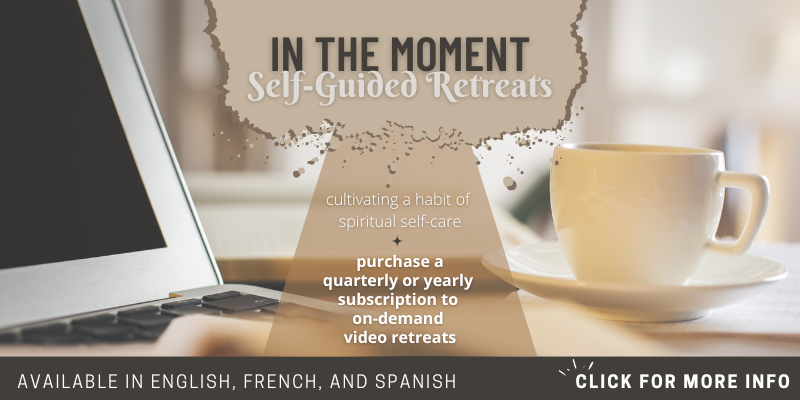 Star Garden Update
Star Garden is thriving with this much appreciated heat. Tomatoes are forming. Snap peas are almost ready to pick. Herb bed is now signs of life. Cabbage is forming. Pole beans are climbing—some over 6 feet already with no where higher to go! Even our asparagus (planted from seed) has sprung up in the last couple of weeks. Most of the paths have had a second layer of wood chip added, and many of the beds are now nicely mulched. Things are looking great! If you haven't been by to take a look, drop in sometime.

We're so thankful that Deanne Riopel has taken on the role of connecting with community organizations to help partner our garden with individuals and families who may be in need of fresh vegetables and community connection through volunteering 10 or more hours in the garden this summer (July-September). Our goal for this summer is to have 2-4 individuals/families connected to the project. If you know of possible leads or contacts in your circles, please let us know.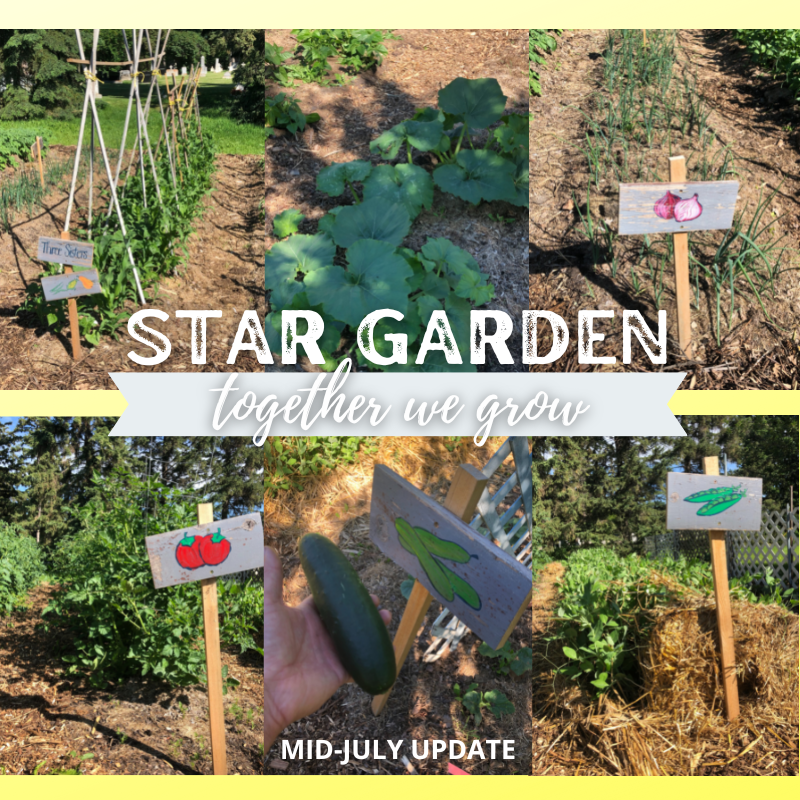 Of course we are also in need of more regular volunteers: the recruitment, commitment and coordination of volunteers is really important to the success of this project. If you are someone who might be willing to take on a volunteer coordinating role, please let us know.

There are always jobs to be done and every half-hour is a big help: Together We Grow! Upcoming tasks include light weeding, mulching, replanting and harvesting (spinach and lettuce, saskatoons this week, snap peas next week). We are looking for 4 volunteers who can commit to 1 hour a week over the next 8 weeks (with wiggle room for holidays, etc.). If you're able to lend a hand, please let us know.
More Upcoming Programs
Register before September 1st to save up to 20% off—you won't regret it. Build some moments for rest and formation into your fall/winter schedule now, so you're not too busy later. Gift a retreat to a friend or plan a take a retreat together with friends. Go deeper with Aurora Living: Formation Through Word & Creation. We thank you for your ongoing support of Star of the North.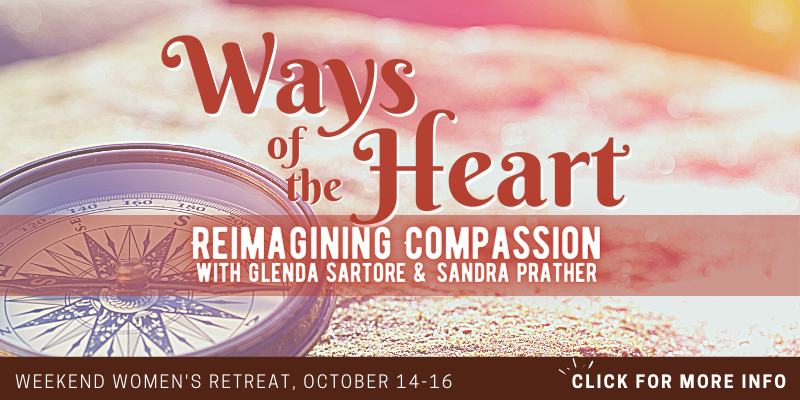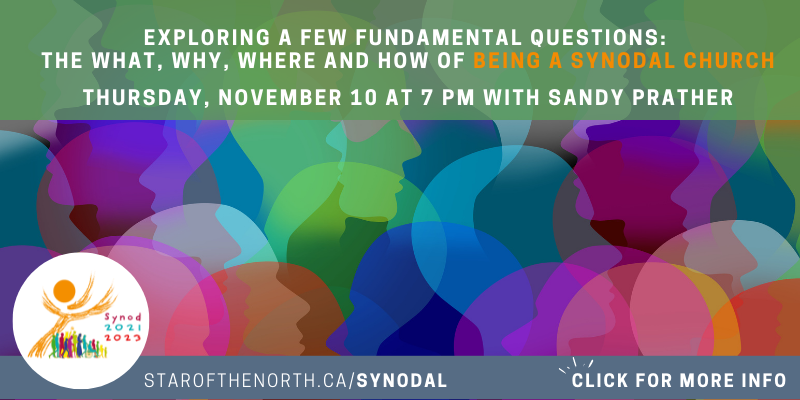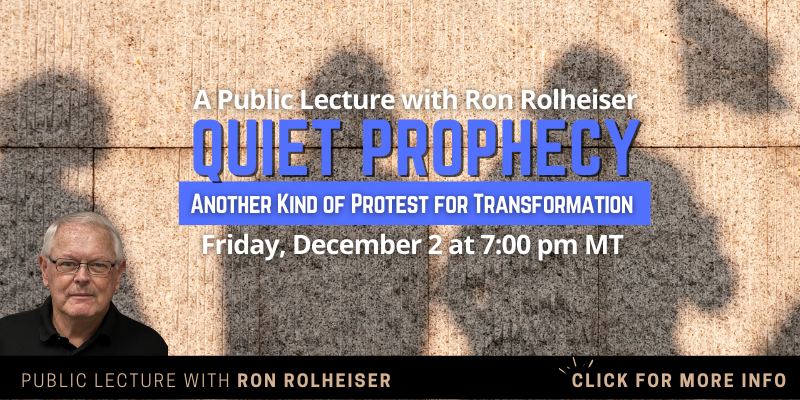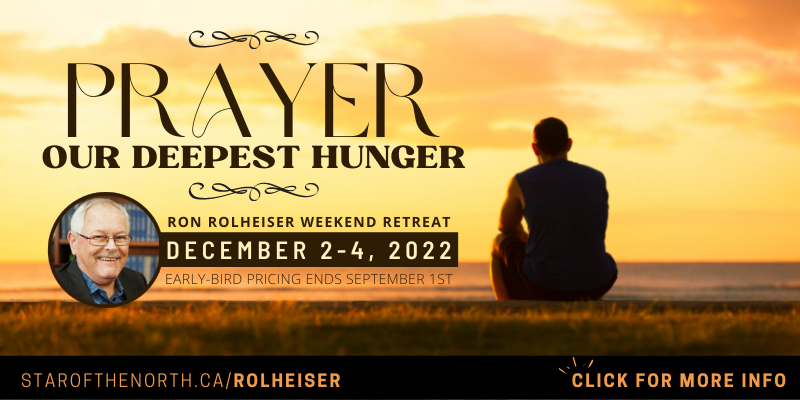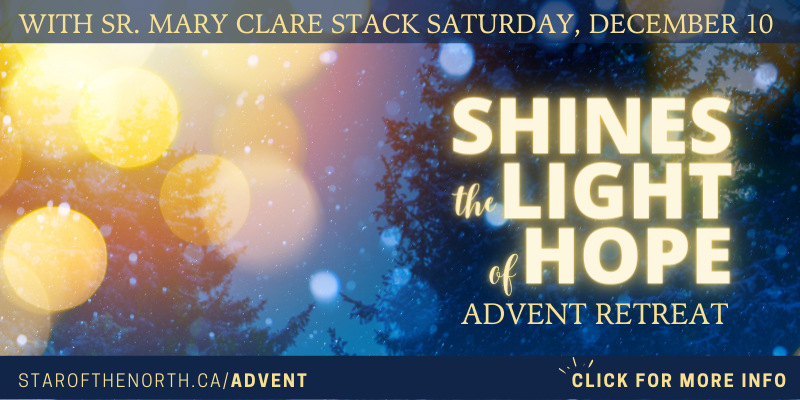 Back to All