God of Good News and a New Year ahead!...
We give you thanks for your generous Providence
through Star supporters, volunteers, donors, and patrons.
We invoke your blessing on our staff, our Star Board of Directors and our works;
We especially invoke blessings on the people who come to The Star,
and the people who have so generously given this past year of 2021
so that we might continue our ministry of hospitality and spiritual renewal into 2022.
May the New Year be filled with the bright light of your Presence
and the Good News of growth, healing and renewal for all who follow The Star!
Dear Friends of The Star,
We give glory to God for your support of our Christmas Card Campaign. Like the Magi, our patrons and supporters turned out giving gifts beyond any expectation or imagining!
To end the year we received donations of near $20,000 from our supporters, and two more anonymous, generous donations totalling $45,000—leaving us in a position to begin the New Year with humble gratitude and awed by the providence and timeliness of these gifts.
Such grace motivates, encourages and inspires us to continue to provide hospitality for personal retreats, and the programs and retreats offered below.
We hope you will make time for your spiritual well-being and for re-charging your soul to be enlivened for the living and working you do where you are. Or where there are struggles or temptations to give up, to despair, come away awhile to our home of solitude in communion with God and others.
We welcome you.
Lucie Leduc
Executive Director, The Star of the North
---
UPCOMING PROGRAMS
---

Bridges to Contemplative Living with Thomas Merton is a small group experience that invites people into contemplative dialogue. The texts explore aspects of contemplation and the meaning of contemplative living. Each week a text from Thomas Merton is read and discussed. This series gently leads participants on a journey toward personal spiritual transformation and a more contemplative and peace-filled life. Each eight-session booklet offers an introduction to Merton and contemplative living through prayers, readings from Merton and other spiritual masters, and questions for small group dialogue. The booklet for our next gathering is entitled Living Our Deepest Desires. If you want to find out more about the Bridges program, please join us on January 19th for a free information session with facilitator Anita Allsopp.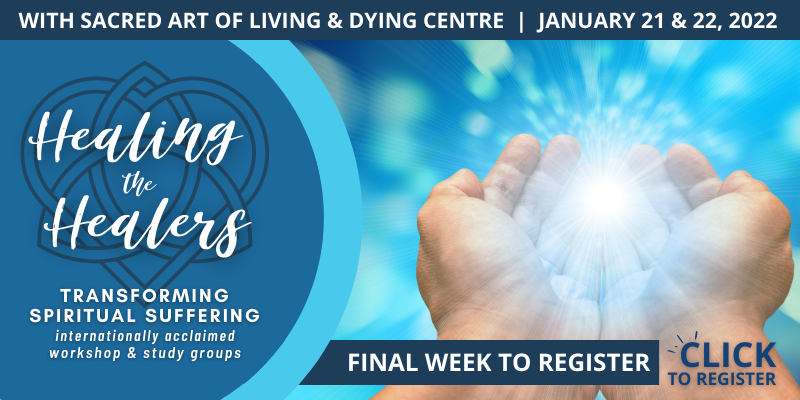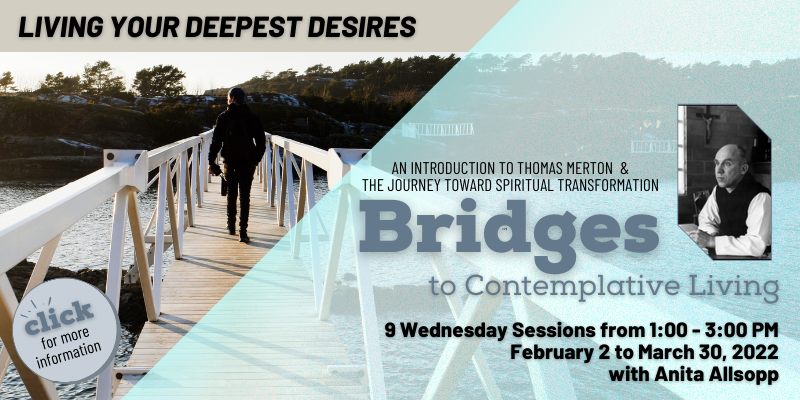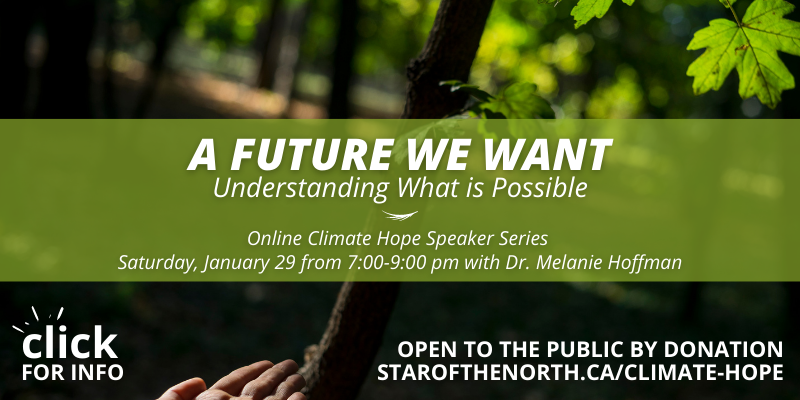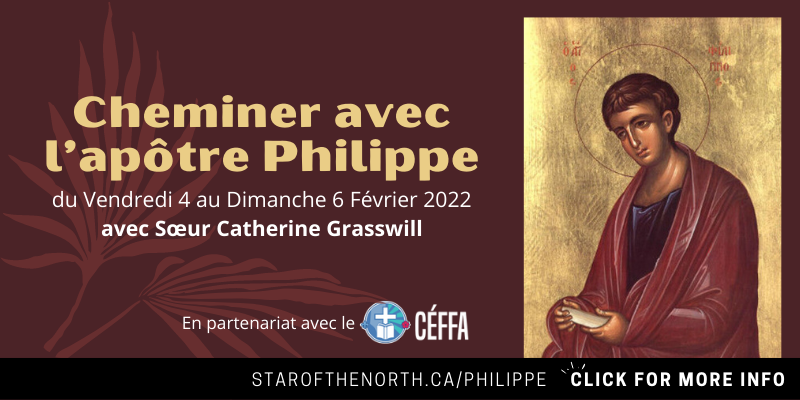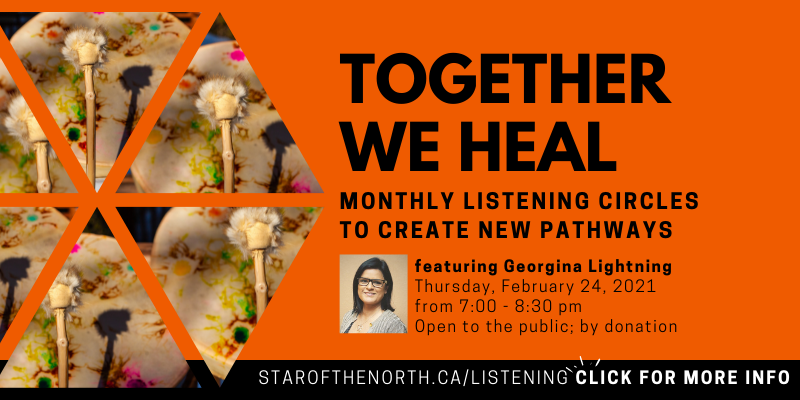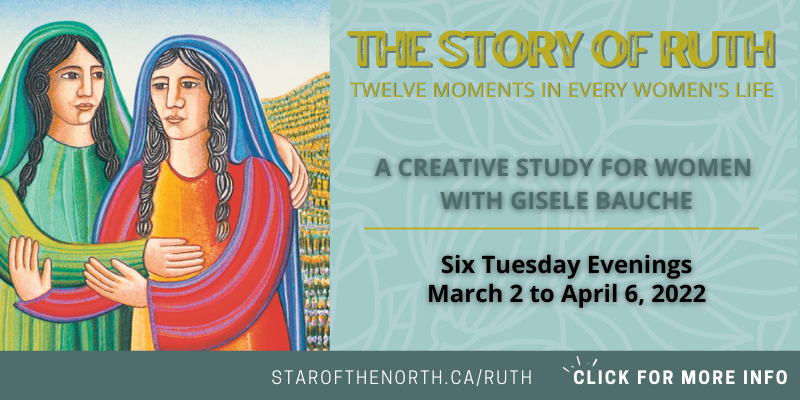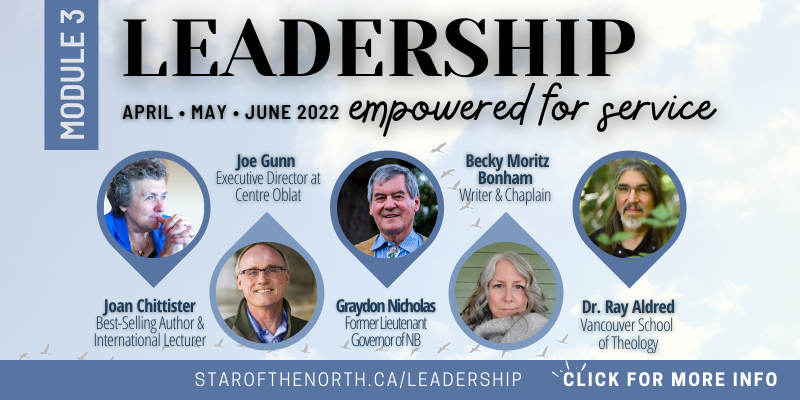 Back to All