A Busy Week!
Tuesday, May 9 is our Gracefull Grandmothering retreat with Sandy Prather and Pam Melnyk. There are only 2 or 3 last-minute spots available, so register today! www.starofthenorth.ca/grace


Wednesday, May 10 is our first co-sponsored event with St. Albert Backyard Gardening Group entitled We Love Gardening! A drop-in evening with 5 gardening workshops—from tomatoes to mulching, from worms to fruit trees, we've got you covered! Check out the presenters below or at www.starofthenorth.ca/gardening


Thursday, May 11 is our Twilight Recovery Evening from 7:00-8:30 pm with Archbishop Emeritus Sylvain Lavoie. These evenings are open to anyone either in a 12-Step program or loving one who is, as well as anyone wanting to learn more about addictions and the recovery process. Visit www.starofthenorth.ca/twilight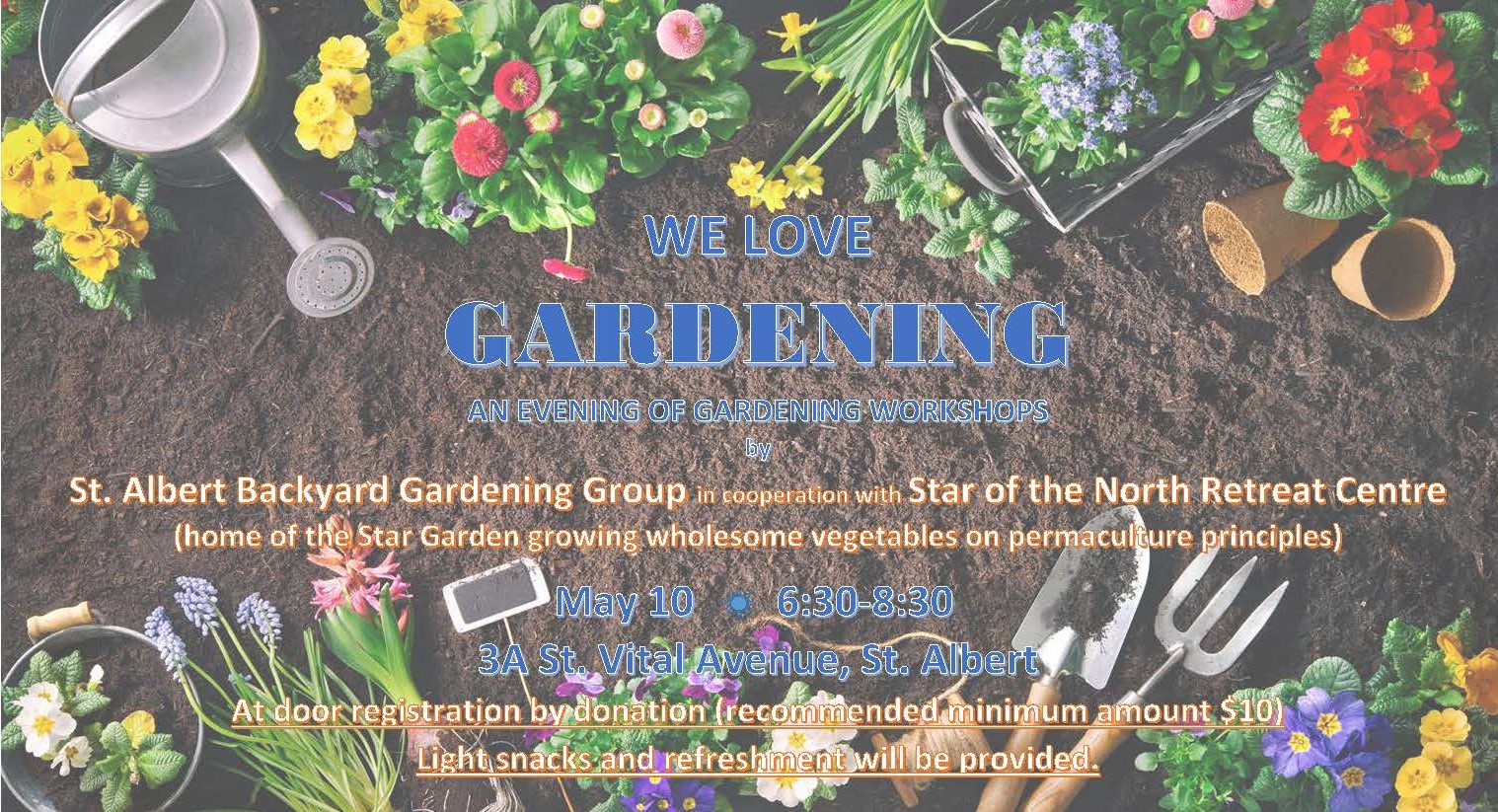 "WE LOVE GARDENING!" SCHEDULE OF PRESENTATIONS
Hearth Room Workshops
6:40 pm
Growing Grapes, Apples, Cherries and Berries is Easy and Fun — Kevin Aschim
Replacing your ornamental trees and shrubs with fruit bearing plants adds interest and variety to your yard. Whether it's the intoxicating aroma of flowering apple and cherry blossoms, the visual delight of showy bursts of flowers or the sounds and sights of busy bees, to the enjoyment of delicious desserts, fruit and berry trees and shrubs deliver year-round rewards.
7:15 pm
How to Grow Tomatoes from Seedlings to Fruit — Antun Mustapic
You have managed to germinate you tomato seeds – congratulations! Now what? How to successfully grow seedlings into fully-grown tomato plants and achieve an abundant harvest at the end of the season. Learn to prepare an adequate soil mix for seedlings, how frequently to water as well as fertilize (type and amount) that will set you up for success.
7:55 pm
Worm Composting Basics — Emily Brady
Learn the basics of worm composting: how to set up a bin, care and maintenance as well as harvesting and using the castings.
Willow Room Workshops
6:40 pm
3 Steps to a Regenerative Garden at Home — Mark Stumpf-Allen
Let the 3Ms guide you to a healthy and more productive garden.
7:50 pm
Discover Deep-Mulch, No-Till Gardening — Clinton Porritt
Develop a healthy, living-soil garden with less watering, weeding, and fussing. Learn why gardeners everywhere are retiring their rototillers and eagerly collecting their neighbours yard waste. This workshop will touch on the history, science, and benefits of the deep-mulch technique, and walk participants through the basics of creating their own healthy soil from the top down.
Other Programs in May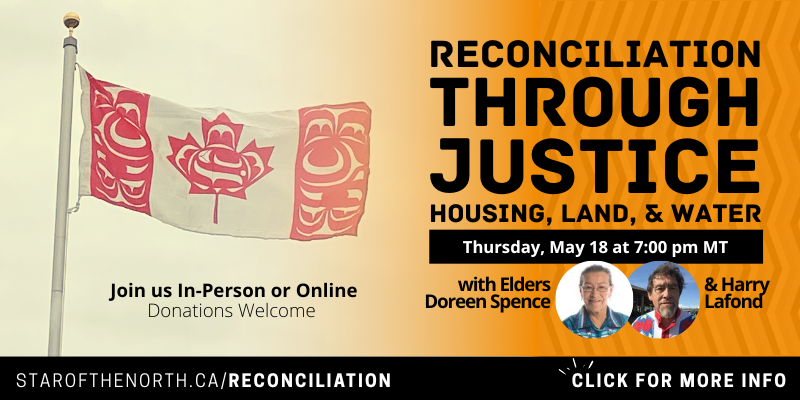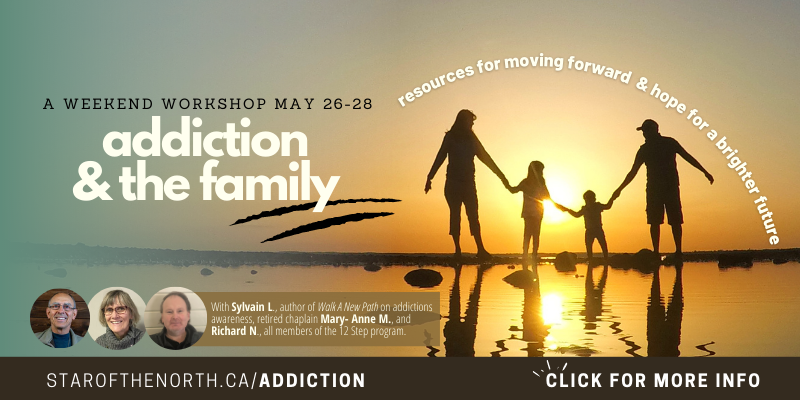 Please Share With Your Community
The truth is, Star of the North is only able to offer such a wide variety of spiritually-enriching programs because of your ongoing support. We need your voice—in your circles of connection, in your community, in your church—to help us spread the word. Please take a minute to let others know what's happening at the Star, to sign up for our Star Camino, and/or contact us to learn how you can become a Star Advocate!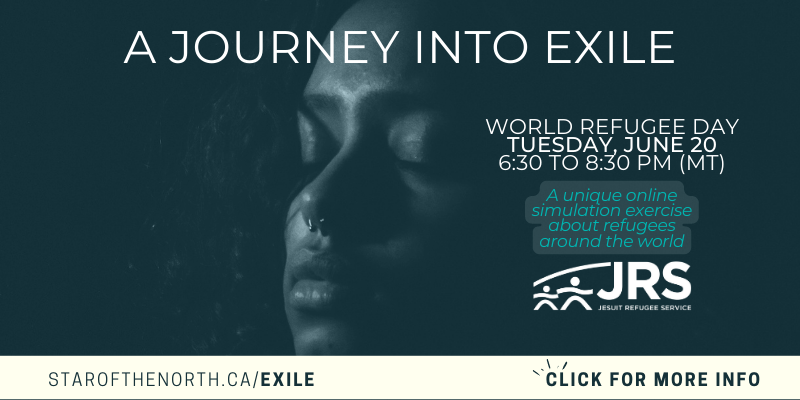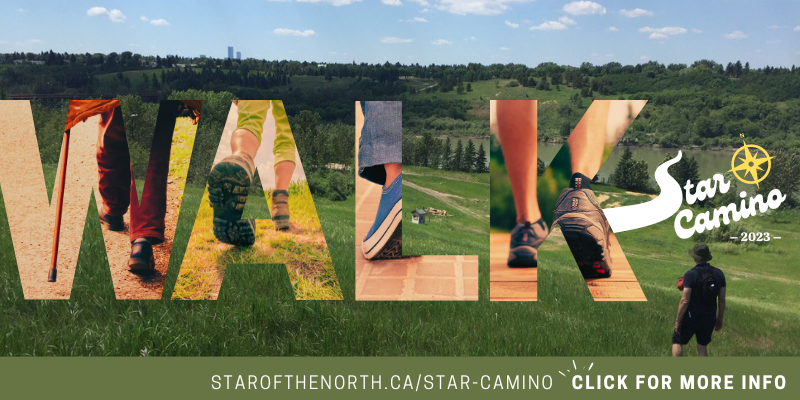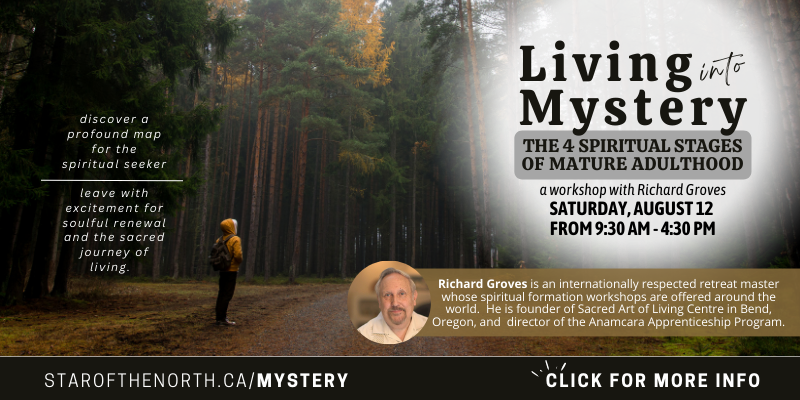 ---


Back to All