In the Upper Chapel at the Star of the North Retreat Centre, a small tabernacle, exquisitely crafted of mosaic by the late Fr. Al Hubenig OMI, silently proclaims an Easter message: a white lamb, grasping a victorious standard but with blood pouring out of its chest, stands over a skeleton vainly waving a sword. The message is clear: the Lamb is victorious while Satan, who is defeated but does not know it yet, still wreaks havoc in our world.
May the reality of the resurrection – a crucified Messiah now Risen Lord and sharing God's own life with the world, dispel all the darkness, suffering, trauma and dysfunction of our lives into irrepressible hope and exuberant joy, just as all the darkness in the world cannot snuff out a single Easter candle.
Star of the North Chaplain, Archbishop Emeritus Sylvain Lavoie
---
Together We Heal: Thursday, April 21
Our sixth Together We Heal session is next Thursday, April 21, 7:00 pm (MT), at the Star of the North Retreat Centre in St. Albert. The session will also be live-streamed virtually. Our special guests are Gary Gagnon and Archie Arcand with perspectives on the recent delegation to Rome. The session will involve presentations, small group sharing and a closing sharing circle with Gary & Archie.
Gary Gagnon is a Métis from St. Albert (Metis Settlement). For more than 20 years, he has been employed with Edmonton Catholic Schools under the Indigenous Learning Services Program as a cultural facilitator. In 2018, Gary was elected as vice-president, Region 4 Metis Nation of Alberta. Gary Gagnon was among the delegates who travelled to Vatican City in March to meet with His Holiness Pope Francis as part of national healing and reconciliation efforts.
There is no charge, but donations are welcome. Please register online at www.starofthenorth.ca/listening or by calling 780-459-5511.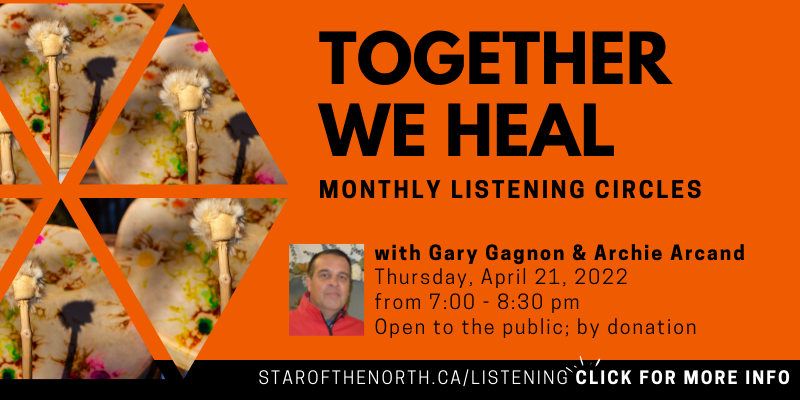 ---
Spring Programs at the Star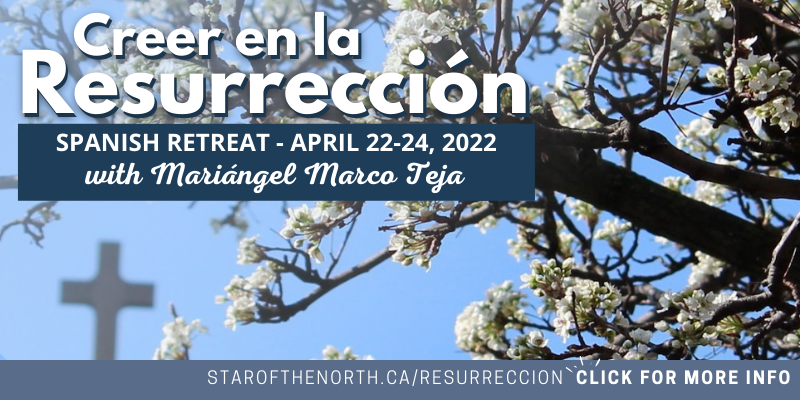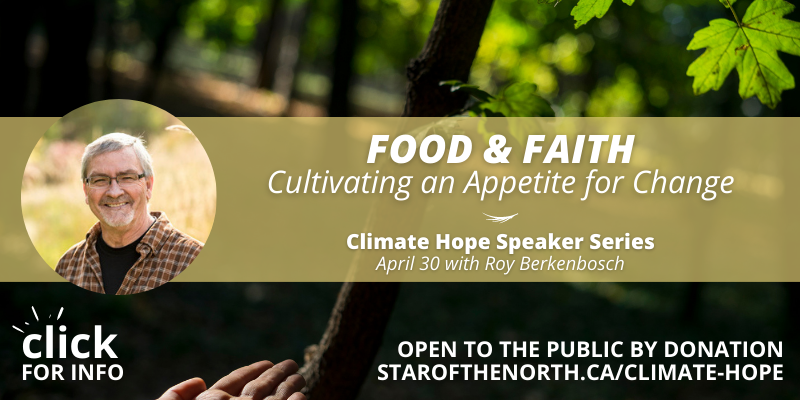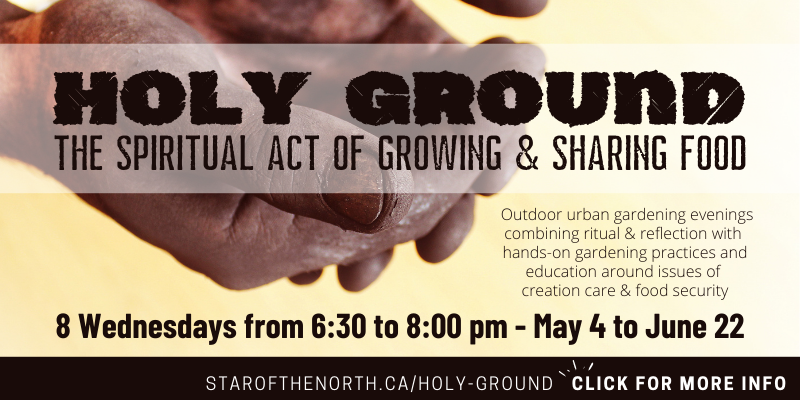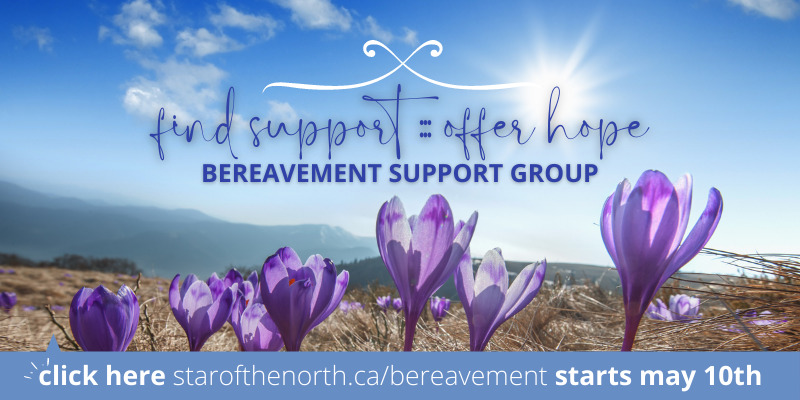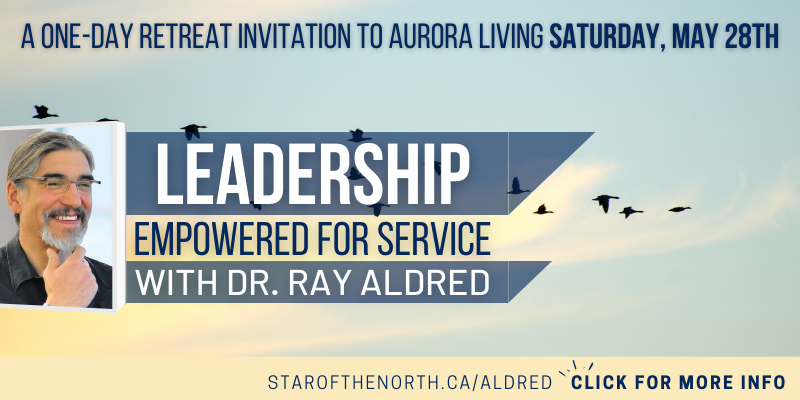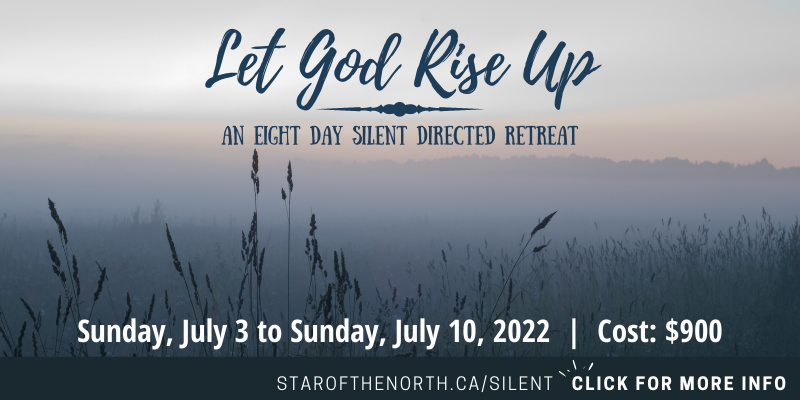 Back to All