Celebrating Good News
You don't have to look too far to discover some good news around Star of the North. In case you missed it:
Your gifts continue to important to our ongoing COVID recovery. Our Christmas year-end giving campaign with a total of $51,327.00 received in donations, to be matched with a donation of $50,000 thanks to the generosity of the Oblates of OMI Lacombe Canada.


Our Star Garden cooperative gardening project has received a $5000 environmental initiatives grant from the City of St. Albert to be put toward a greenhouse that will further grow our project.


Our Enlarge the Space of Your Tent online conversation on synodality coming January 31 and hosted in partnership with Queen's House, Galilee Centre, and Centre Oblate: A Voice for Justice now has over 140 registrants and is still growing.


The fifth module of our signature program Aurora Living: Formation Through Word & Creation is successfully underway, and plans are in motion for a Year 2 with the larger Star community in June.


2023 looks to be a full year with plenty of inspiring programs and facilitators. We look forward to offerings from Fr. Ron Rolheiser, Sr. Teresita Kambeitz, Shane Claiborne, Jennifer Henry, Richard Groves, and many more!


We celebrate the return of both our Men's Wellness (May) and Women's Wellness (July) retreats. Ask us how you can help!

Still Time To Register
There is still time to get in on these important programs: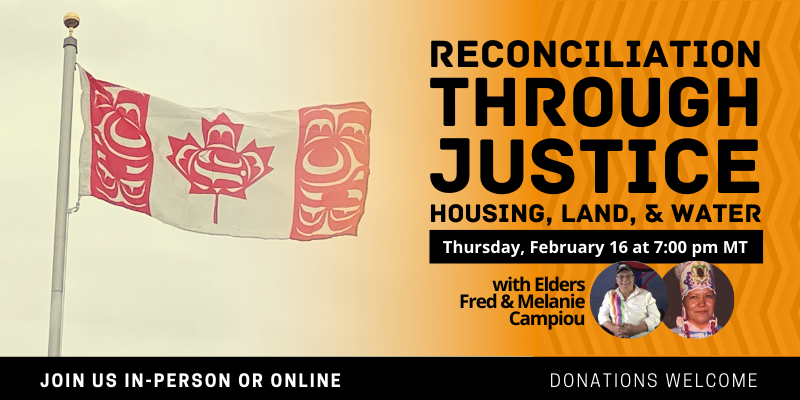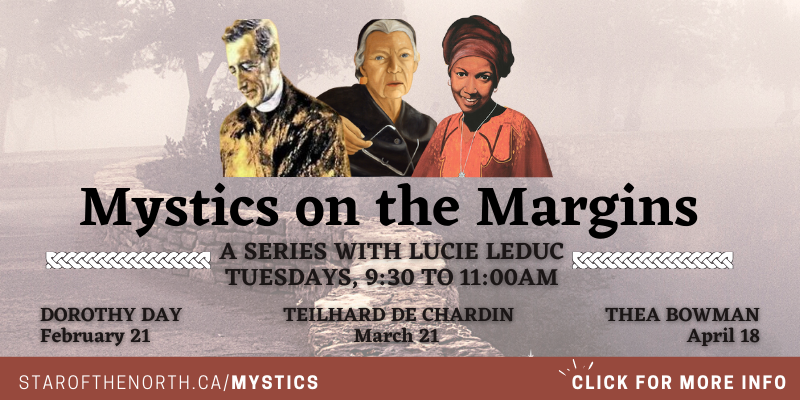 5 Opportunities to Deepen Your Lenten Journey
How will you deepen your Lenten journey this year? From evening reflections and scripture studies to one-day or weekend retreats, there's something for everyone here.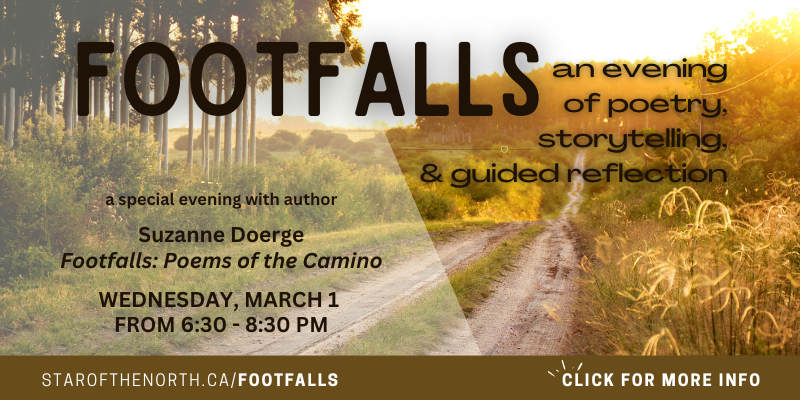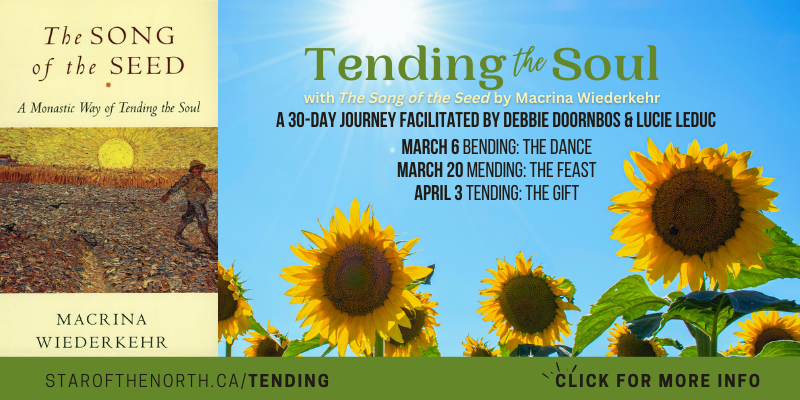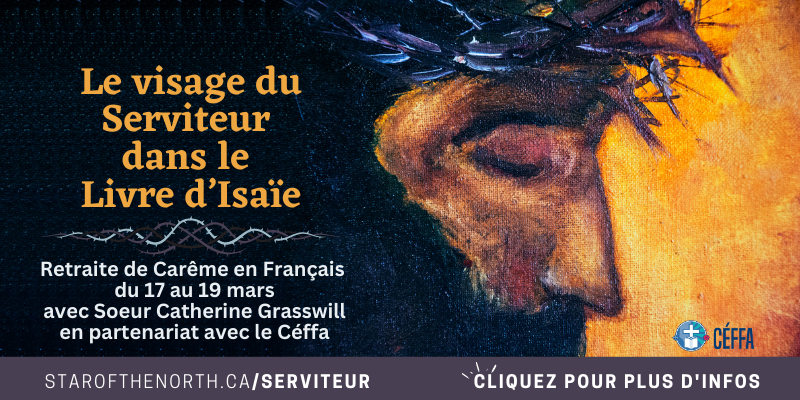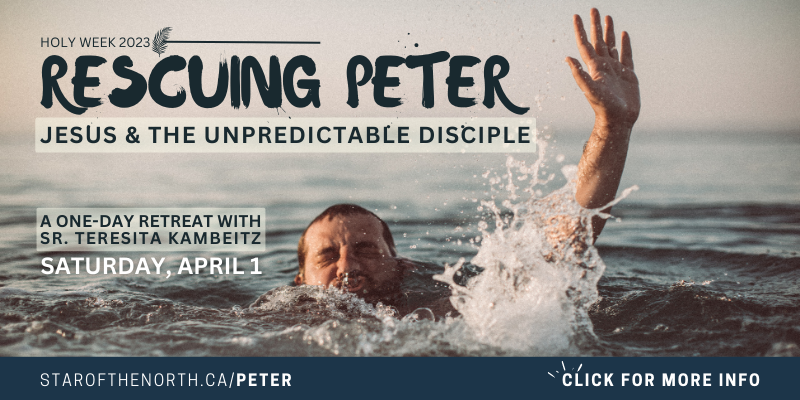 Spring 2023 Programs
Connect with someone struggling in grief and invite them to a Bereavement Group.
Celebrate Mother's Day with the gift of a retreat just for grandmothers.
Talk to youth leaders about bringing their young adults to hear Shane Claiborne.
Join a gardening series and get outside for some time in the garden.

Click on a program below.
There are so many ways to grow and deepen your faith!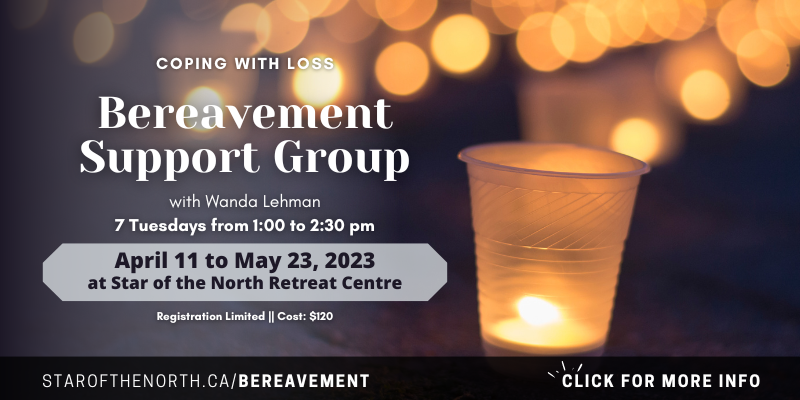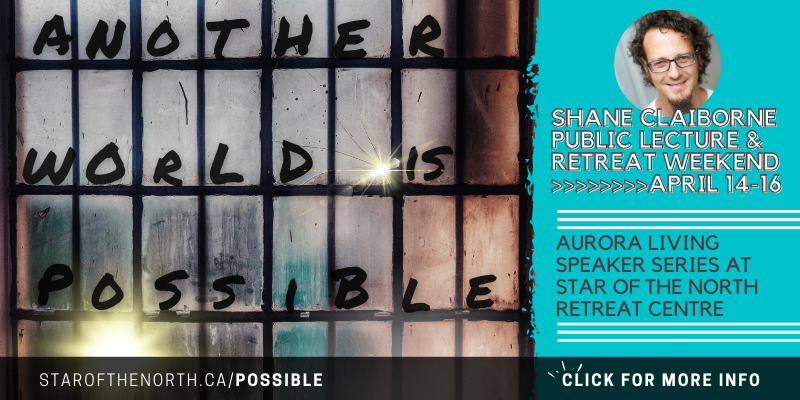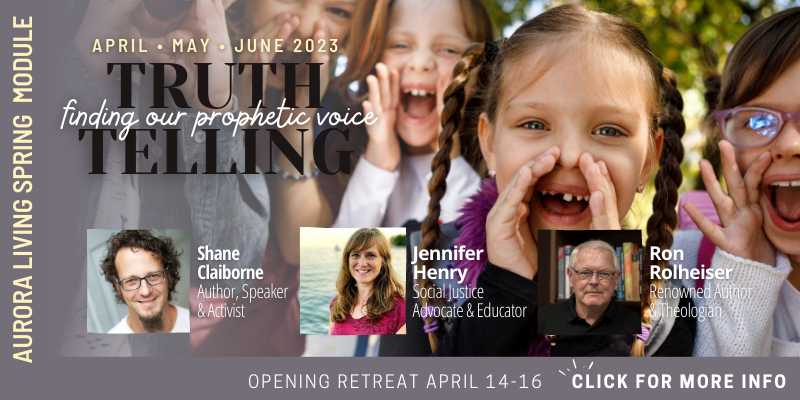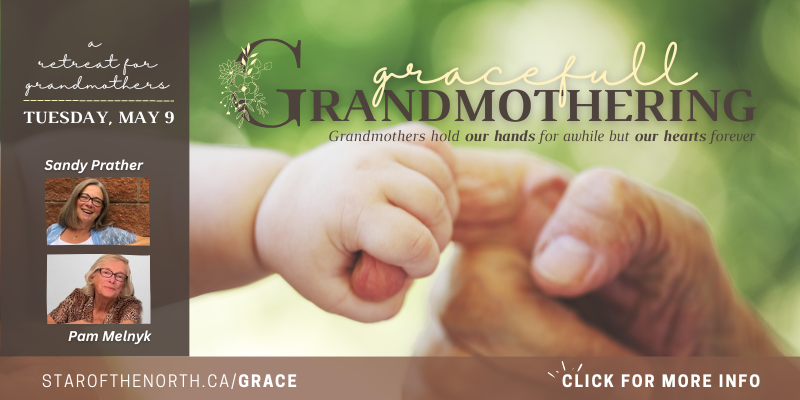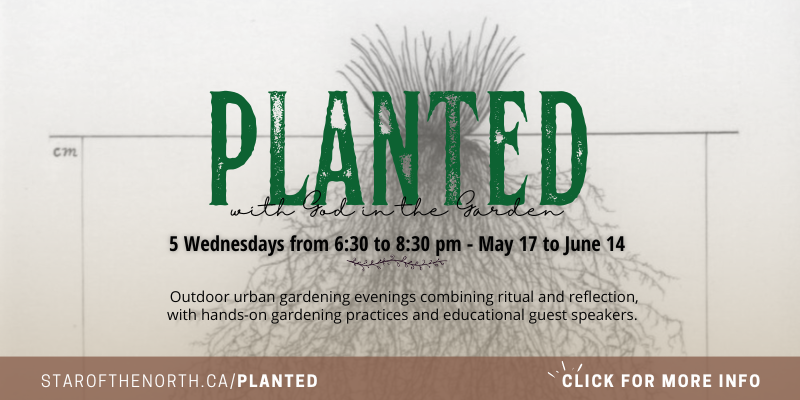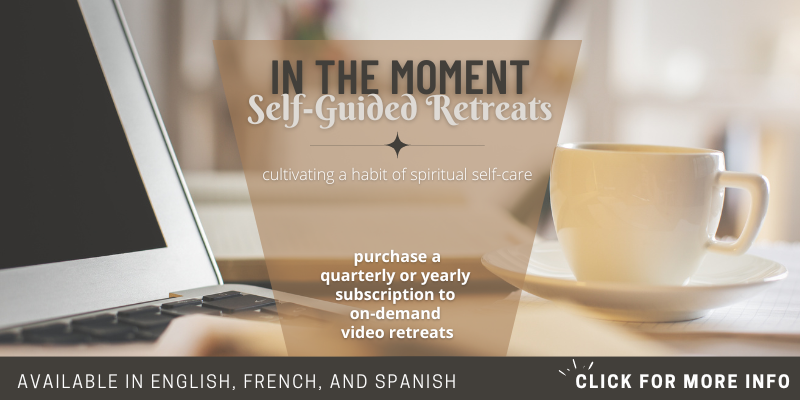 Back to All