Star Gazer - August 30, 2021

God has written a precious book, "whose letters are the multitude of created things present in the universe". The Canadian bishops rightly point out that no creature is excluded from this manifestation of God: "From panoramic vistas to the tiniest living form, nature is a constant source of wonder and awe. It is also a continuing revelation of the divine."
Pope Francis, Laudato Si' no°85
---
Star of the North invites you to celebrate the Season of Creation with us, this Wednesday, September 1 at 7:00 pm (MST).
Send us a note if you'd like to attend in-person, or save this email and join us online via the link below.
Join Zoom Meeting:
https://us02web.zoom.us/j/82249834683?pwd=WW9KaUM5cU9ISW9DNEVjVWdxZEF1Zz09
Meeting ID: 822 4983 4683
Passcode: Aurora
---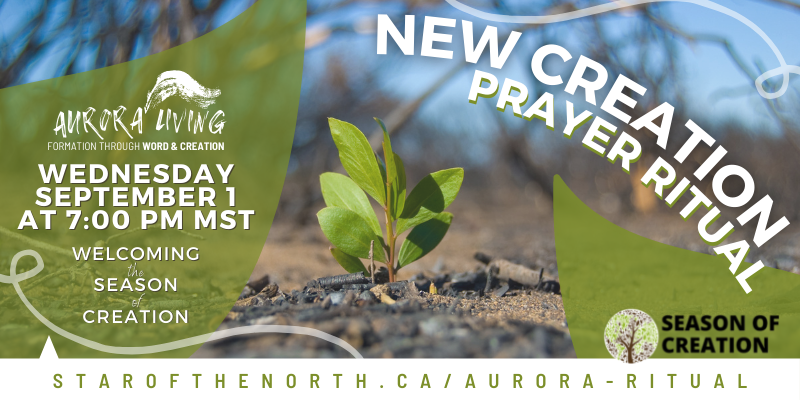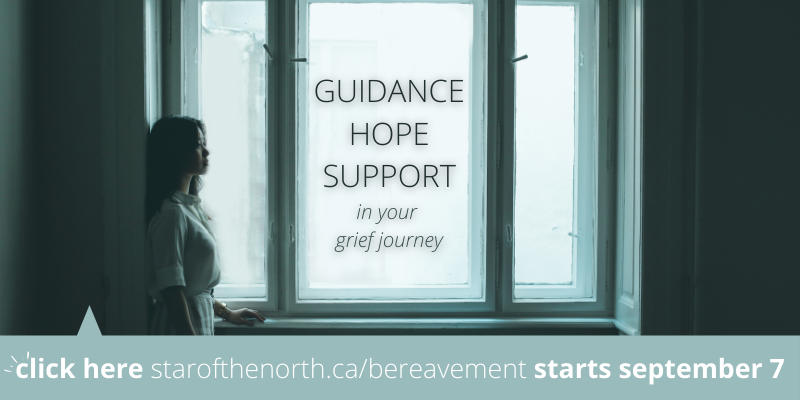 WILL YOU TAKE A MINUTE TO REACH OUT TO SOMEONE WHO'S GRIEVING?
Take a minute to check-in with someone who's grieving in your family or community
Join your faith community in prayer and support for those experiencing loss
Contact counsellors and spiritual leaders to let them know of bereavement support groups offered through Star of the North or other organizations
Bereavement support groups provide a safe environment for those who are bereaved; to share stories, gain support through one another, and learn strategies to assist in coping with issues associated with one's personal grief journey.
Wanda Lehman is a gifted facilitator with an extensive background in counselling who has taught many grief workshops and led several bereavement support groups during her career. As someone who has experienced deep personal loss herself, Wanda knows first-hand the challenges involved in dealing with the death of someone you love.
Deadline September 3 ::: Limited Registration
starofthenorth.ca/bereavement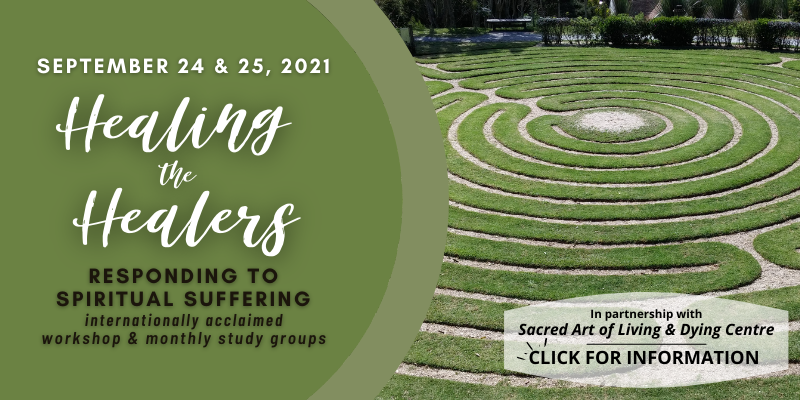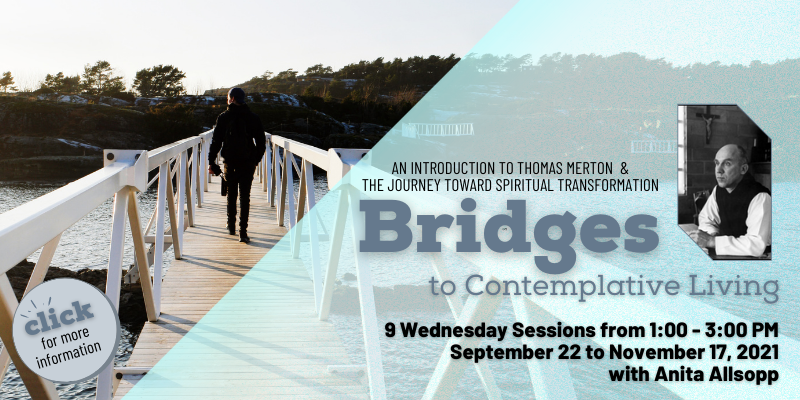 TELL ME MORE ABOUT BRIDGES
Join a free online conversation about the Bridges to Contemplative Living Series on Wednesday, September 8 at 1:00 pm (MST) with faciliator Anita Allsopp.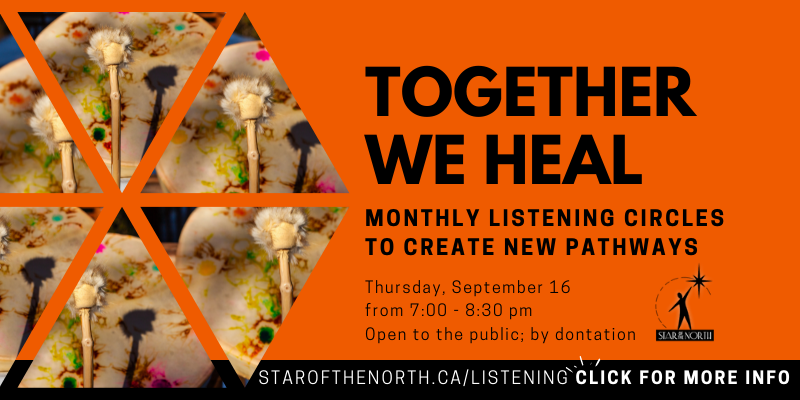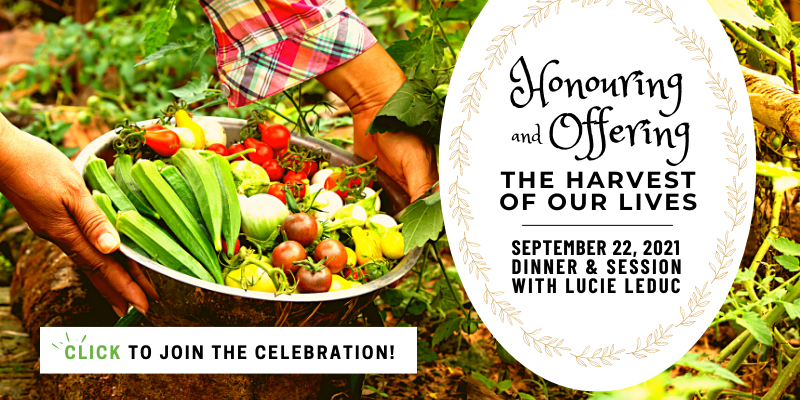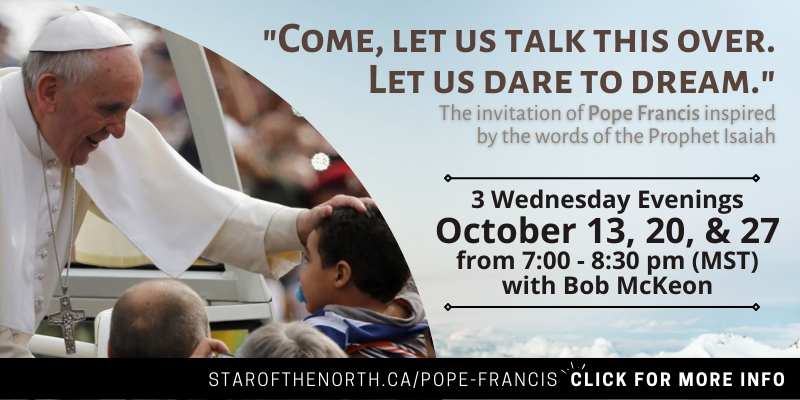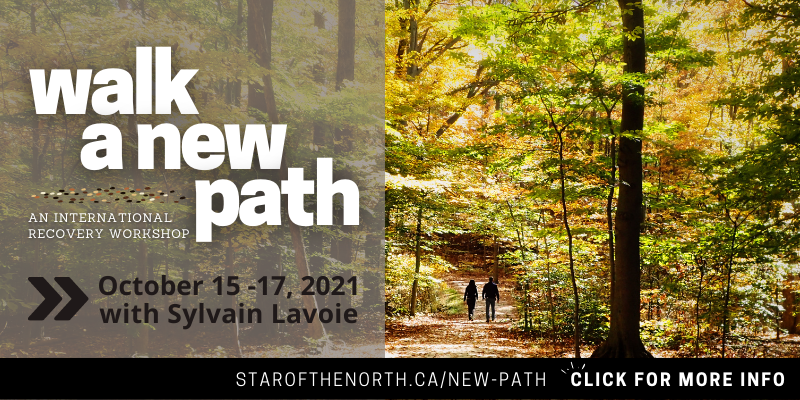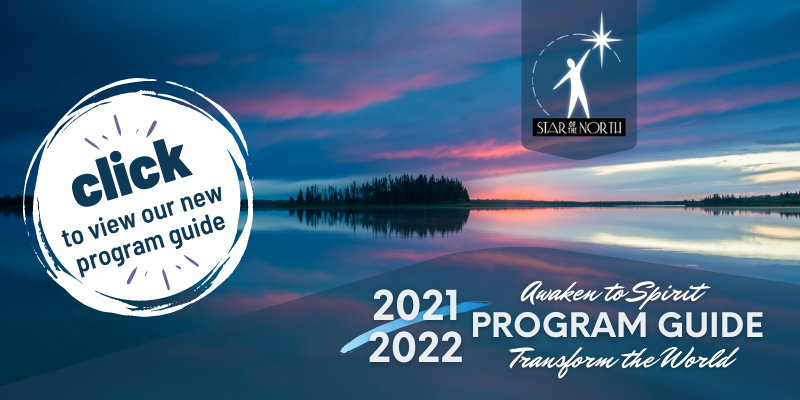 Back to All