Lucia Roldan
Food Services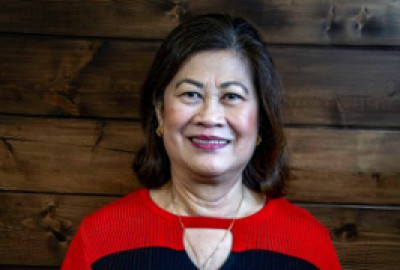 Lucia Roldan has been working part-time in Food Services at The Star since September 2010. Lucia has recently moved to Alberta from the Philippines with her husband and daughter. She enjoys shopping and watching movies with her family.
Lucia says that the best part about working at The Star is the Staff
"They are like family".
Back to All