Aurora Living Year 2 Celebration
Come Celebrate With Us!

June 3 marks the last day of Aurora Living Year 2 and we are gathering mark this milestone occasion with celebration! We invite the public to join us for a Saturday retreat featuring a live-streamed presentation with Fr. Ron Rolheiser, a celebration luncheon, Indigenous games with Karyn Gagnon, and a powerful closing ceremony. Limited lunch tickets available, so make plans to register early. We look forward to celebrating together!
View Fee Schedule
In-Person with Lunch Ticket
$90.00
Event Details
FACILITATORS: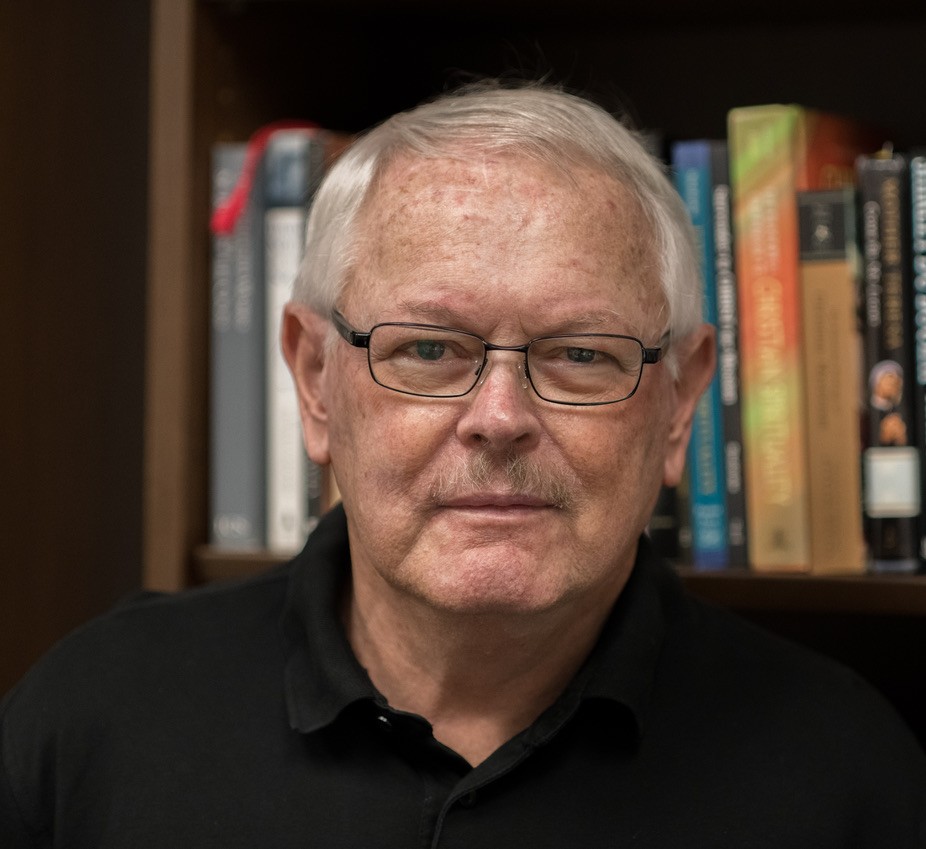 Ron Rolheiser is an internationally-known author, retreat leader and spiritual theologian. His book, Sacred Fire: A Vision for Deeper Human and Christian Maturity was awarded Book of the Year and Best Book in Spirituality at the the Catholic Book Awards in 2015. He is a former professor at Newman Theological College in Edmonton, Alberta and past-president of the Oblate School of Spirituality in San Antonio, Texas. www.ronrolheiser.com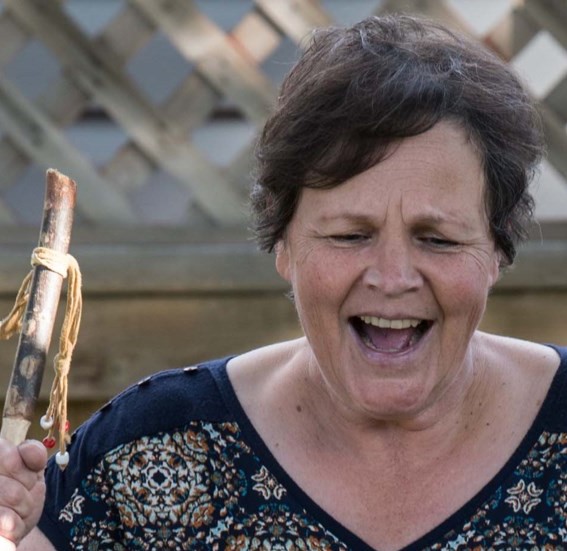 Karyn Gagnon is a member of the International Traditional Games Society, a group that seeks to preserve Native American games. Through Indigenous Learning Services, Karyn leads school workshops in various cultural activities while sharing knowledge of the Seven Sacred Teachings.
Register
Schedule