Come Celebrate with Fr. Ron Rolheiser
You are invited . . .
In a spirit of gratitude to Fr. Ron Rolheiser, OMI for his years of service to retreat ministry and education in the Edmonton area, and in honor of his 50th Anniversary year of priesthood, we will celebrate his time with us:
Friday, December 2nd, 2022 at 7:00 pm (MT) at St. Albert Parish Hall
Public Lecture "Quiet Prophecy: Another Kind of Protest for Social & Religious Transformation"
Followed by cake and light desserts with tea, coffee and beverages.
Please join us for this public lecture and celebration.
Lecture Only: Online $25 / In-Person $30 (no tax receipt issued)
Lecture & Celebration: $50 (charitable tax receipt issued for donations of $50 or more)
Register at www.starofthenorth.ca/prophecy
All proceeds support the Star of the North Retreat House
About "Quiet Prophecy": Scripture tells us that, as he grew, John the Baptist "grew strong in spirit". What if you are the type of person who is "accommodating in spirit"? What if you are not the type of person who can openly protest things and openly challenge others? What are your prophetic gifts? How can your quiet gifts challenge the world and the church to be more just, more loving, and more faith-filled? Is there another kind of "protest" that is powerfully prophetic?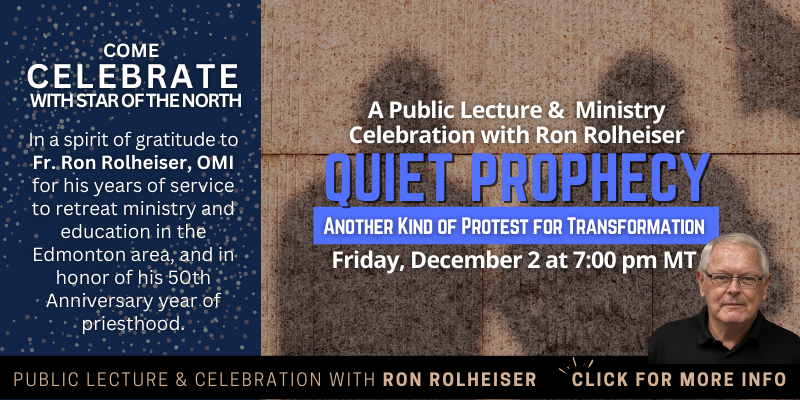 Join the Star Hospitality Team
Did you know that The Star of the North hosts multiple meetings, retreats and gatherings each month?
Providing hospitality to our guests is an important, behind-the-scenes part of our ministry met by our staff and a whole host of regular volunteers.

Do you enjoy making people feel welcome and at home? Our hospitality team assists people coming to the Star for retreats or programs with navigating their way in the house to their room accommodations, conference room, dining room and washrooms. They make people feel at home and welcome at the start of their stay, so that they can enjoy their time for the duration of their stay. We'd love to have you join us!
Contact us to get involved or take a minute to fill in our online volunteer form here.



November/December Programs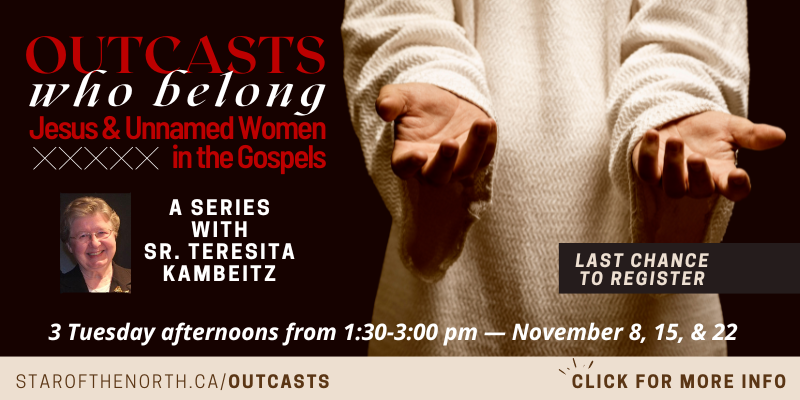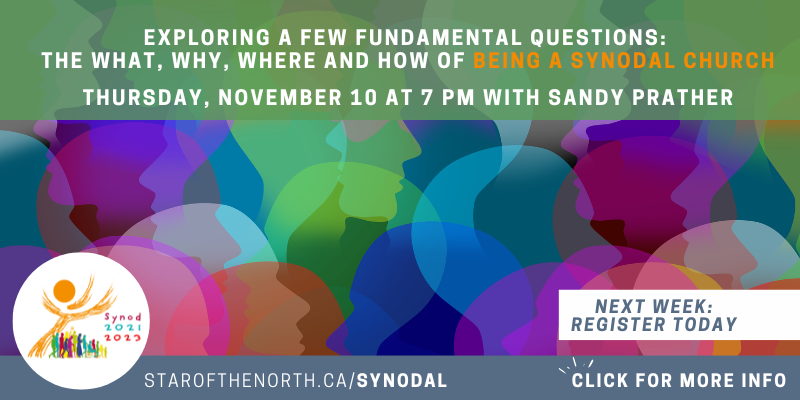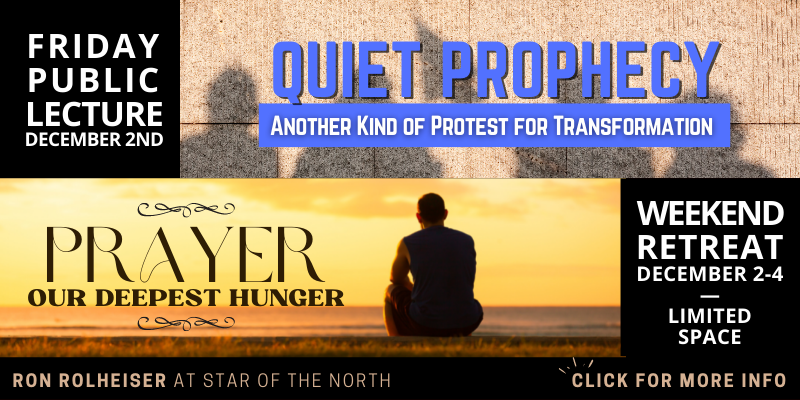 New Year Programs — Save Up To 20% Off
Over the next few weeks, Star of the North will be rolling out details on our winter 2023 programs. Register before December 15 to save up to 20% off.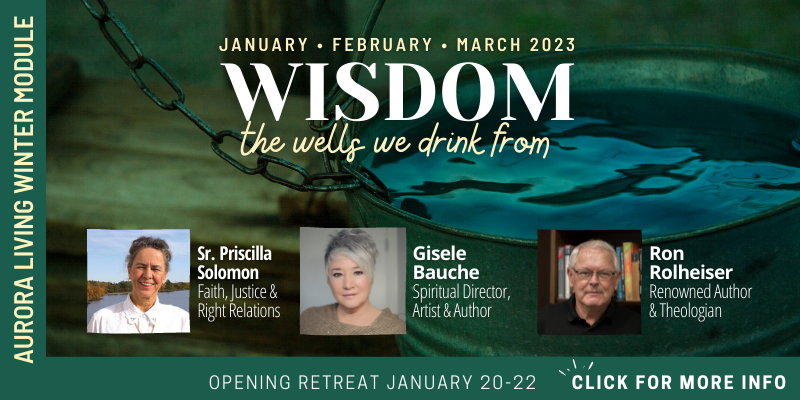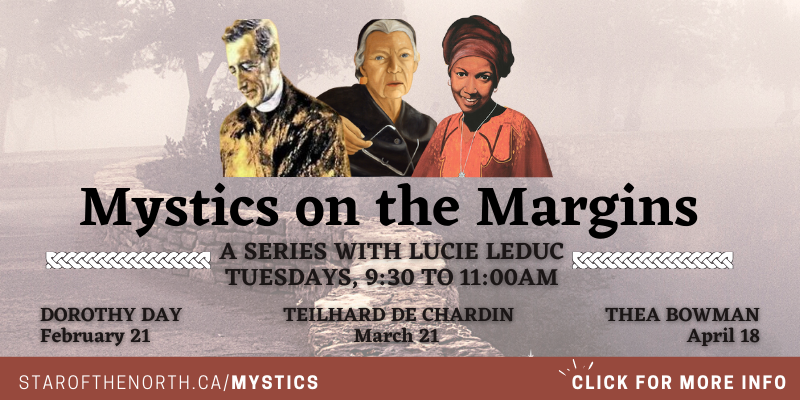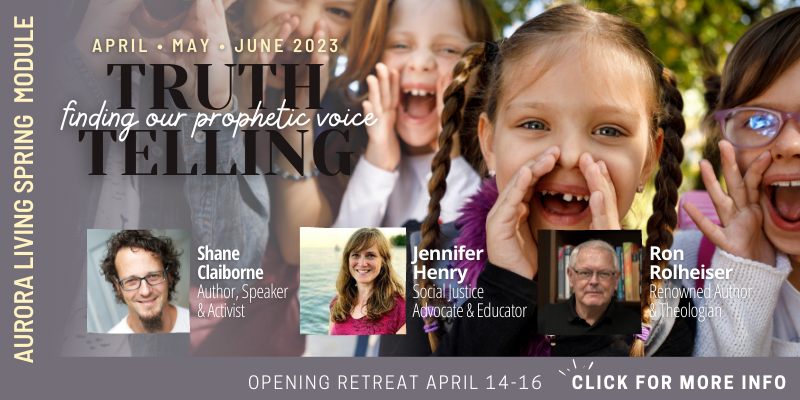 Back to All