Event Details
Tempted Beloved: Finding a Highway Through our Wilderness
Exploring Jesus' baptism and temptations as guide to our humanity and identity.
Everyone of us deep down has a memory of bliss and contentment, and we also have many experiences of disappointment, confusion, and suffering. As we make our path through life we often settle for satisfactory survival because God's promise of life in abundance seems an unrealistic temptation.
Jesus shared our ups and downs, and we can find in his path the answers to our deepest questions, longings, and potentials. By carefully exploring the baptism and temptations of Jesus in Mathew's gospel we can learn how and why we get stuck and how to free ourselves from the bonds within that keep us captive.
FACILITATOR: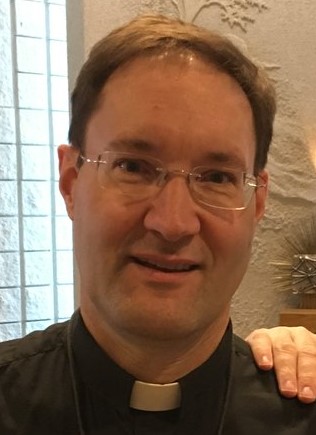 Fr. Mark Blom OMI is a catholic priest and member of the Missionary Oblates of Mary Immaculate. He is currently associate pastor at Sacred Heart Church of the First Peoples in Edmonton and has worked with Indigenous and Metis peoples over many years and was the vocation director for the Oblates for six years. Fr. Mark has a great interest in transformative spirituality, Scripture, and Christian art. He frequently uses props and images to bring into focus mysteries that are present all around us. He has a particular interest in the Beatitudes of Mathew's Gospel and their wisdom for human transformation.
REGISTRATION:
Before February 1st
Online $90
In-Person $120 (includes lunch)

After February 1st

Online $120
In-Person $150 (includes lunch)
Register