Event Details
This new book, written on the occasion of the 25th anniversary of Henri Nouwen's death, gently offers insights into how to journey into self-awareness and step into greater self-love. Each chapter ends with inspiring words from Nouwen's writings along with reflection questions to help readers integrate their learning into daily life.

Join author Sylvain Lavoie, OMI on this one-day retreat of stories, reflections and scripture.
REGISTRATION: (register early to save up to 20%)
Early (Before November 15th)
Live-in (one night, includes breakfast & lunch) $220
Commuter (includes lunch) $190
Online (via Zoom) $160
After November 15th
Live-in (one night, includes breakfast & lunch) $260
Commuter (includes lunch) $230
Online (via Zoom) $200
SCHEDULE: (subject to change)
Friday, December 15 from 6:30 - 8:30 pm
Saturday, December 15 from 9:30 am to 4:00 pm
FACILITATOR: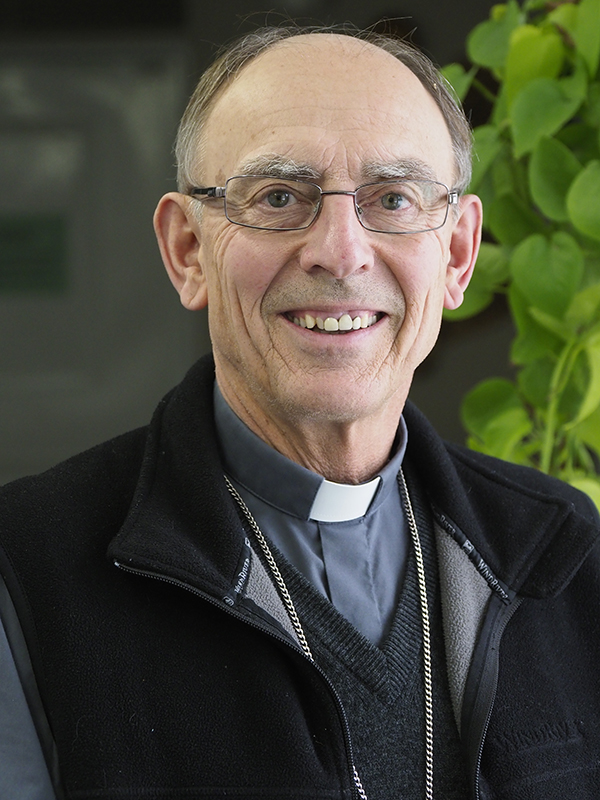 Archbishop Emeritus Sylvain Lavoie is Chaplain, Spiritual Director, and Presenter for the Star. Sylvain is a missionary Oblate who has spent over 30 years ministering among the aboriginal peoples of north and central Saskatchewan, including three years as director of a team that offered sessions on faith renewal, leadership and community development. He was part of a First Nations ministry team and a member of an Oblate Cree language learning community. He is author of a number of books including Drumming From Within, a book on stories of faith and hope in the Canadian north, and Together We Heal, a 12 Step approach to the healing of sexual abuse. His most recent book Claiming God's Love: Drawing on the Wisdom of Henri Nouwen will be released in the fall of 2023.
Register
Schedule