Event Details
This workshop is for the curious, questioning … all those seeking a deeper relationship with Ultimate Mystery through a prayer practice of interior silence. Centering Prayer is a simple, and inclusive practice deeply rooted in the Christian Contemplative tradition, popularised by Fr. Thomas Keating, a Cistercian priest & monk, and one of the principal founders of the practice. This workshop, a full Saturday followed by four Tuesday evenings, provides background on the 4 guidelines of the method, time to practice, and to learn from the teachings of Fr. Keating and others.
SCHEDULE:
Saturday Workshop Schedule
9:30 AM Introductions, Teachings on Centering Prayer, Q & A, practice
12:00 PM Lunch Break
1:00 PM Teachings on Centering Prayer, Q & A, practice
4 following Tuesday evenings (Nov. 28, Dec. 5, 12 & 19)
7:00 - 8:30 PM Practice, Video teachings with Fr. Thomas Keating, Q & A
REGISTRATION:
Early Registration: $110
After November 1: $140
FACILITATORS: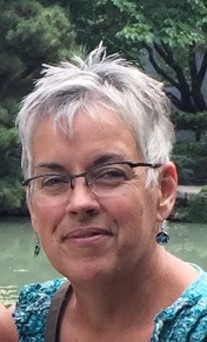 Mary Jane Yates is an experienced practitioner and commissioned presenter of Centering Prayer. She has led Centering Prayer groups and served numerous retreats in the Edmonton area since 2007. She also serves as Administrator for Contemplative Outreach Limited, a worldwide network dedicated to sharing the practice of Centering Prayer and living the contemplative dimension of the Gospel.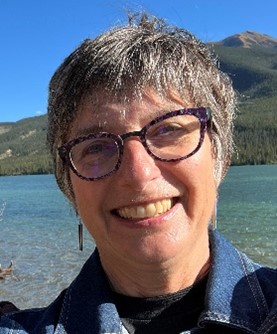 Heather Mattson McCrady has been on a contemplative spiritual path for many years. She has a Masters of Theological Studies in Spirituality, a certificate in Spiritual Direction / Companioning, and recently completed a year long Eco-ministry certificate. Retired from a career in healthcare: Volunteer Management, Patient and Family Centred Care and Community Engagement, she now describes herself as a Being of the Natural Order, and Wild Christ Monastic
Register
Schedule